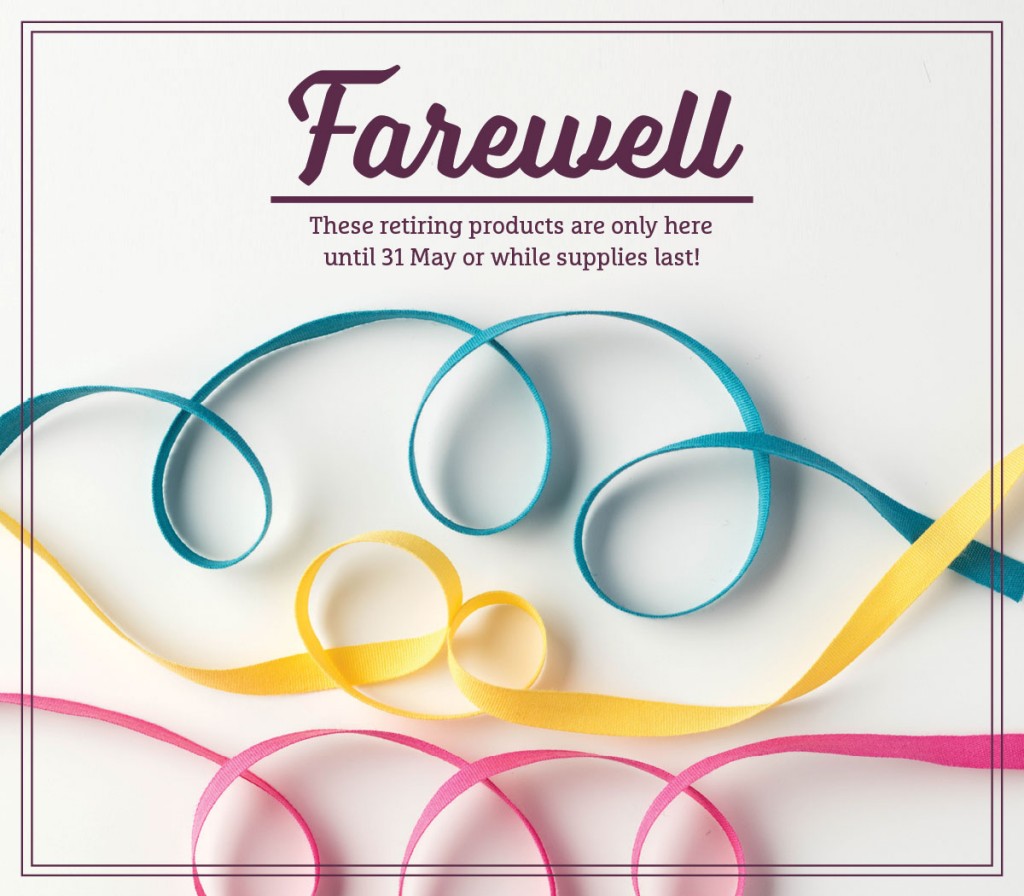 Morning folks and welcome to this month's Stampin Creative Blog Hop – we're focusing on our Retiring Favourites this month because sadly that time has come again! Yes next month (MAY) will see the end of this year's Annual Catalogue and the Spring / Summer catalogue too! The Retirement List is up & things are selling out fast! You can see all that is going HERE.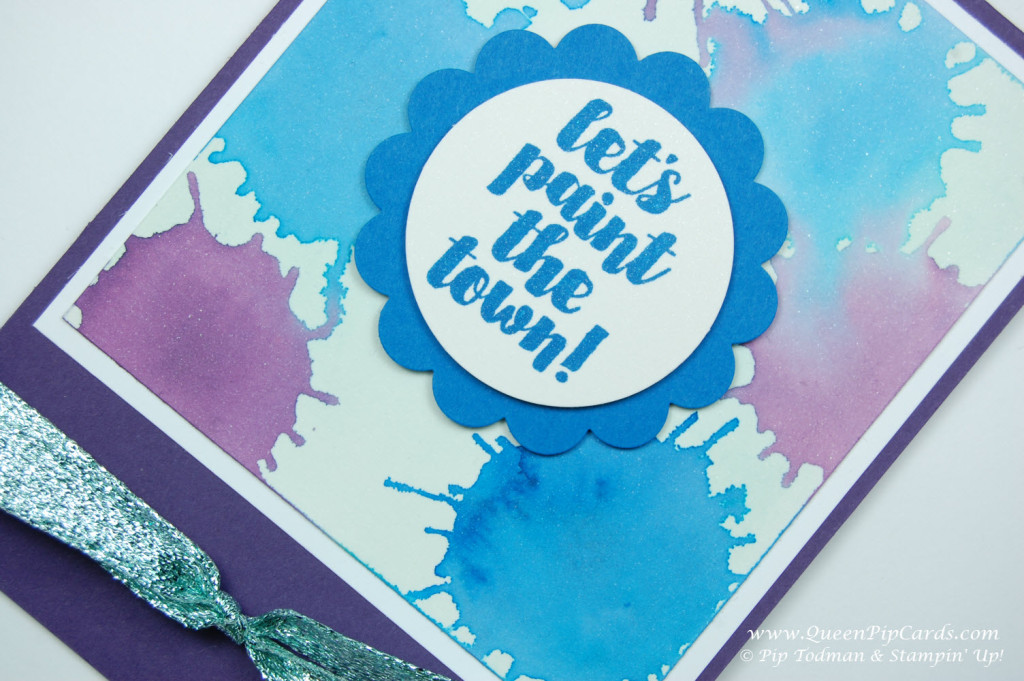 So we decided to choose our Retiring Favourites and put together a blog hop to celebrate how much we've loved them and how much we'll miss them! If you've hopped here from Louise I'm sure you'll have had a spectacular show of retiring favourites or if you've just joined me here welcome and don't forget to hop around the whole crew! And if THAT wasn't enough excitement for you, we're also running a Comment Blog Hop GIVEAWAY – yes that's right – any customer from the UK can just comment on our hops and you'll be entered into a FREE draw to win this fabulous bundle of loveliness. Comment on all the hops and get an entry for each one!… note this giveaway is only available to UK customers due of the postage costs for us! But even if you can't join in the Giveaway, we'd love to hear from you too!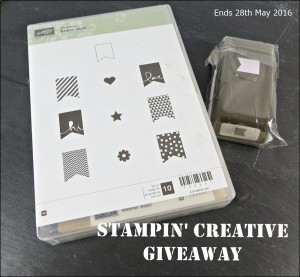 Back to my retiring favourites…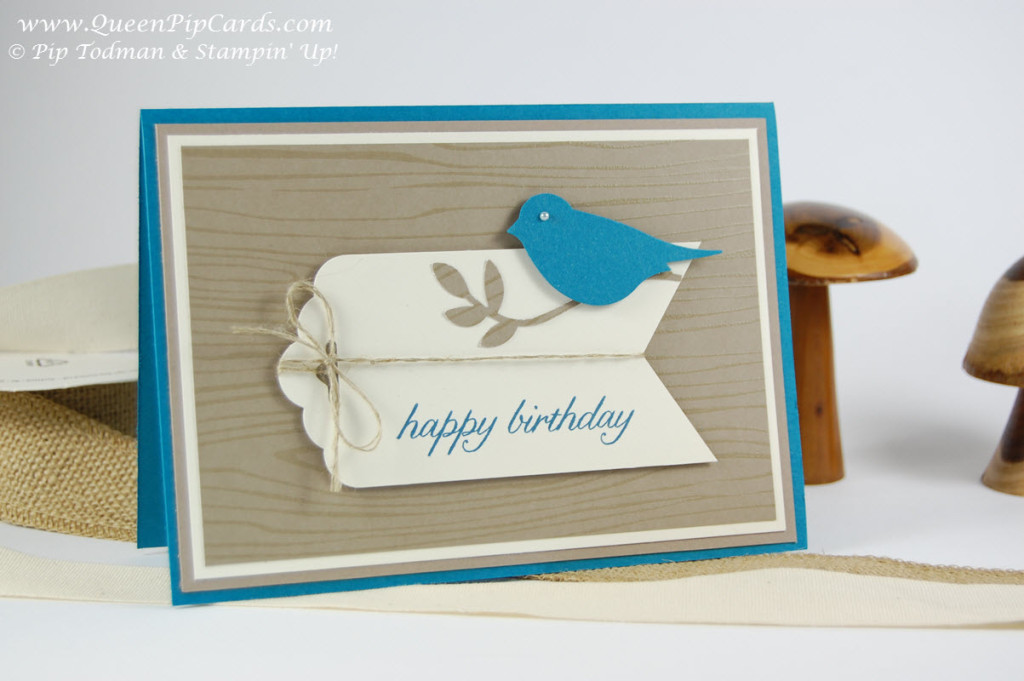 So I've decided to choose a whole selection of my favourites from both the Annual Catalogue and the Spring / Summer Catalogues – what's leaving is shown in the captions on each photo!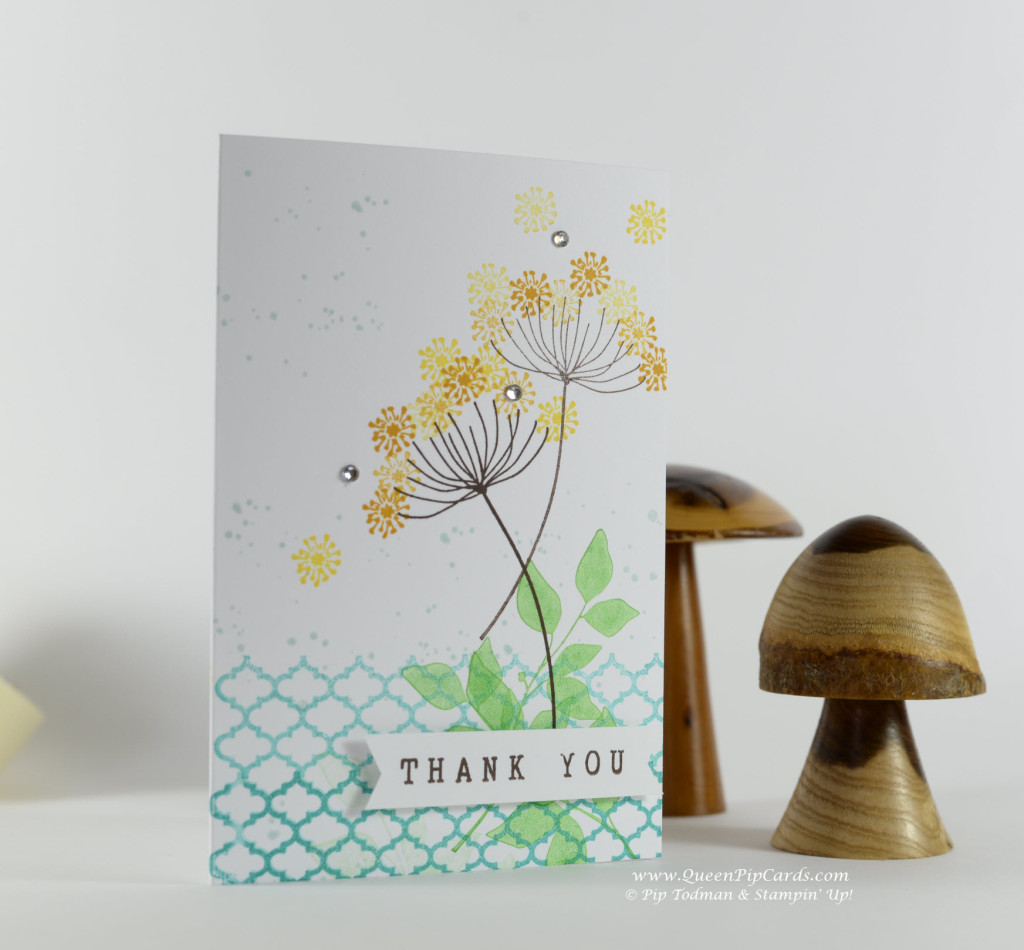 At this point we have no idea what might still be available, or what has already sold out and gone forever! Yes – some things have already gone for good, and there are lots out there on Low Inventory – so if you fancy any of our retiring favourites you see today, or if you have some retiring favourites of your own, check them out & if they're still around – grab them while you can, because they won't be back.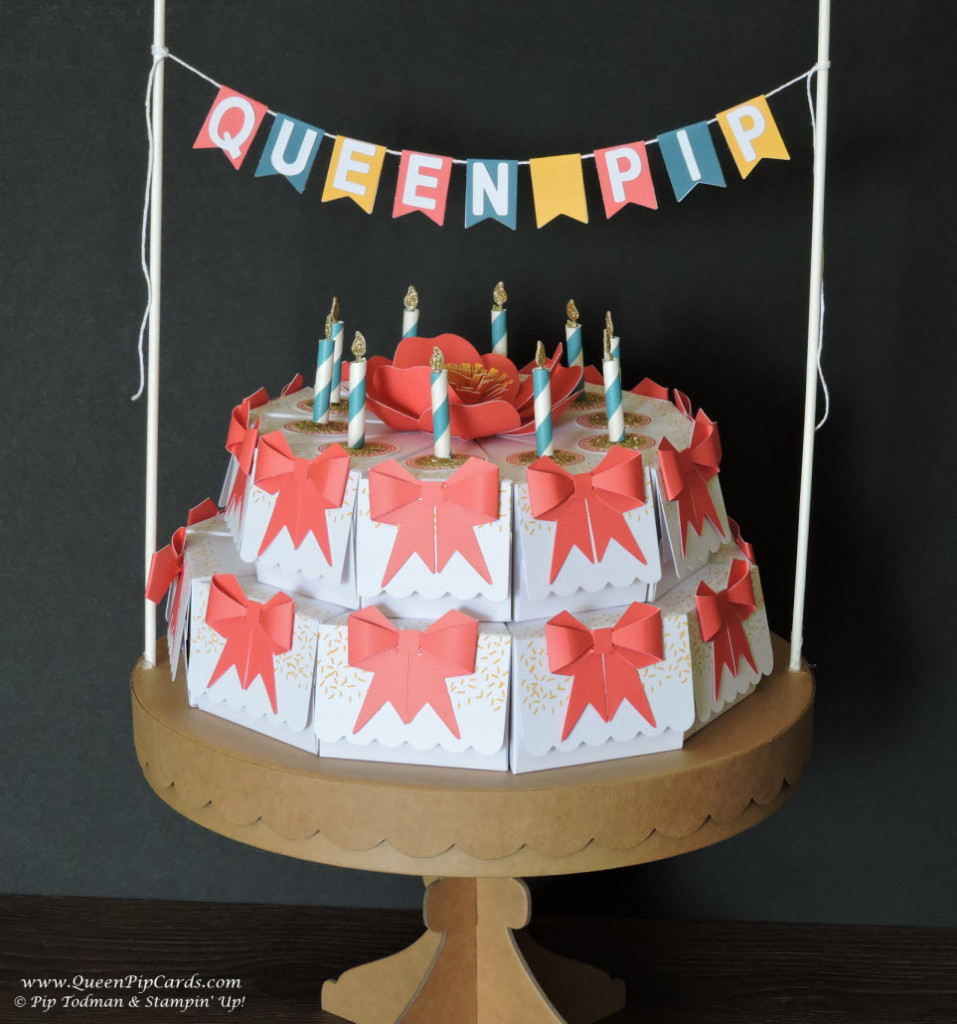 Use my monthly giveaway code TODAY XKECDGV9 and grab a free gift of Rhinestones that will be posted to you in May just to say thanks for using my online store. New code will go live tomorrow just check back here for the new code! I won't be doing shared shipping for any orders containing retiring items because I just cannot guarantee whether they will be available or not – so if you want anything, please purchase online and check it out quick to make sure it's yours!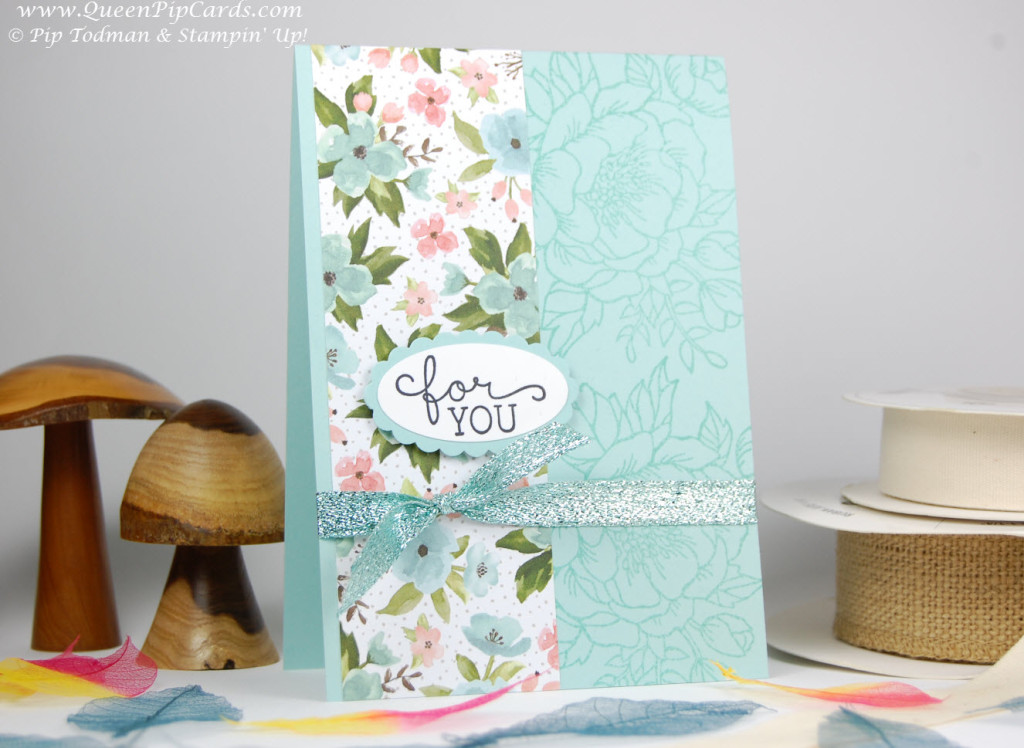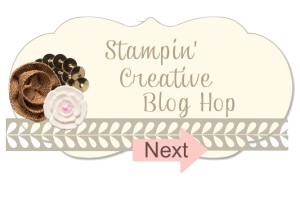 So before you run off & purchase your bits, please hop on over to Lesley who I'm sure will also tempt you with lots of lovely things! Hop around the rest of the Stampin' Creative crew to see all of our retiring favourites and come back to place your Order when you're done. You can click the links below to see the Hop or click on the Stampin' Creative Blog Hop Next image. Plus you can click HERE to order anything!
Don't forget to comment if you are a UK customer, we'd love to hear from you and enter you into our amazing Giveaway!
Blog Hop List