Welcome to this month's blog hop, whether you've started here or joined from the wonderful Kim you're in for a treat because this month we are Cool for Kits (yes I know, I'm sorry you're now humming that in your head – ah well all in a good cause). We decided to showcase the amazing kits in the Annual Catalogue from Stampin' Up!, either the kits themselves or using the stamps or elements in different ways. I decided to do a Product Spotlight on the Designer Tin of Cards stamp set. The kit comes with the tin and enough supplies to make 16 cards, but you have to add the stamp set to it – but it really, really is worth it. Last year's Tin of Cards stamp set (which has carried over) must be one of my most used sets, and I can see the Designer Tin of Cards stamp set being the same this year!
Cool for Kits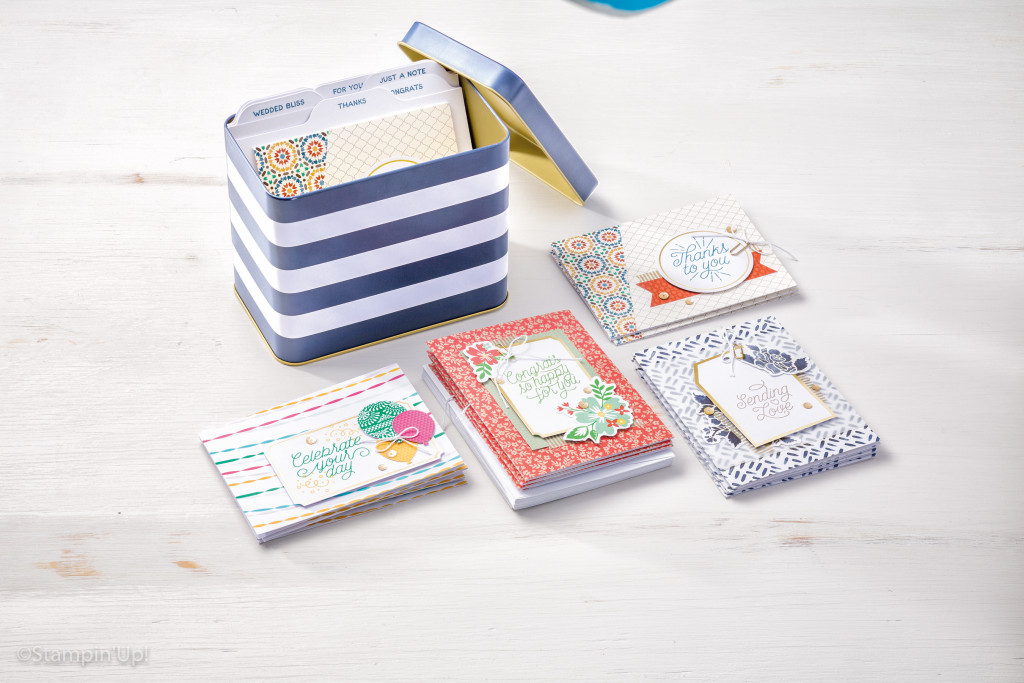 The kit itself is beautiful and the stamps work really well with the four card designs, but I wanted to show how they could also be used in other ways, because there is a lot more to this set of stamps!
Designer Tin of Cards stamp set
This card uses the Thanks to You against a back drop of flourishes (the scallop circle is retired, but could be replaced by the new layered circles – which I didn't have at the time!).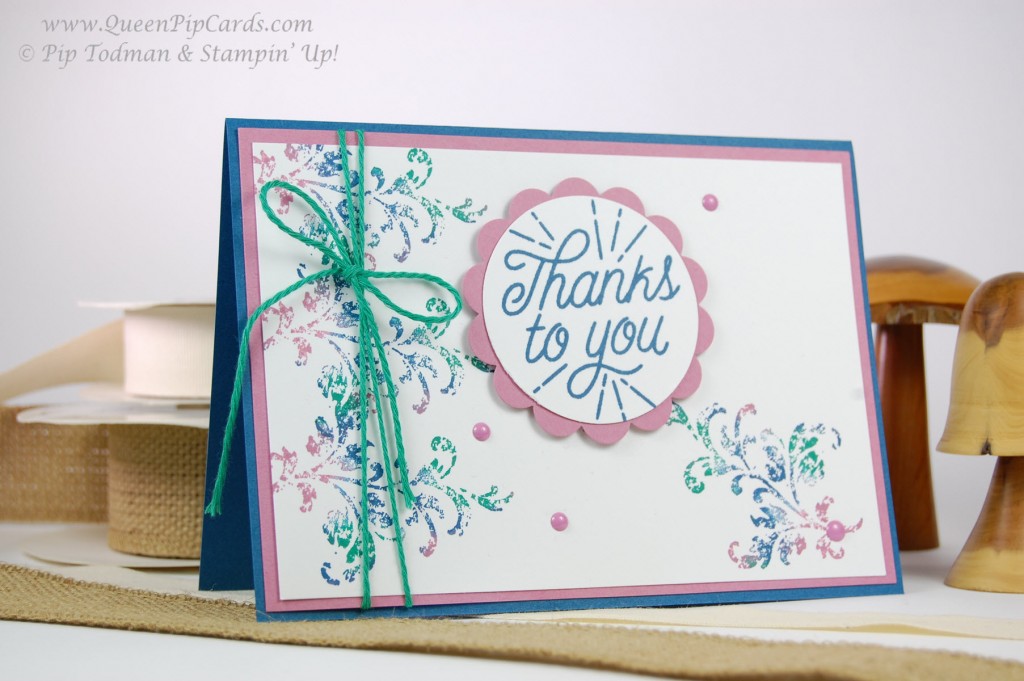 Next I decided to use the Sending Love sentiment with a die cut heart from Sunshine Wishes Thinlits dies as it seemed to sum up the whole feeling of the sentiment.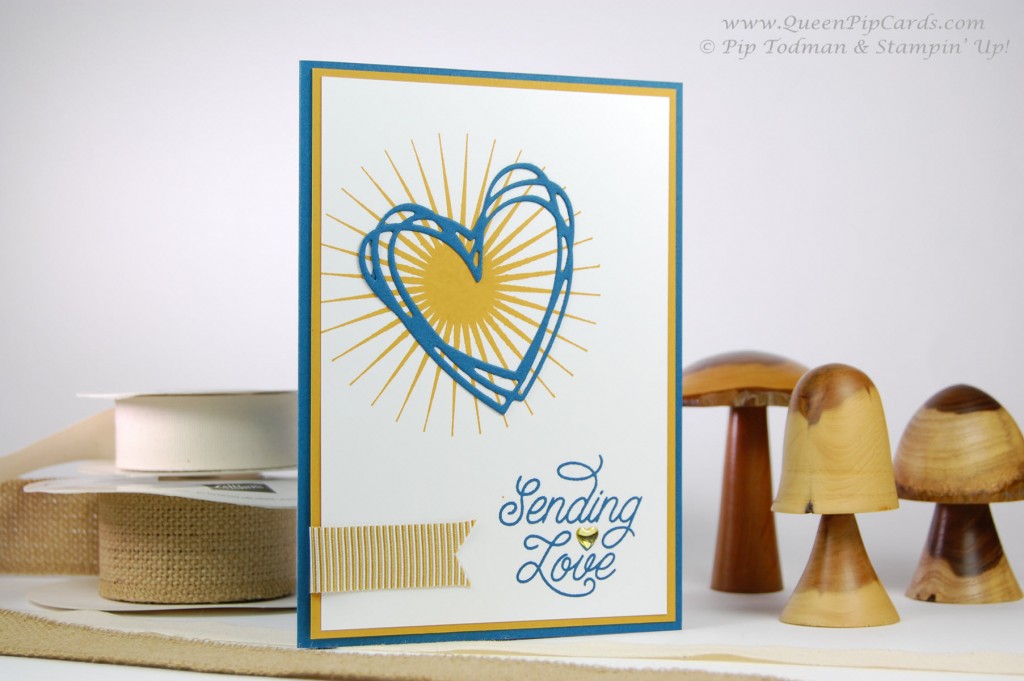 A card doesn't has to have a lot of flourishes to be stunning, sometimes just a few extra bits can really bring it up a level – the sun behind, the heart in front, the ribbon banner, and the new Metallic heart shape over the heart in the sentiment helps to tie the card and colours together.
The stamp set and kit are both beautiful, buy both the kit and the stamps and you'll qualify for a Bonus Day coupon giving you £4.50 off an order in August too! Buy yours now by clicking the images below.  Today is nearly the last day for Bonus Days coupons to be earned (you can read all about it here) so if you want to purchase anything, now is a really good time! When your order is under £150 use my Monthly Giveaway code for an extra gift from me (more details below).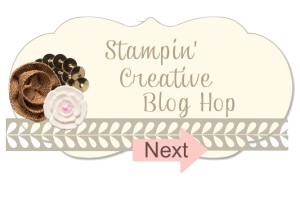 Before you go off and put in your order in though, don't forget to hop around the rest of the Stampin' Creative Blog Hop crew – they have lots of inspiration for you too.  Hop over next to the lovely Louise who I'm sure will have brilliant Cool for Kits projects too. The full blog hop list is below too. Thanks for hopping buy, hugs, Pip
Blog Hop List
To purchase anything you've seen here or know that you want, just  click on the product above, or click on the Shop Now button below.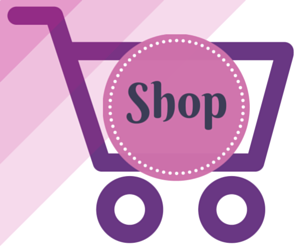 But don't forget to use my Monthly Giveaway code on ANY order under £150 to get a share of the rewards next month! Over £150 keep all the rewards for yourself.