Oh my word have I got a Fantastic Starter Kit Offer from Stampin' Up! for you! I really don't know how they keep improving the Starter Kit, it's already the best deal in the catalogue. Not seen the Starter Kit? It's really simple, you are joining the Stampin' Up! community and get a heap of benefits when you choose £130 worth of products and pay just £99 for them. The best benefit is that you get 20% discount on all your future wishlist purchases for at least 3 months! BUT it just got even better! Choose the fantastic Starter Kit offer this month and get an ADDITIONAL £65 worth of products FREE ON TOP!!!

They're calling it Christmas in July and I can see why! Look at what you get if you become a member of our Stampin' Up! community and join my fabulous team the Royal Stampers! Not only that but the FREE stuff includes one of the stamps from the upcoming Autumn / Winter catalogues (sneak peek for you!!!)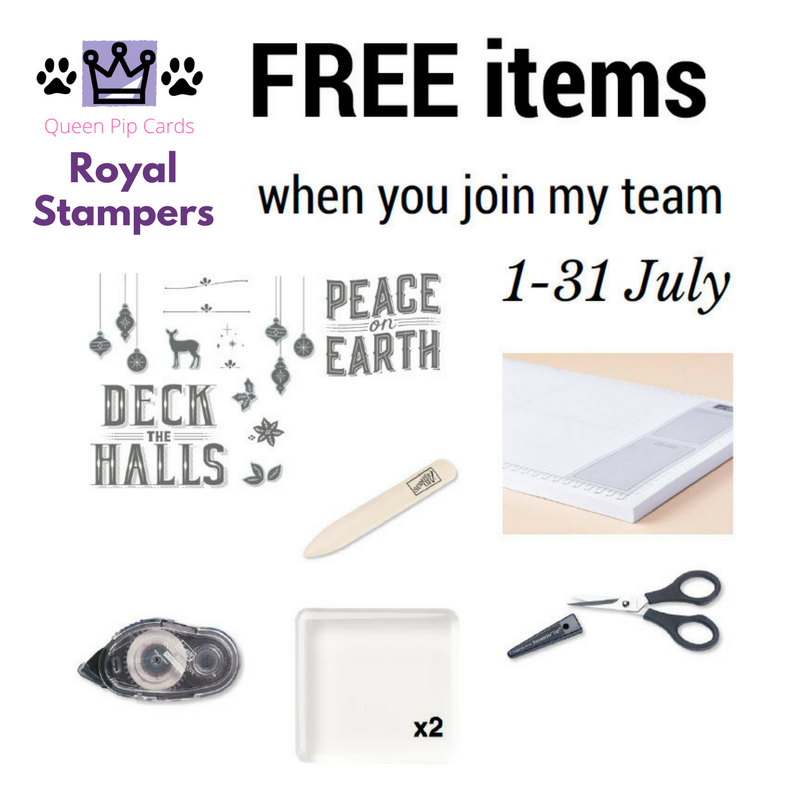 This deal is great for newbies – look at all those basic essentials you get, current crafters (who can't use more snips, glue and blocks?!? and have you SEEN the stamps?!?) or for anyone in between. Whether you're a busy mum or someone with time on your hands why not spoil yourself and get some great crafting products and ongoing discount for just £99.
Just click this link and you will start the process. Click the agreements (which are NOT scary, do not tie you in to anything and are just there for everyone's protection), then select your FREE packages & start shopping on your wish list! You really do have nothing to lose. You DO NOT have to become a Queen Pip or anything like that, just enjoy the discount and the crafting!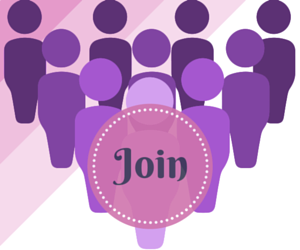 Crafty hugs, Pip x
#QueenPipCards #StampinUp #papercraft
– Use my Monthly Giveaway Code for all orders under £150 in the Host Reward box on your Basket screen online. I will send you a special thank you from me next month. Click here to read more .
– Click HERE to Join my fabulous team the Royal Stampers today! Just £99 for £130 worth of products! Click here to Join now! or Click here to read about us!
– Fill in the Subscribe form below to keep up to date with all the news and get exclusive projects from Queen Pip Cards