Well folks this is it – week 6 and my final week of Pip's Pick of the Catalogue, although I know that I technically have a week left (so I could do the 31st) next Saturday is my monthly Stampin' Creative Blog Hope and so I thought I'd roll the whole weekend into one big Sneak Peek of the 2015 – 2016 catalogue!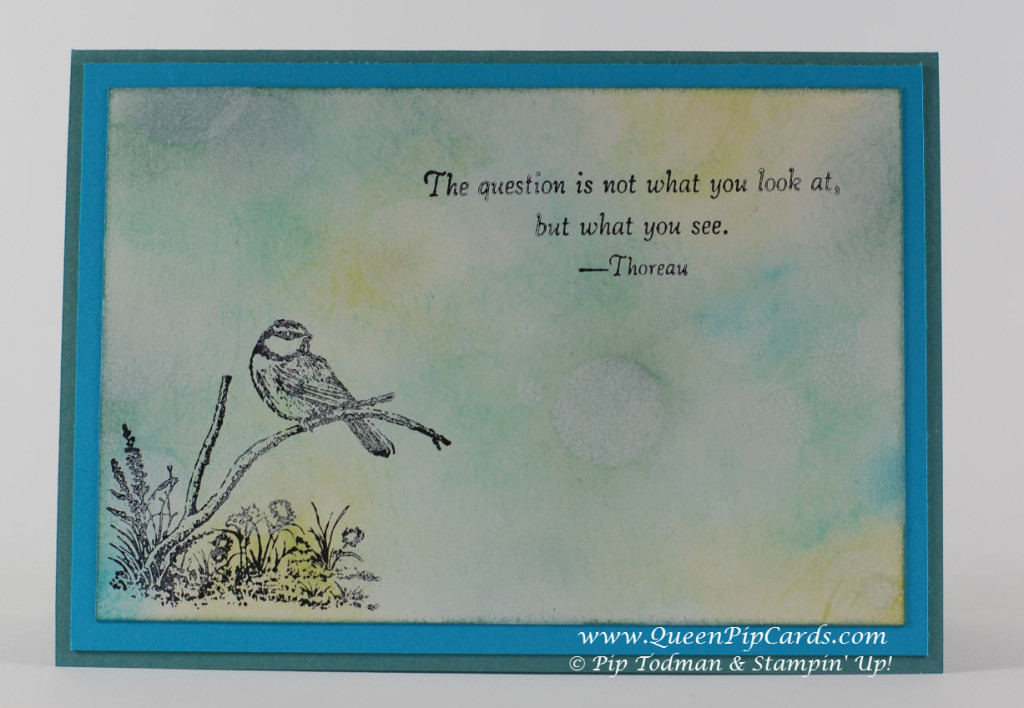 So, in the meantime here are some more retiring favourites of mine, not just the stamps, but the paper stacks, the cotton twine etc – pretty much it's all going 🙁 boo hoo.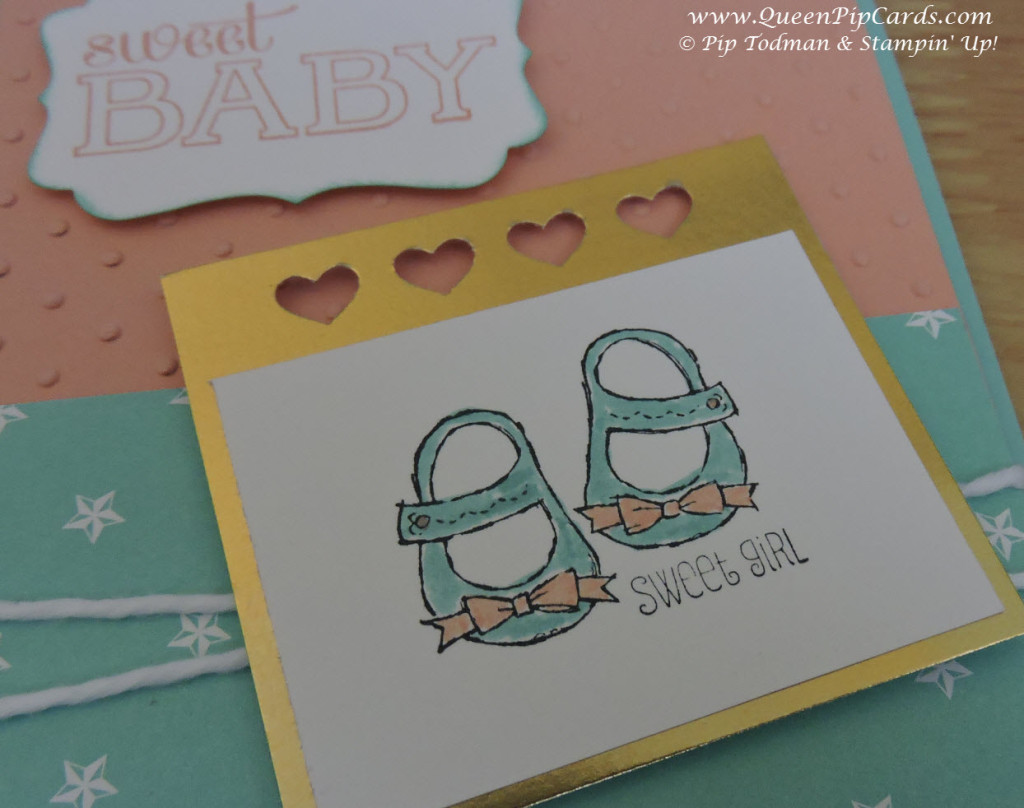 You still have time to pick up a few bargains in the Retiring List – a few accessories are still out there to be had, along with some stamp sets – so don't think it's all gone & done – oh no – but a week on Monday – yup that's it, "hasta a vista baby" as the famous quote goes!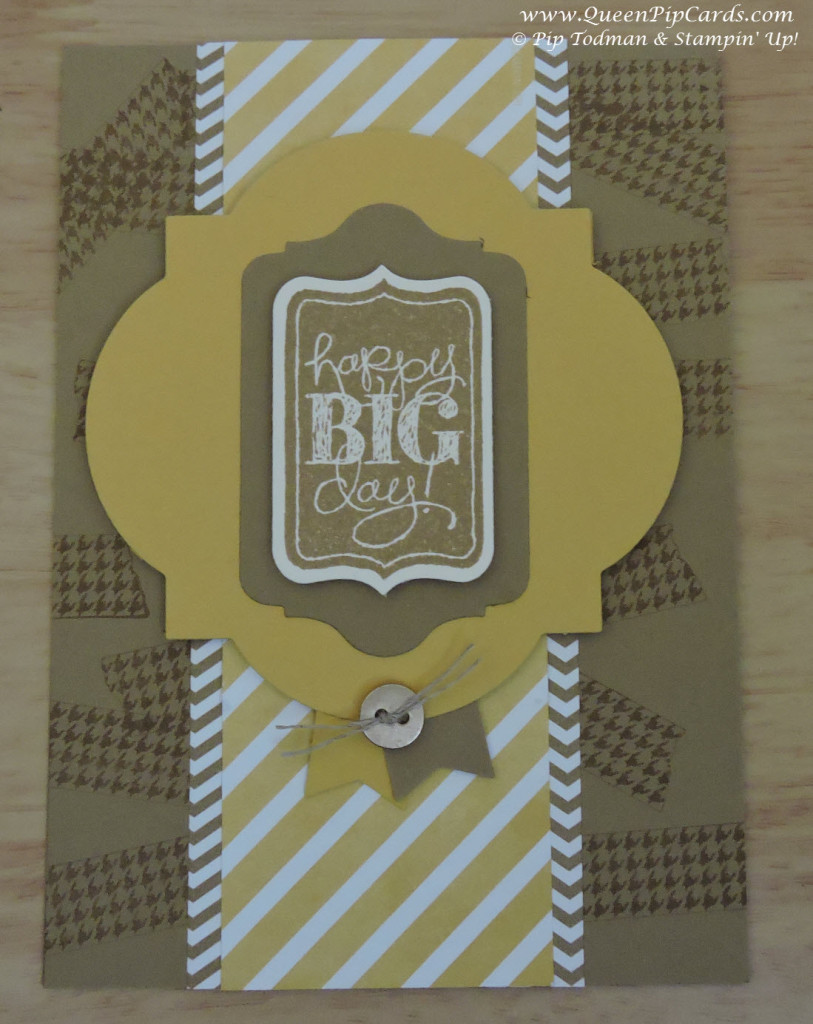 So, I hope these have brought you some final inspiration on products you may already have, or some thoughts about layouts or colour combinations. Now I'm looking ahead to the big news of my Launch Party which is scheduled 6th June 2.30pm – 4.30pm – RSVP HERE, it's only £5 and you'll walk off with your own catalogue, have a chance to purchase from my BOGOF sale, make and takes with the new goodies, cake & refreshments, and of course you can get your entry fee back with a qualifying purchase on the day! So don't delay because only those RSVP'd will have a kit ready for them!
If you'd like to see what's available from the Retirement List – click HERE – and choose Retiring Products from the Left Hand menu, or click on any of the images below.
So until next week when you'll have a double blog fest from me on Saturday and Sunday, enjoy the week and happy stamping, hugs Pip x