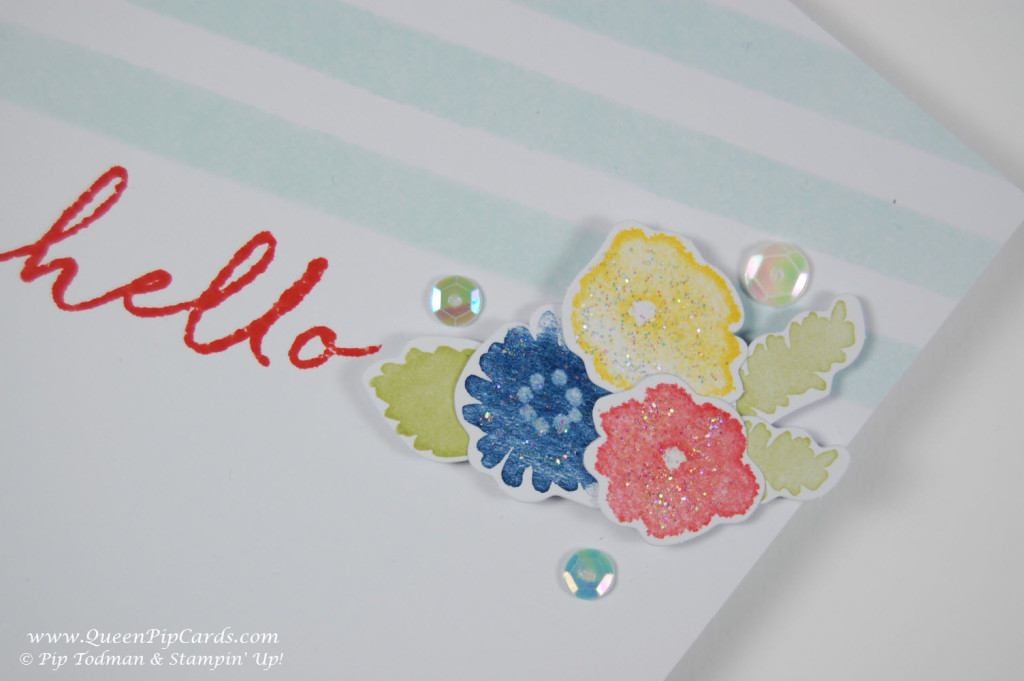 There are 2 ways to earn FREE crafting supplies from Stampin' Up! It's really, really easy.
Host an at home / in your house Private Class (or Party) – fill in the form below to book!
Place an order online over £150 Click the link to purchase!
How much you will earn as FREE spend (known as Host Rewards or Stampin' Rewards) depends on what you sell, pre-purchase or order. Here are some more details.
2 ways to earn FREE crafting supplies from Stampin' Up!
Home Parties / Private Classes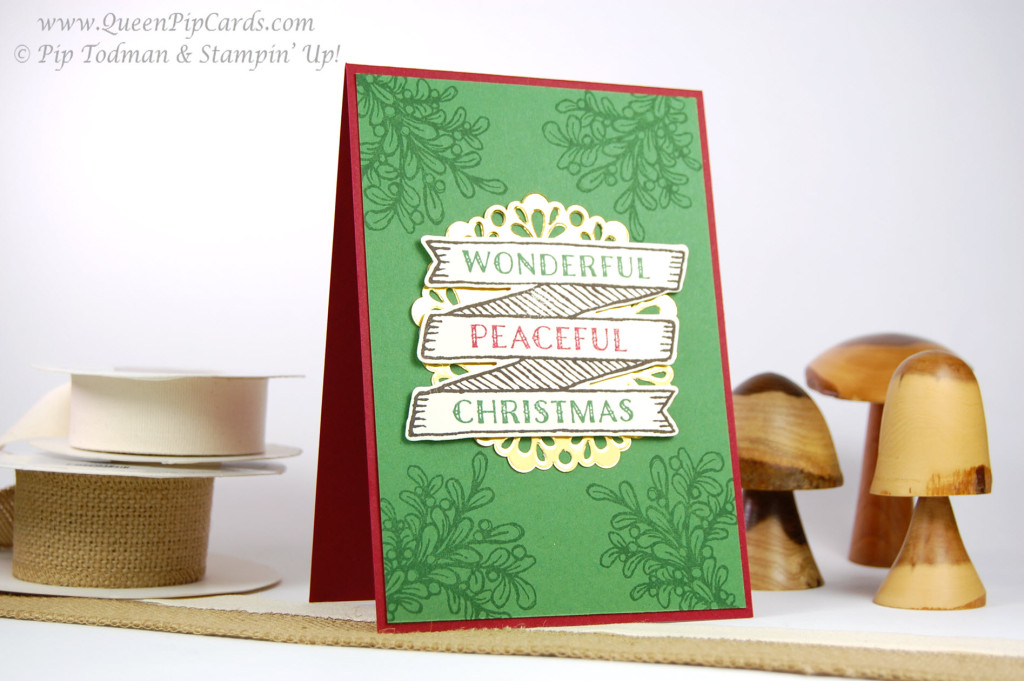 Everyone is hosting these days – whether it's for make-up, food products, nail wraps, jewellery or smelly things the Home Party is alive and well in the UK. But sometimes people get "partied out". You have been to them all, you've seen everything & you don't want to buy anything else. You just want a girls night in with a bit of fun! This is where a Private Class works for you. Get me to come over and teach you & your friends something different. This is a private girls night with pre-paid crafting entertainment!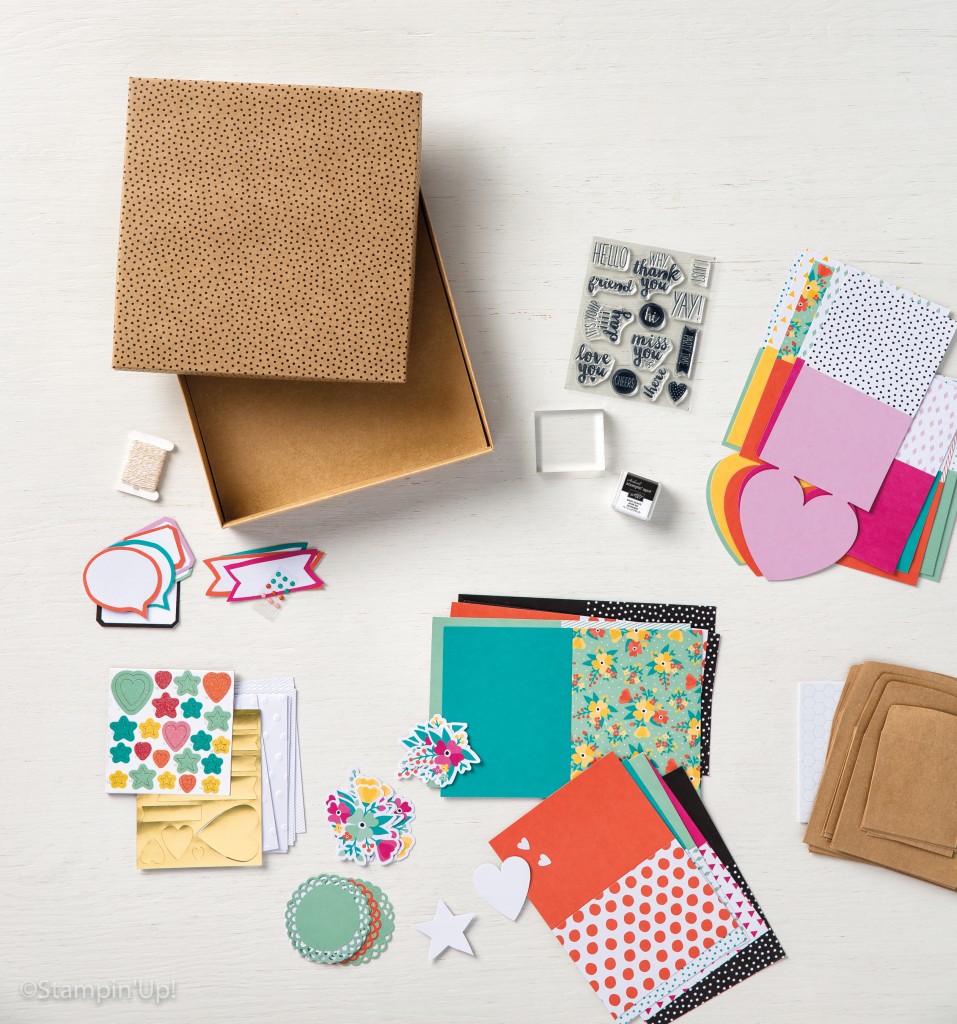 I bring all the supplies needed (products are shipped to you direct) and everyone leaves with something beautiful they've made. No hard selling because the class has been paid for upfront. Everyone is happy, relaxed, having fun. If you're in the Ash Vale / Farnborough / Guildford / Fleet / Knaphill / Woking / Farnham areas – contact me now to book YOUR private class.
Give your friends some fun and earn some FREE spend* for you (after all you're hosting the party – so you deserve something too!).
Complete this form & I'll be in touch to book YOUR private class!

Book me a Private Class
Yes please Pip, send me an email with some more details and dates!
*FREE spend is based on achieving £150 in pre-paid or on the night orders (you never know they might catch the crafting bug!).
Online Orders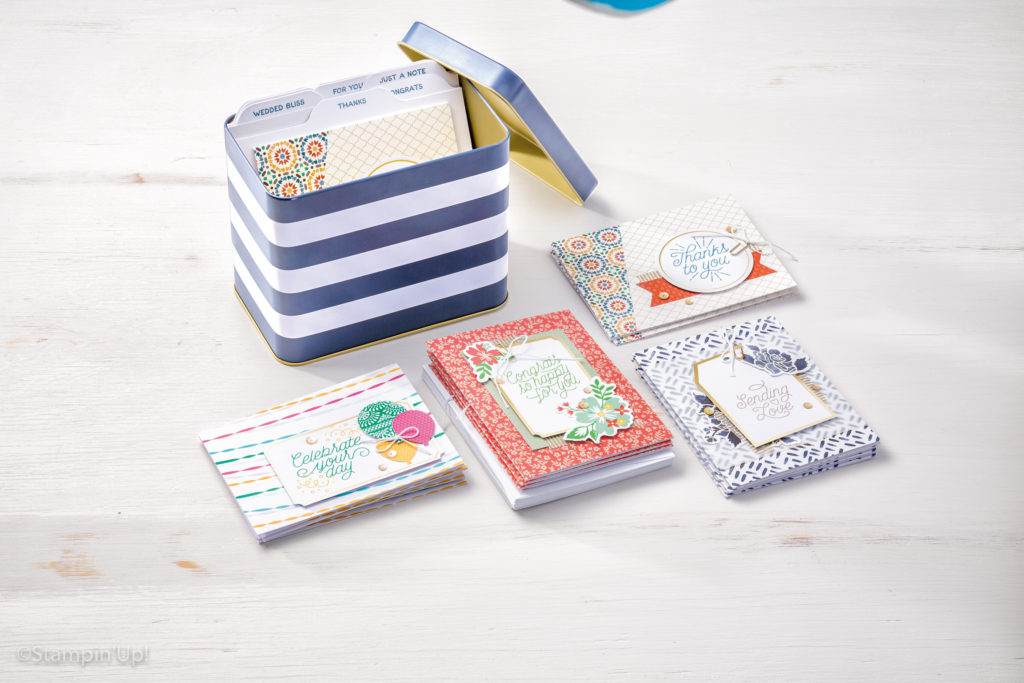 Don't live close enough for me to host a private class / party? Why not have one of your own? Get 6 people together, all pay for the 6 Tin of Cards kits and some glue & you'll be over £150, at which point you'll start earning Stampin' Rewards. Spend them on you or on a friend as a gift for Christmas (just remember they have to be spent at the same time as your put through your order). It's easy and simple to do and you'll get a little thank you from me too! All the kits on offer are shown below too!
Buy more or invite more friends the more Stampin' Rewards you will earn! So start thinking about who might like to come along now!
Click this link or the Shop Now button to place YOUR £150+ order and earn those FREE crafting supplies!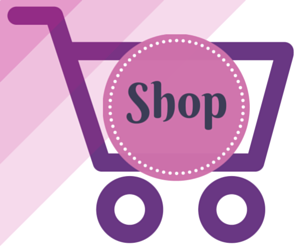 So there you go, 2 ways to earn FREE crafting supplies from Stampin' Up! I would love to party with you soon! So I hope to hear from you. Happy crafting hugs, Pip x