Or are you a mixture of both? Modernist or Traditionalist Scrapbooker is what is on my mind today. Do titles matter? Maybe not, but really it comes down to your preferred style.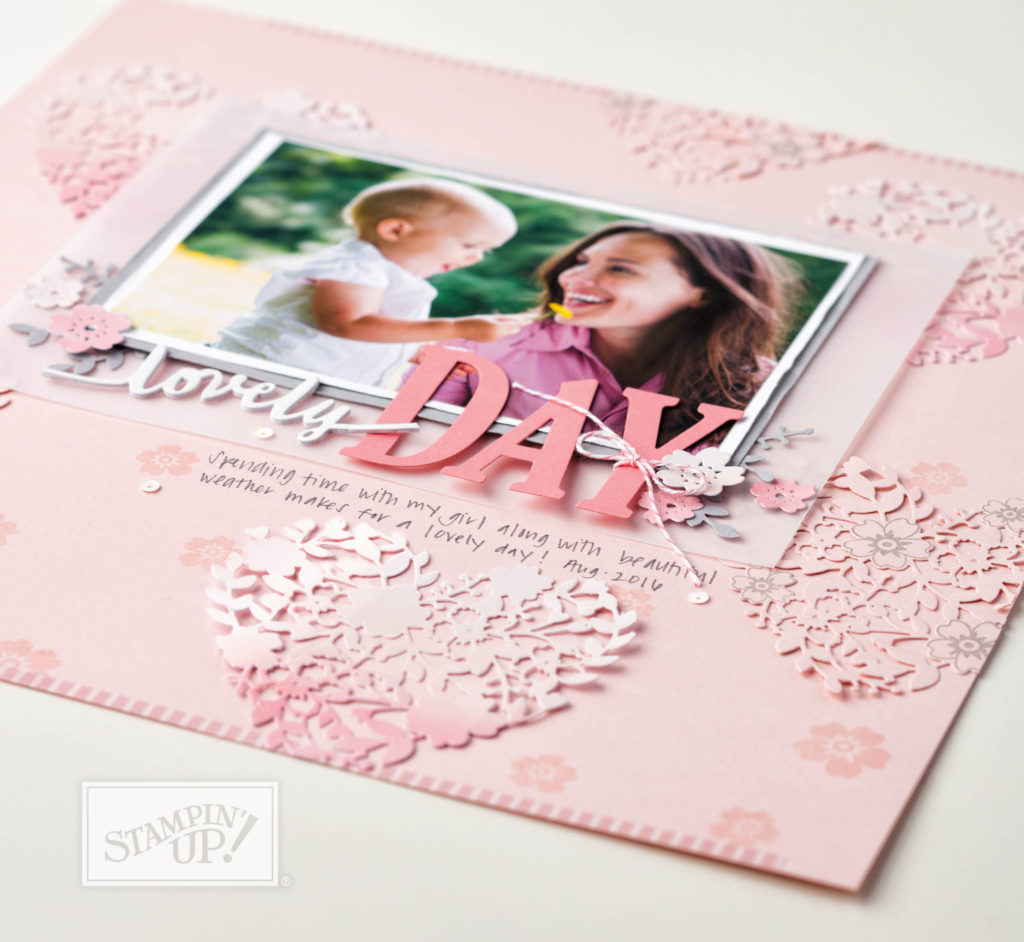 Does a blank 12 x 12″ scrapbook page fill you with fear or delight? I think that's the first thing most people talk about. If it fills you with delight, then you're probably a traditionalist! If you can't bear the thought of all that empty space, then the new modern pocket system will be more to your taste.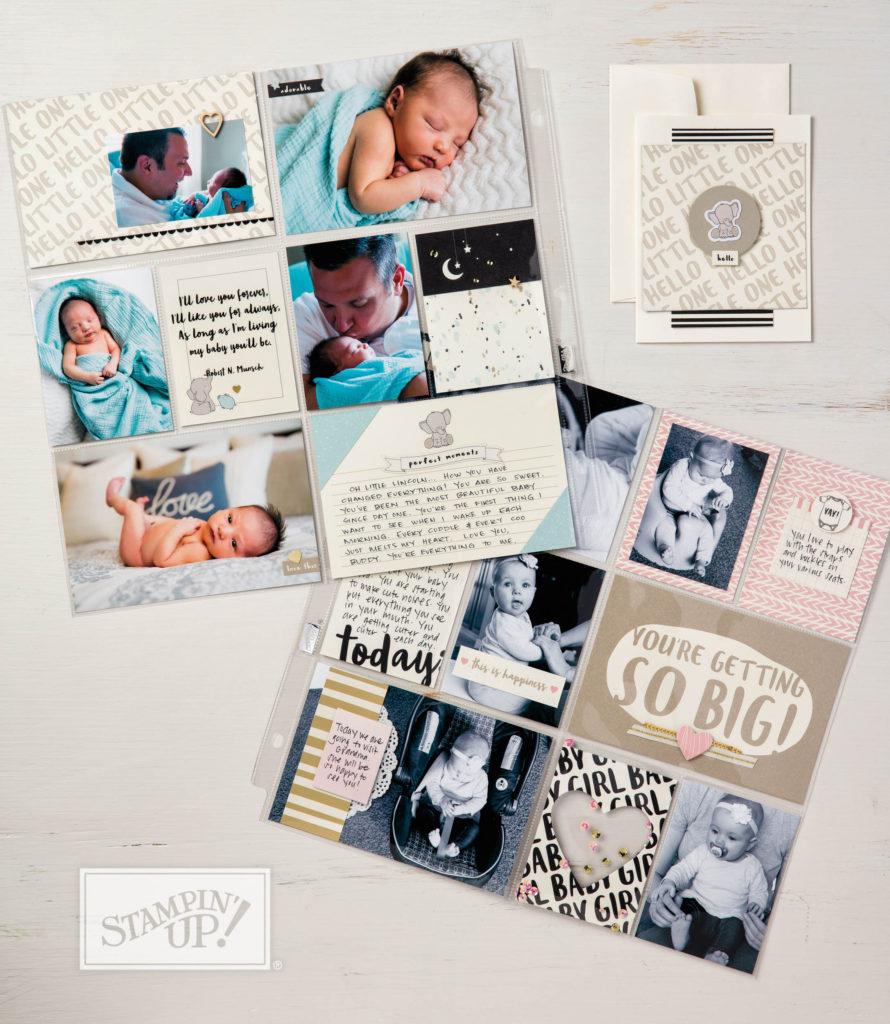 The Pros & Cons for a Modernist or Traditionalist Scrapbooker
Traditionalist Pros:
The ability to do what you want with no constraints put on you by anyone else. Your only limit is your imagination and your photos.
You can add moving parts and embellishments exactly where you want to.
Die cutting and layering is easier to use on these pages.
You can add layouts and templates if you want to, but that's your choice.
Traditionalist Cons:
Because you enjoy the designing and creative process so much, you may only get a few pages done at a time.
Albums have set pages that can't be moved, so you are stuck if you miss a page or event in a year. You can't go back to add it in later.
Stick you photo down and it's down for life! You need to give more thought to each page before you start.
It takes longer because you're starting from scratch.
Modernist Pros:
It isn't so daunting for new memory keepers to get started.
You can knock out pages quickly and easily once you're in the flow.
You don't have to worry about layouts, they're done for you.
Can't find the photo you want? You can always change the photo out for a better one later on when you find it. You know you've got one, you just need to print it out!
It's easy to add events in that you missed because the pages are movable.
You can add moving slider elements to the pockets, but that's about it.
Card packs are theme based, so you can immediately group your images. It also gives you a coordinated look.
Modernist Cons:
You are restricted by the layouts provided.
If you like journaling a lot, cards can limit you in terms of size. You can carry over to another one though!
Photos need to be cut down to size or chopped & split across pockets.
It doesn't look as beautiful as some traditionalist pages.
Sometimes it will annoy you that your 3 landscape and 1 portrait photographs won't fit in the same page!
Did you learn something new? Are you a Modernist or Traditionalist Scrapbooker? I hope these lists helped you figure out which kind of memory keeping is for you, or maybe you will like a bit of both. Add Traditional pages into a pocket page album using our 12 x 12″ page protectors. I think I'm a mixture kinda gal, sometimes I'm scared by the 12 x 12″, but sometimes I love the freedom it brings! Either way, I don't scrapbook enough! It seems many of you feel the same way. I am determined, I will do some every month. If you feel the same, book onto my Memories Made Easy sessions (Click here to see my Calendar), or set aside the time at home to do it with us! Let's keep the memory keeping going, ensuring we have some beautiful layouts to show your children, grandchildren, nieces and nephews!!
You can purchase my preferred products by clicking the links below. The important thing is to get started or get going again. If you feel you are behind, so what? Every page or pocket page you create will be page more than where you are today!
Crafty hugs, Pip x
Uk Stampin' Up! Independent Demonstrator
#QueenPipCards #StampinUp #papercraft #InspiringYourCreativity
– Use my Monthly Giveaway Code for all orders under £150 in the Host Reward box on your Basket screen online. I will send you a special thank you from me and a share of the rewards next month. Ordering over £150? Keep the rewards for yourself! Click here to read more .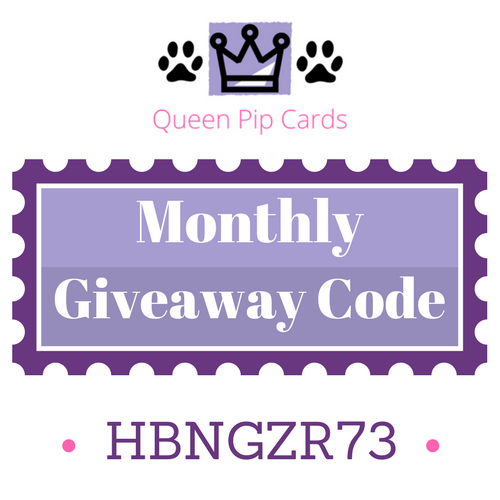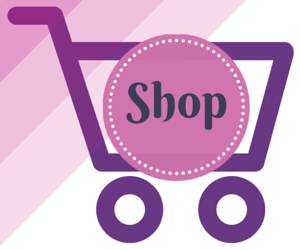 – Click HERE to Join my fabulous team the Royal Stampers today! Just £99 for £130 worth of products! Click here to Join now! or Click here to read about us!
– Click HERE to become a Crafty Corner Member on Facebook!
– Fill in the Subscribe form below to keep up to date with all the news and get exclusive projects from Queen Pip Cards