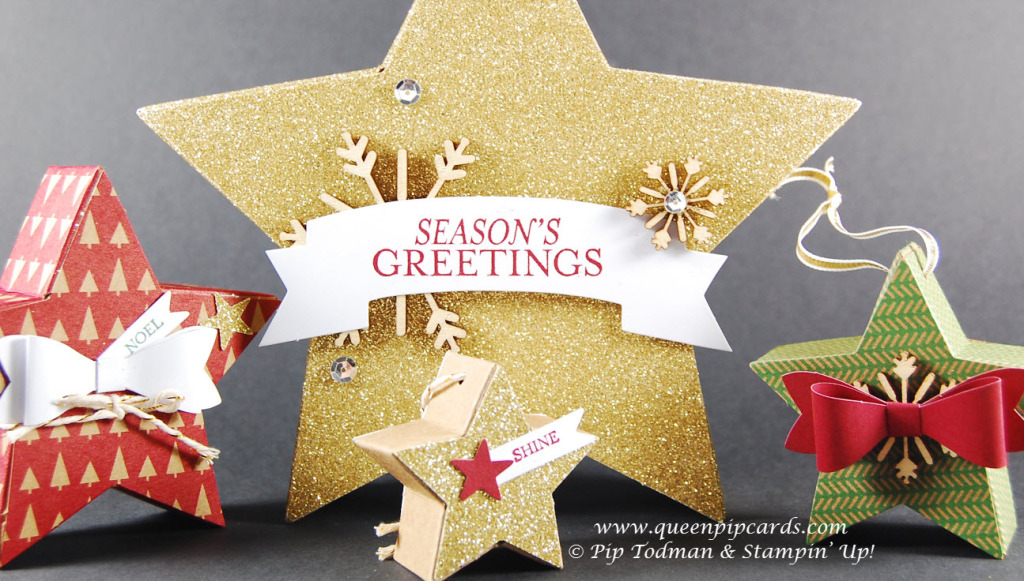 Today I just want to send my Christmas Wishes for you and all your family and friends to have a truly happy, healthy and wonderful Christmas time.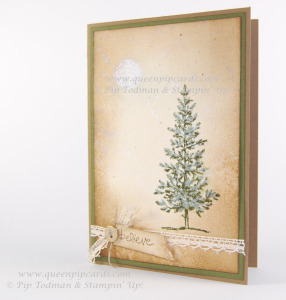 I have a little card I made a while ago, and a sneak peek at my crafting table today as I start to prepare for the Launch Event on January 10th!
I know you're all either frantically still getting ready for Christmas, or are there already and are now enjoying the festivities, so I know you won't want a long blog post to read!
So short & sweet … this is a card that you'll have seen in my newsletter – I love it so much because it was totally unexpected and made in less than 20 minutes from start to finish, including the design & technique elements. Naturals Ivory, some sponging and spritzing – a stamp and some Craft Ink with Gorgeous Grunge and Lovely as a Tree – all done. I was really chuffed with how it came out.
So, it's my blog Christmas card to you all … Happy Christmas.
And looking ahead, we're in to more spring colours for our make & take design for the new Catalogue and Sale-A-Bration Launch party on January 10th 2.30pm – just RSVP here to book your spot – pay me on the day, I just need to know numbers (hence the RSVP ask).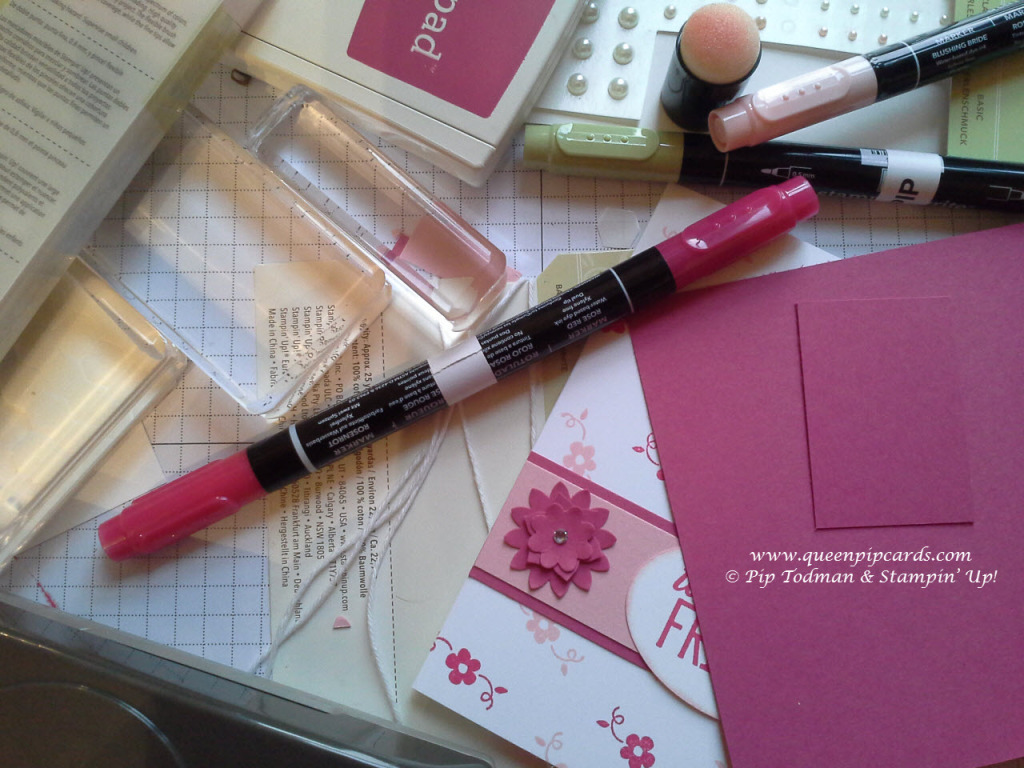 I know, not much of a peek – I'm so mean! Ha ha ha … I promise a better view in the New Year!
Have a lovely one & I'll chat to you on the other side of Christmas in my last posting of the Year for 2014! Don't forget there is still time to snaffle some of the amazing items in the Christmas Supplement and Catalogue – but they'll end before the Launch party, so if you want to stock up for next year – get them now before it's too late!
Thanks for stopping by, Pip xx