Hello everyone, I bet you're dying to know how the Ronald McDonald House Charity (RMHC) Events went this week!
RMHC Stamping for Charity!
Well, Thursday at the John Radcliffe Children's Hospital was amazing! it was really busy on the card selling front, and a number of kids / adults also took up the offer of a Make & Take having a lot of fun stamping their own Father's Day card to give! Kelly was there from Stampin' Up! and the UK office donated some card stock and notecards, Kelly is a dab hand with a stamp and was great at getting people involved. We also had Lisa / Chloe and one of the volunteers from the Ronald MacDonald House Charity events / fundraising team from the Oxford House. Plus me of course! This was the Make & Take – simple but fun!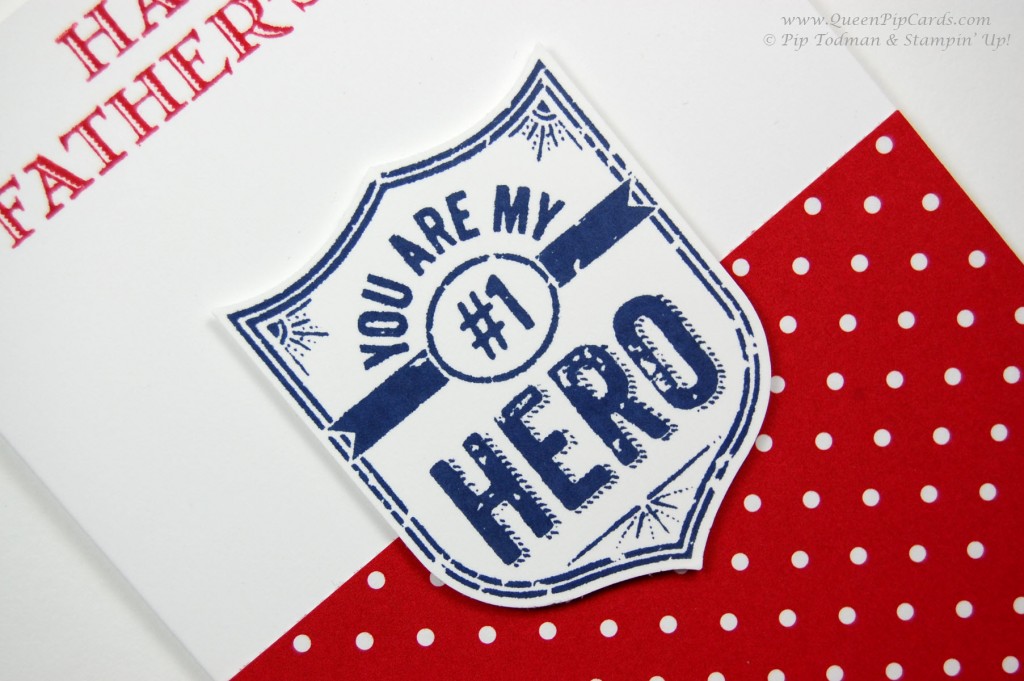 Catalogue Launch Day
Yesterday saw my Catalogue Launch and Charity Event day at St Mary's Church, Ash Vale, where I hold all my classes. Well, what a day, there was fun, cake, stamping, fun, chocolate, shopping, and more fun all day long! The entrance fee was £10, half of which I immediately donated to RMHC, plus 10% of all product sales on the day by myself and my two friends who were running Stella & Dot and Neal's Yard stands at my invitation to give my customers a little bit of something different this time around. It was a really lovely day! There was of course stamping, everyone got to make their very own In Colour Sampler, 2 cards, a tag plus a vamped up version of the RMHC make & take! Lots of catalogue oohing and aahhing too! The new In Colours went down very well and of course I had to do a version of my OnStage product spotlight!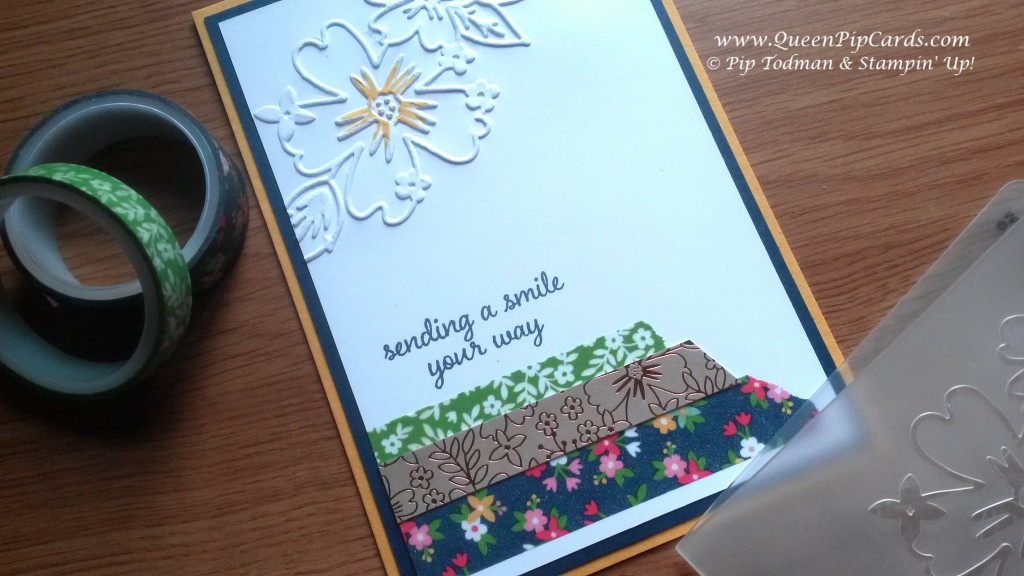 So, a drum roll please….
Overall, this week alone we have raised £295 for RMHC Oxford!!! That's just AMAZING! A huge thanks to all my customers, team and everyone at the John Radcliffe Children's Hospital for supporting such a great charity event! It was humbling to be thanked by some of the parents who use the facility for what we were doing for them and the children were just beyond words, so brave and they loved the stamping – I'm so, so glad that I asked if I could get involved with this and I know I'll be doing more, but YOU can do your bit too even if you couldn't come to either of my Charity Events – because on the inside cover of the Stampin' Up! catalogue there is the RMHC stamp set – it's a new design every year, and for every set sold Stampin' Up! gives £2 to the RMHC charity in the country where the set is sold – so buy one today from my shop and £2 goes to the UK RMHC team for support new houses up and down the country. So if you want some sentiments for all year round, that match punches and framelits you may like from other sets, or can be hand cut if need be, then this is the set for you – go on, it's all in a good cause and only £19 in rubber for mounting on clear blocks!!
Ronald McDonald House Charity (RMHC) Stamp set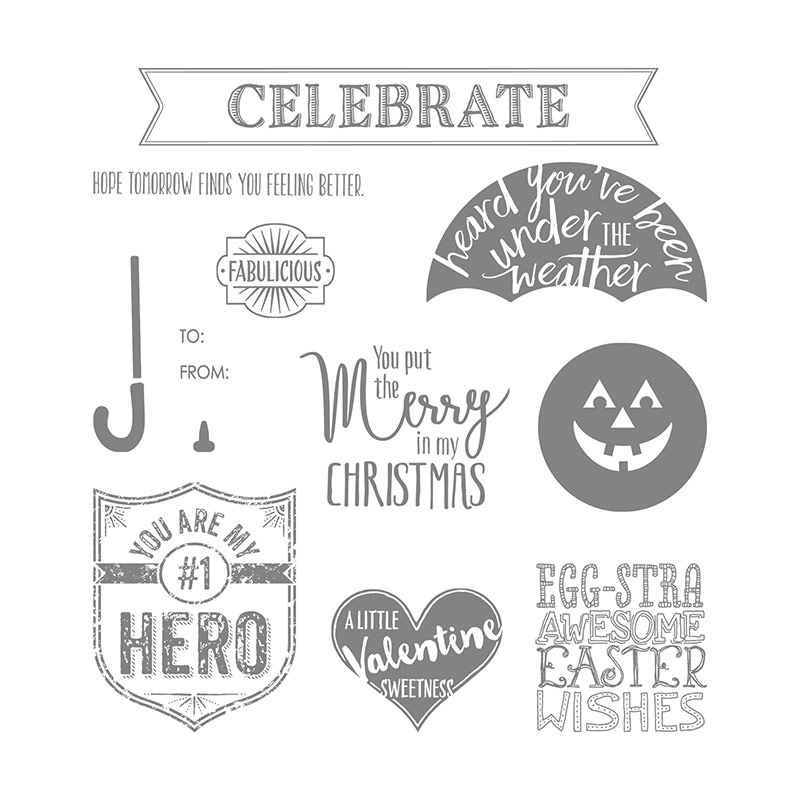 Add in my Monthly Giveaway Code MA6EGYGU and you'll get an extra thank you back from me too, you really can't lose!  My product list is below for both cards and I hope to see lots of these RMHC sets being sold to raise more money for such a great cause.
Happy stamping, and chat soon, hugs, Pip x
If you'd like to know more about how else you can get involved with YOUR local RMHC house,  or find out more about what they do, then follow this link to the UK Ronald McDonald House Charity website and help the one nearest to you! Visit RMHC today!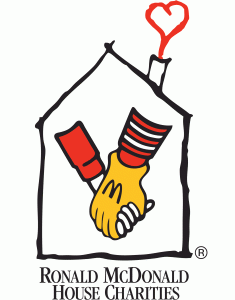 #stampinup #queenpipcards #rmhcuk #charity