It's a serious question folks, is This Little Piggy Class In A Box for you? It might be, or it might not be. I want to be sure it's right for you BEFORE you buy it, because I don't want you to be disappointed in any way. This isn't my normal type of post, because, this is a new service and I want it to be fantastic for you!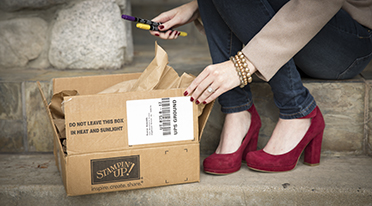 So, imagine coming home, closing the door and looking down at your welcome mat. You see a large letter sized box there (ok maybe this image is not to scale!). You start to get excited because this isn't junk mail, this looks like crafting goodies from Queen Pip! Imagine taking the box to your craft desk, clearing away some space, oh finding that die cut you lost! Better put that somewhere safe before you lose it again! You place the box on the table and start undoing the tape that securely holds the goodies inside.
Is This Little Piggy Class In A Box for You?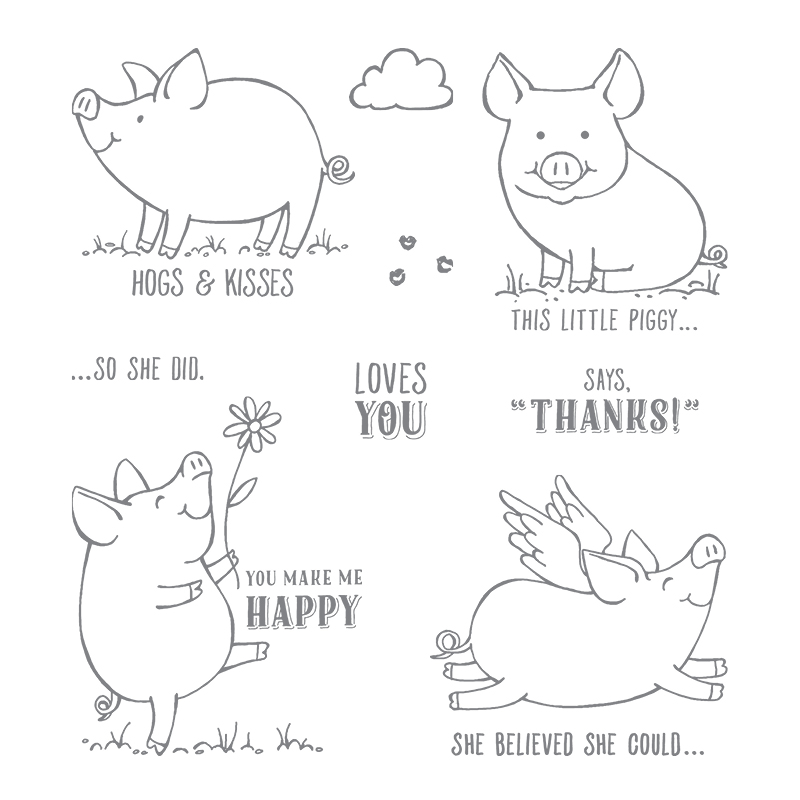 Inside you pull out a brand new This Little Piggy clear mount stamp set, just waiting for you to use. I recommend you don't add the stickers to the back; I'll tell you why in the class video. Then you find 3 brand new ink pads all wrapped in their cellophane packaging. The sticky label on the base, that's in 4 languages, is so you can label up your ink pads. This means you can see instantly which ones you have. Next comes the curious bit, those card bases, envelopes, embossed and die cut pieces. Oooh pretty new ribbon and embellishments all ready for you to assemble.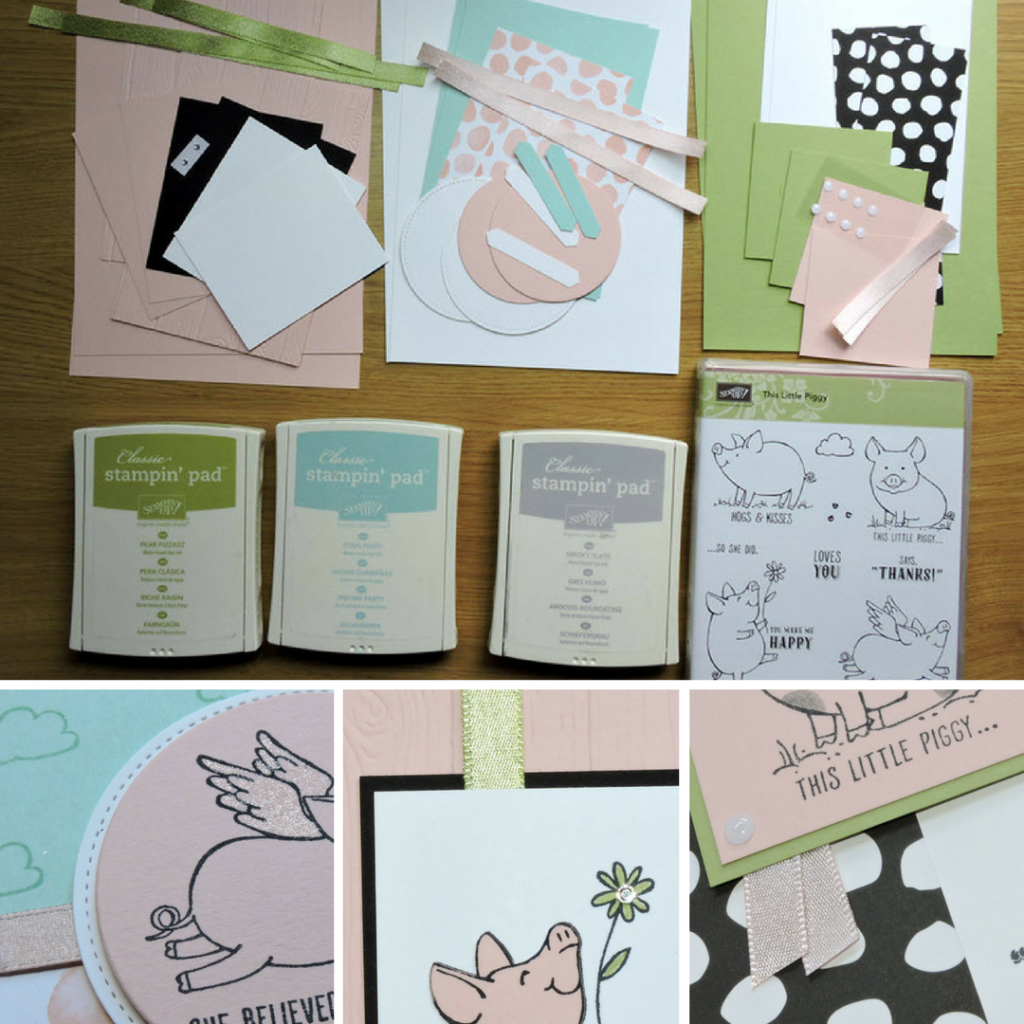 Right there for you is a piece of paper with photos of the finished cards and a link to my exclusive video. This will only available to This Little Piggy Class In A Box customers. Watch me on the smart phone, tablet, laptop or PC and let me guide you step by step through the making of all 3 designs. Watch me show you tips and tricks with stamping to help you get clean, crisp images every time. Very soon, you'll have stamped and assembled your 6 cards, ready to wow your friends! I think sending a handmade card means so much more. Both you and those who receive them benefit. It's not just a handmade card, it's a gift of the time that you spent making that card. For them!
Does this sound like an amazing idea? Then I think we've answered the question "Is This Little Piggy Class In A Box for You?" with a resounding YES!
Fill in your name & email in the boxes & click PreOrder!
PRE-ORDER TODAY!
You will LOVE the This Little Piggy Class In A Box! Enter your name, email & then click the button to pre-order!
I'm sure some of you might be thinking, wow that's going to be expensive! Well no, it's not. I'm only charging the RETAIL PRICE of the stamps and ink plus p+p the rest of it is FREE.
Yes you heard that right, FREE, no charge, a gift, a thank you for joining in my Class.
What else will I need at home?
There are a few things that you will need to complete the class at home. Some clear blocks to mount your stamps on for stamping, a black ink pad (either Tuxedo Momento Black or Basic Black Archival ink will work). Plus you will need your favourite Multipurpose Glue / Fast Fuse or Snail and some Stampin' Dimensionals.
You will also need a Blender Pen and a Wink of Stella clear brush. If you don't have these I have an Add On option for you, so don't worry.
Not sure how to use a Wink of Stella brush?  I'll be showing you how in the Class In A Box video! Every step of the way and all the tips and techniques needed. Just like when I have someone in class who hasn't used one before. Think of me as your personal crafty coach on your device! Is This Little Piggy Class In A Box for You? I really think it is, however there is one restriction. This is only available to you if you live in the UK. Phew, if that's you! Sorry if it isn't.
How do I sign up?
Just fill in your name & email address then click the purple Pre Order button.   All the details along with a payment link will be sent directly to your inbox. Once payment has been received, you're in! Closing date is midnight 12th August – that's this Saturday! Don't miss out and be sad, join us and be happy (as a Pig in Mud maybe)!

PRE-ORDER TODAY!
You will LOVE the This Little Piggy Class In A Box! Enter your name, email & then click the button to pre-order!


I look forward to crafting with you at home soon.
Crafty hugs, Pip x
p.s. I've listed the other items you will need so you can see if you have them at home.  You don't need ALL the adhesives, just your favourites! Also, don't worry if you have the colours of ink I'm including, they can be swapped for others!
#QueenPipCards #StampinUp #papercraft #InspiringYourCreativity
– Use my Monthly Giveaway Code for all orders under £150 in the Host Reward box on your Basket screen online. I will send you a special thank you from me and a share of the rewards next month. Ordering over £150? Keep the rewards for yourself! Click here to read more .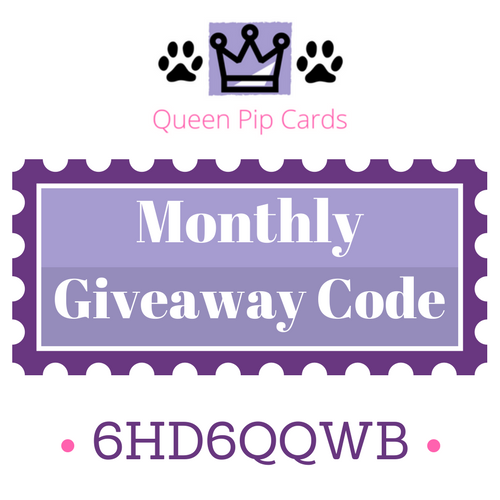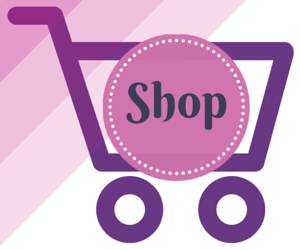 – Click HERE to Join my fabulous team the Royal Stampers today! Just £99 for £130 worth of products! Click here to Join now! or Click here to read about us!
– Click HERE to become a Crafty Corner Member on Facebook!
– Fill in the Subscribe form below to keep up to date with all the news and get exclusive projects from Queen Pip Cards