Welcome to my Tuesday posting, today I'm looking back on 6 Easy Craft Techniques that I've done short, 5 minute videos on which I know you'll want to try for yourself.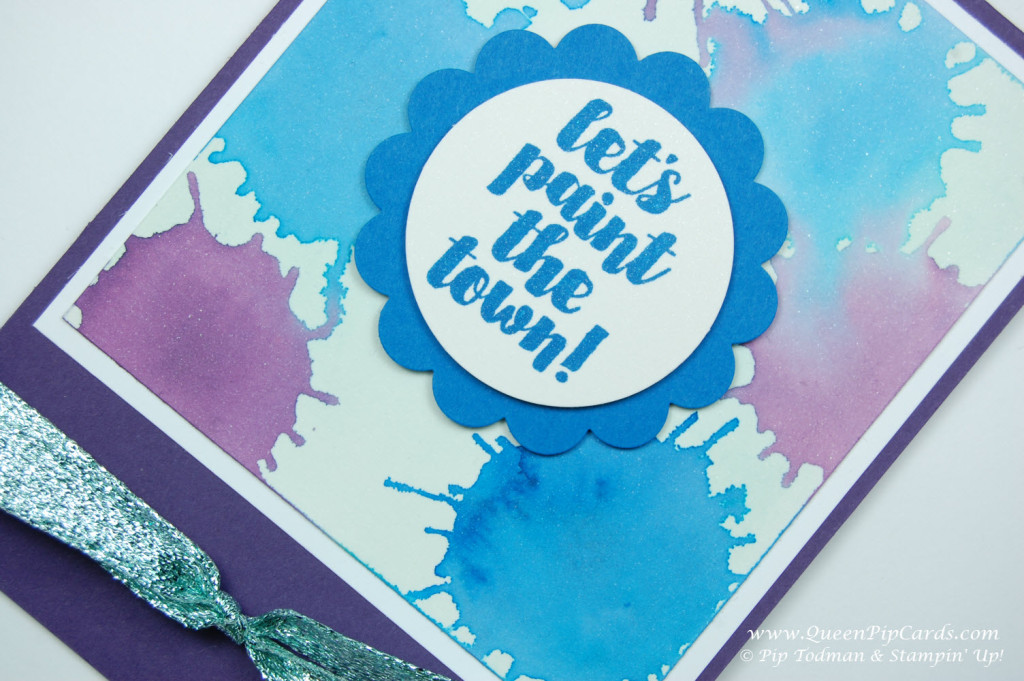 I ran a series of classes from January to July this year and each month I posted a video (or two) that looked at the techniques we'd covered. These included how to use water and ink for dramatic results, how to use Wink of Stella, Embossing, Paper Folds & Pop Up Cards, Collage Stamping and more.
Craft Techniques in One Place
Since I know how hard it can be to keep track of everything you see online, I thought I'd take this opportunity to put 6 of them into one review posting which you can bookmark and then refer back to time and again. I have also included the link to my YouTube Channel where you can subscribe and get email notification of anything new I publish. The heading above each video also takes you to the original blog post.
So, let's jump right in…
Water & Ink – Re-fill / Baby Wipe

I hope that you will be inspired to give these a try, they really are simple to recreate and don't cost a lot of money to get some fantastic results using these easy craft techniques. Hop over to my Video Channel and check out the rest in the series..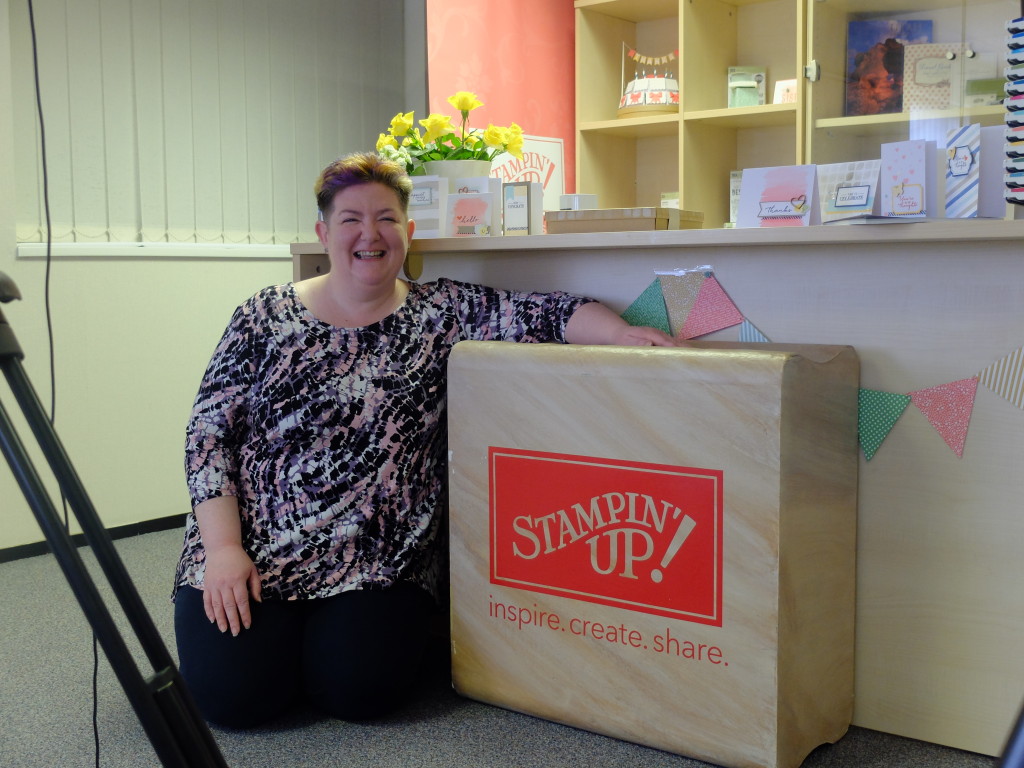 Leave me a comment about your favourite or ask me any questions regarding the technique, I'll be happy to answer you and help you with additional tips or ideas on how to use them in your card making projects.
Until next time, happy crafting and don't forget you can purchase the supplies used and listed at the end of each video (if still current) by visiting my shop (buttons below). Hugs, Pip x
Buy now and earn freebies: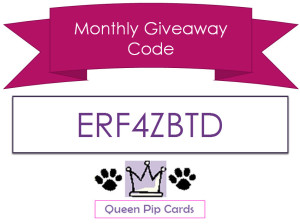 Use my Monthly Giveaway code at the checkout for orders under £150 and get a share of the Hostess Rewards from me next month.