Happy Tuesday people, the kids are back at School or College and you're getting back to your normal routine, but in your head you know that you're thinking ahead to Halloween and Christmas! It seems like it's far away, but you know it will catch up with you soon; I'm here with some fabulous crafting ideas for you this Autumn which will help you ease gently into the season and get you ahead of the game.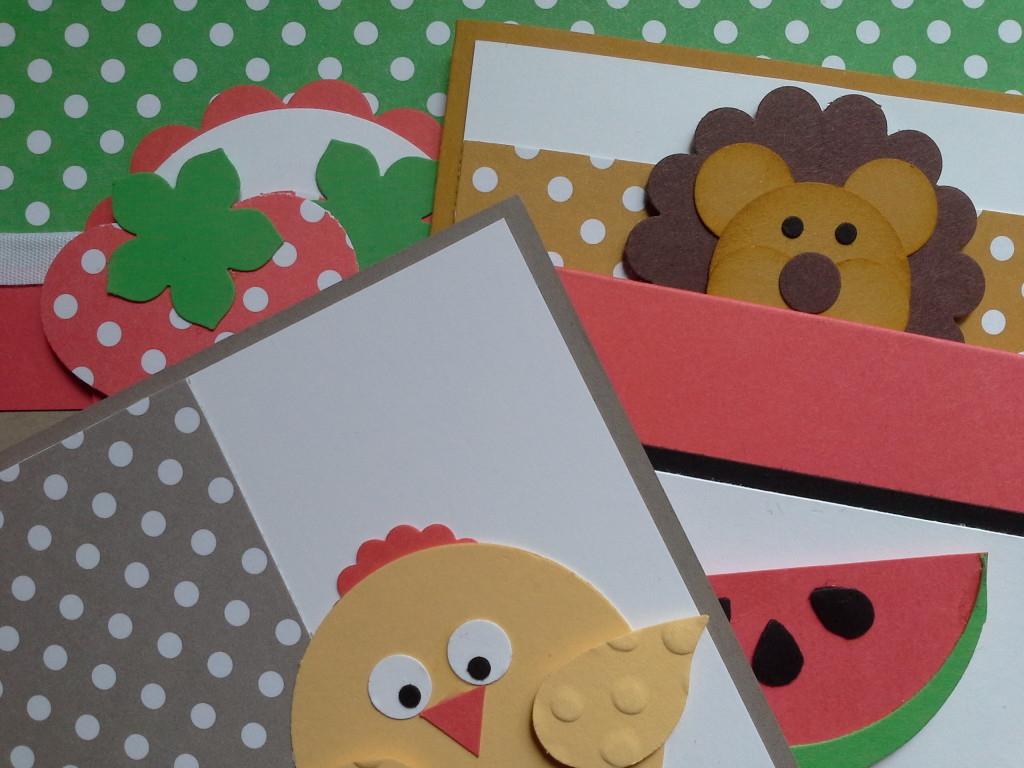 Firstly, let's think about all those thank you cards and birthday cards you're going to need now you're back. Who did you a favour over the summer? Wouldn't a thank you card go down well? How about any anniversaries or celebrations coming up? Why not grab my Punch Art or Foxy Friends classes for some children / fun themed cards for any occasion. Want something more adult, look out for my Floral Phrases online class launching Sunday 11th September!
All of these options are and will be available via my Online Classes page throughout the Autumn.
More Crafting Ideas for You This Autumn
Schedule it in early, book some time in your diary now!
Will you be doing any Trick or Treating next month? If so, check out Halloween Night in Queen Pip's Shop now for all your Halloween crafty needs
Get prepared – check out the kits available in my shop and order them now so you have them to hand (Buy your card kit now by clicking this link or check out the product images below)
Dates for your Diary
1st October is World Cardmaking Day so book it out as a craft day for you. Either come to my Stitched With Cheer Class (click here to book) or follow along online on the day via video (Buy your kit now to have it in time).
7th – 9th & 14th – 16th October are my Christmas Craft Retreat weekends, but don't worry if you can't make it I'll have a special Christmas Retreat Card Class launching on the 16th October for those who can't attend.
12th November is my Christmas Stamp-a-stack with the Jolly Friends stamp set. Book your spot now by clicking this link, it's sure to fill up quickly. If you can't get along in person, you can purchase it as an online class live from the 13th November!
10th December I'll be holding a huge Customer appreciation class, with lots of fun games and prizes! More details to follow shortly, but you won't want to miss it if you're local. If you're not local, I'll be trying out a new Online version via Facebook – so watch out for more information on that too!
You want to make the best Christmas cards, Halloween treats and festive gifts ever this year. I'm committed to giving you the best crafting ideas for you this Autumn and gifts, treats and more! So subscribe below to receive my Crafty News and check back here regularly as I help you prepare for the months ahead.
Check back on Thursday when I'm launching my FREE card and layers sizing guide to help you get started! Happy crafting, hugs, Pip x