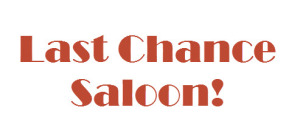 Hello everyone, well this last week I got hit with a nasty winter cold – I felt so rough I couldn't even make it to the spa day I had planned with friends yesterday – how rubbish is that! So this is a very quick post to remind you today is your Last Chance Saloon to book your spot at my Christmas Special Multi Class Sunday 30th November … I have got a few sneak peeks to tempt you!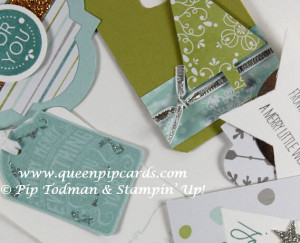 Here is just a peek at the Tags class, as promised it's using the gorgeous All is Calm Designer Series Paper and matching colours. There is foiling and glimmer card and ribbon and yes some embellishments – plus of course a wonderful place to store them all … ummm, curious? Well for just £10 you can find out all about it, have full instructions to keep and by the end of it you'll have at least 20 tags to use for your Christmas presents!  Interested? RSVP now here.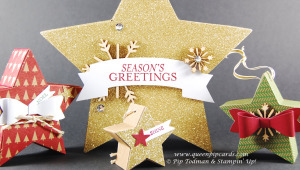 But there's more … these gorgeous star boxes are very popular, and you'll get to make 5 of these one of each colour and I'll be showing you how to make at least 2 as boxes that are not totally stuck down, so you can open them up & still retain their gorgeousness! Again, just £10 secures your place … RSVP now here.
Winter Wonderland is a soothing watercolouring class with everything die cut and ready for you to colour in, stamp, assemble & go … no sneak peek of this yet but watch my Facebook page!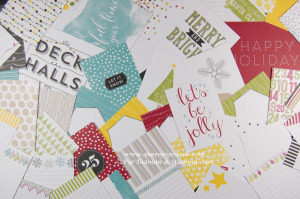 Finally, I'll show you how you can use Project Life to capture the memories of the lead up to Christmas and how to use the Card sets for Card making and gift giving too – so it's not just for people who want to capture their memories – you can help make memories too! Sounds intriguing? Just £10 to have a play and see what it's all about and take home some cute cards etc too. RSVP your spot today here.
For all the details on the timings of each class, duration and a run down of what's in each you can also check out my Christmas Special Multi Option Class page here. Remember when you RSVP please tell me which class / classes you want to book for.
And finally, remember, if you place a minimum order on the day you can get your class fee refunded! So really what's to lose? Only a couple of spaces left for these classes, so RSVP today! Payment guarantees your spot, and I can take cash, cheque or PayPal gift. If you can't make it on the day, these are also provided as To Go Classes – again, just let me know if you'd rather have the To Go option.
Thanks for stopping by, I hope you have a great week stamping and I'll be back next week, until then take care, Pip