Happy Sunday folks! As promised on my Facebook post last week, I wanted to share two Sneak Peek images with you today. Firstly, one of the cards we'll be making at next week's Simply Stylish Class on Sunday. The card uses one of the stamps from the One Big Meaning stamp set, which has a selection of Thank You messages you can use for a variety of cards and lots of occasions.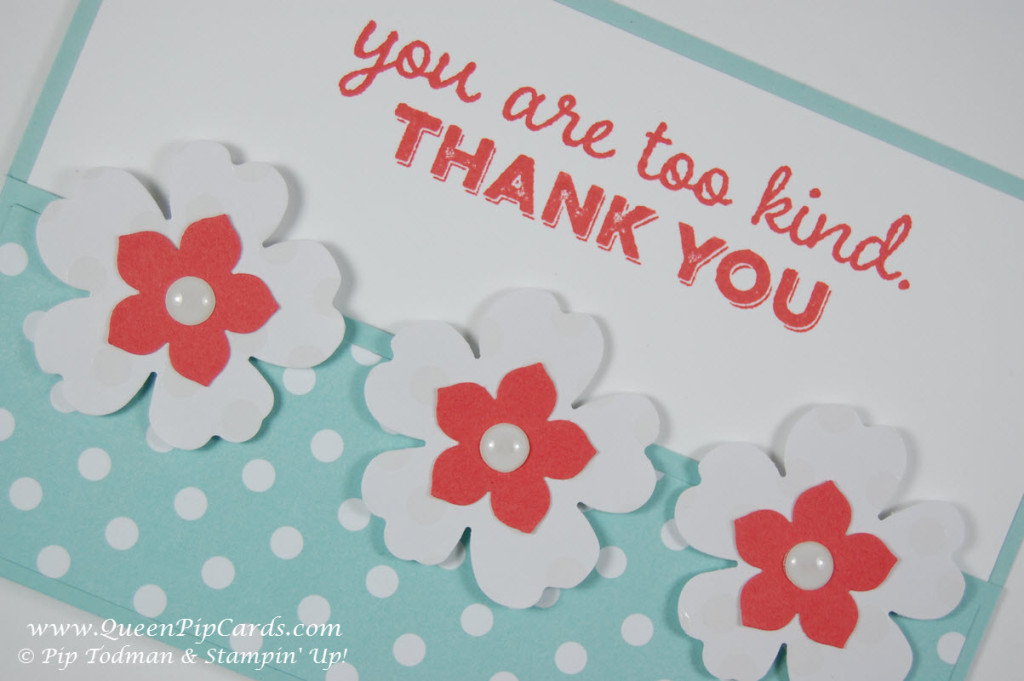 There is also something a little special about this card, it is a cut away! So you can see through to the inside of the card from the front, see…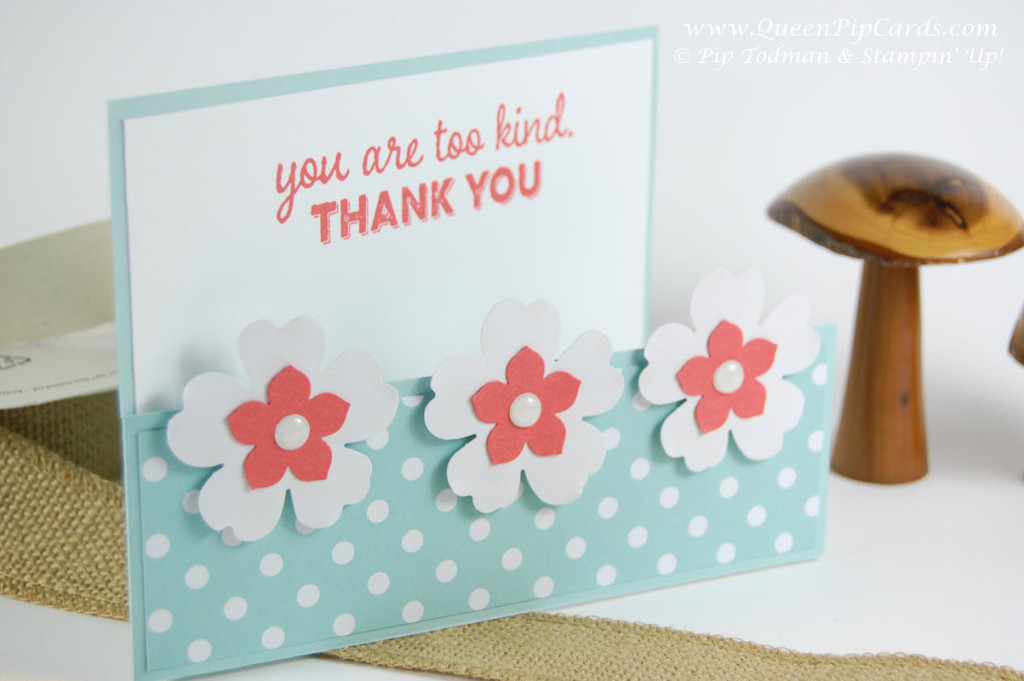 So that's, just one of the cards we'll be making on Sunday 23rd August, there are still a few places left, so if you'd like to come along, just RSVP here.
Next I want to tell you more about the new World Card Making Day Class I'm running on October 3rd – yes I know, it's a few weeks away yet, but I love the fact that there is a whole day dedicated to Card Making, and so I wanted to do something special for it and to help raise money for my favourite charity Breast Cancer Now as October is Breast Cancer Awareness month. So I'm now taking bookings for my Cottage Greetings Card Class, which will be an extended 3 hours from 2 – 5pm.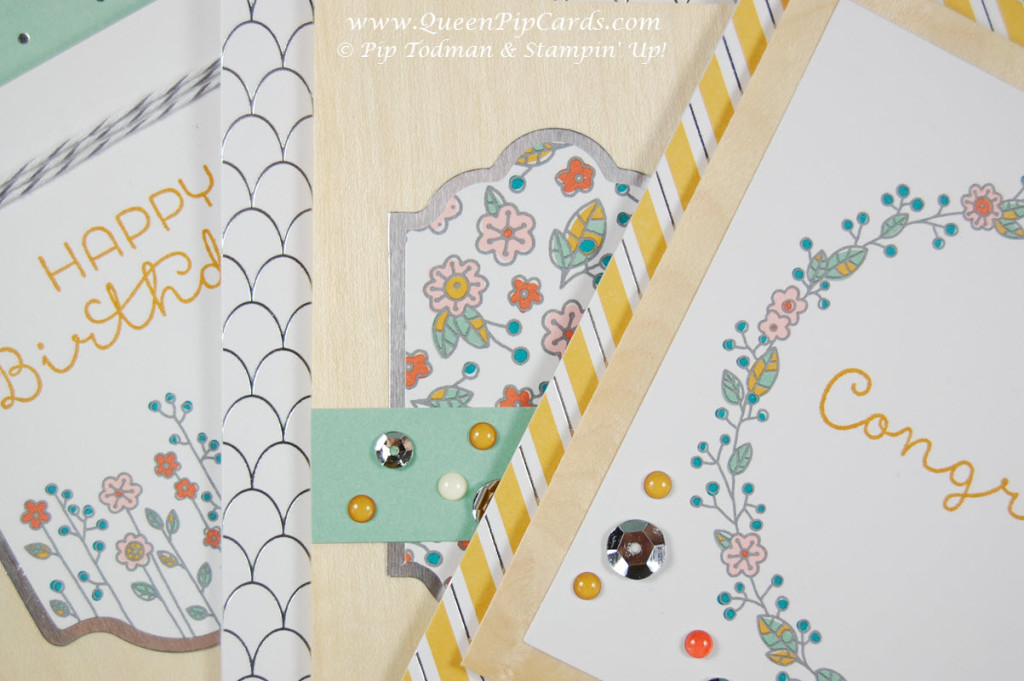 As part of the class fee of £23 you will receive the Cottage Greetings Card Kit as found on page 154 of the catalogue (worth £14.50) which makes 15 cards, plus a money off coupon and some additional ideas & supplies on how to use the kit for "non card" projects if you want to mix it up a bit. You can optionally purchase the matching Cottage Greetings Stamp St (page 94) for £14 which includes 12 rubber stamps.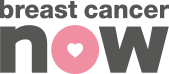 I will donate 10% of all booking fees and sales plus 50% of raffle spend to Breast Cancer Now (the charity I support with my craft business).
If you're interested please RSVP here to book your space. Spaces are limited and payment will be required in advance to secure your spot and kit. Come and help me celebrate World Card Making Day and Breast Cancer Awareness month – every little bit helps!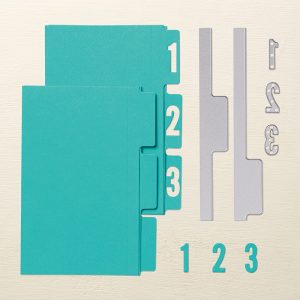 And finally, if all that wasn't enough, there are still spaces for my September Product based class (£15 per person) on Saturday 5th 2.30 – 4.30pm focusing on Dies and Punches where everyone will receive the File Tabs Edgelits (worth £10) as the main element of their project kit, along with a new Autumn / Winter Catalogue and lots of ideas on how to use framelits, thinlits, dies and punches! Payment and RSVP is required by next Sunday so RSVP now and I'll email you ways to pay. There is also the Option of purchasing the Watercolour Wings Bundle too – as we'll be taking this for a spin as well!
So that's it for this week, I hope you have a good week and I'll see you soon, thanks, Pip x