SU Business Angels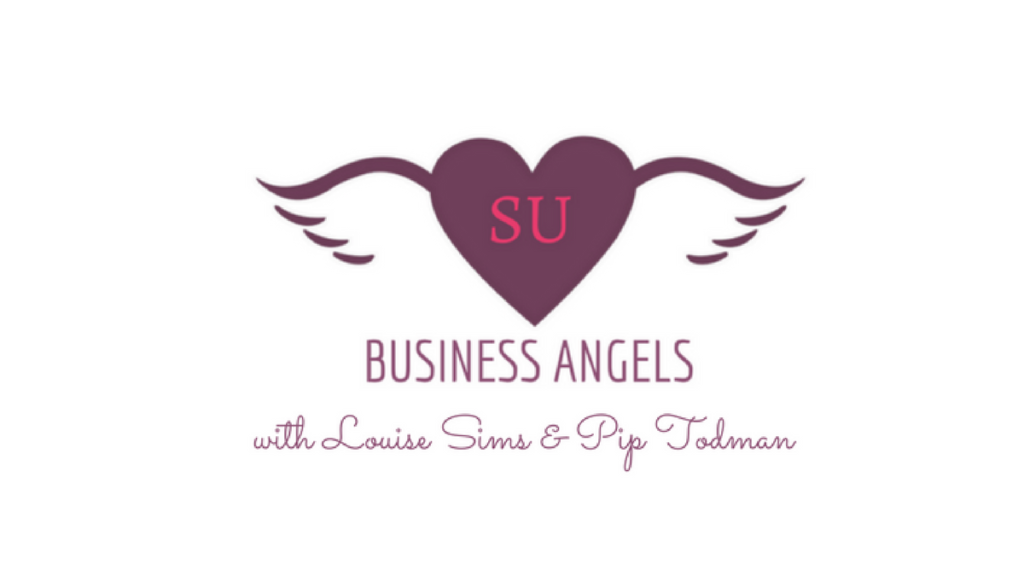 Welcome! Here you will find all the information about SU Business Angels, a partnership between Pip Todman (Silver Elite, 3 times Incentive Trip Achiever) and Louise Sims (Gold, Top 10 UK 2016, 2 times Incentive Trip Achiever).
We love to share our knowledge with our teams. We also love to share it with the other UK demonstrators who are our friends we've met over the years at Stampin' Up! events. Both of us run a business, not just a hobby and we've learned the hard way, with blood, sweat & tears (oh yes there have been at times!) how to set up our social presence, run our events to be profitable, reach new markets and lead our teams.
It became clear that other business minded demonstrators wanted to learn from us. Mainly about the more technical side of things but also the Leadership role we took on once we achieved Silver Elite status. Not only that, but the way we work, the scheduling, goal setting, planning & processes are all things we would love to share with other demonstrators.
After the success of our first live event in the summer of 2017, we decided to continue with our partnership. We have lots more training resources in the pipeline. Click here to read all about our next training event.
Why should you trust us to help you?
Pip used to be a computer programmer, working with HTML & website design for many years with a major IT company. Louise works with her current job's IT company to set up their social media and website settings today. Both of us blog, we have Facebook Pages and groups, and use a variety of Social Media in our business.
We have a track record with our teams. Louise is Gold and Pip is titled at Silver Elite. Louise was in the UK Top 10 in 2016 and has earned both Thailand & Alaska. Pip has just achieved her 3rd Incentive Trip in a row.
We have both presented at Stampin' Up! Conventions and OnStage events. We have been in the top 20 – 25 for the last 3 years. Pip and Louise have done all this while holding down full time Corporate demanding roles, and in Louise's case also looking after 2 small children!
SU Business Angels are passionate about helping others achieve their goals. We look forward to being a heavenly asset to your personal development.
To sign up to our mailing list to find out more register here.
Pip and Louise
Business Angels