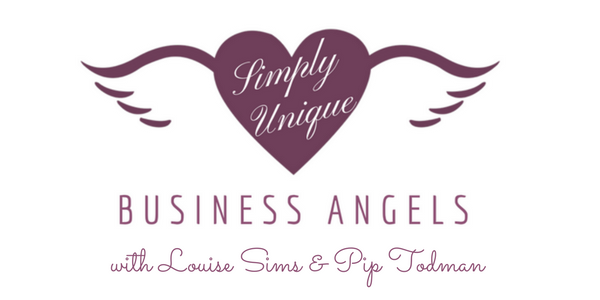 Simply Unique Business Angels is a collaboration between Louise Sims and myself to help demonstrators, both within our teams and in the wider community with technology and general useful stuff!
For members of our teams we have a Team Login area where we share resources that will help you grow your business.
Everyone can benefit from our online blog, content and YouTube channel. Plus we run various Online Courses and when possible, in person training.
To sign up to our mailing list to find out more register here.
Pip and Louise
Simply Unique Business Angels