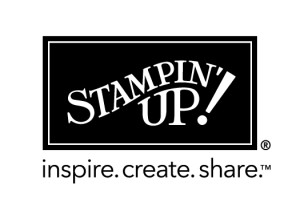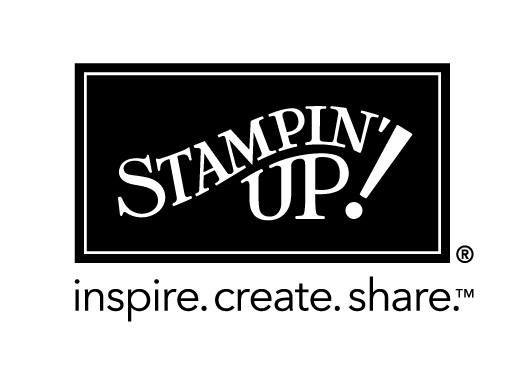 Since its inception in 1988, Stampin' Up! has based its product offerings, business model, and decisions on its Statement of the Heart :
To love what we do, and share what we love, as we help others enjoy creativity and worthwhile accomplishments…in this we make a difference!
At Stampin Up!, our wide assortment of rubber stamp images, stamping techniques, and designs have been helping crafters (re)discover and express their creativity and share this creativity with others. Stampin' Up! products are not sold in stores, but may be purchased through a network of independent consultants called Stampin' Up! demonstrators. Currently more than 40,000 demonstrators from the USA, Canada, Australia, New Zealand, Germany, France, the United Kingdom, Austria, the Netherlands and Japan share their enthusiasm for rubber stamping, scrapbooking, card making, and paper crafting.
I'm a Stampin' Up! Independent demonstrator and that means you can purchase your Stampin' Up! supplies through me, and get access to the catalogues, projects and ideas from the Stampin' Up! family and of course me as your very own craft coach.
Click on the images to see the current Catalogues online. If you'd like your own copy, just place an online order with me or click the Purchase links below each catalogue. If you order from me regularly you will become a VIP customer and receive a copy of the latest catalogue every time one is published.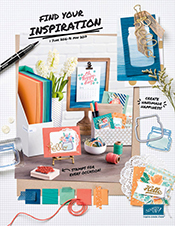 Click this link to Purchase the Annual Stampin' Up! catalogue from me.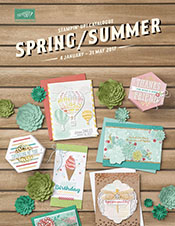 Click this link to Purchase the Spring / Summer Stampin' Up! catalogue from me.
I have a Stampin' Up! dedicated website which holds information regarding workshops & parties, my events calendar, promotions, how to join my team and become a demonstrator too along with more about the company and my story as a crafter.
I also have a growing team of Stampin' Up! demonstrators of my own, called the Royal Stampers. Stampin' Up! can offer you an amazing business or hobby opportunity, with discount from 20% off all your crafting supplies. Contact me today by completing the form below if you'd like to hear more about this amazing company, my team and what you'll get as a Royal Stamper along with the Stampin' Up! benefits.