See what our Royal Stampers are up to with a round up of our OnStage Events and also links to all of their creative sharing blogs or Facebook Pages!
Stampin' Up! OnStage Events
Stampin' Up! Events across the UK and Europe called OnStage are fabulous and open to all active demonstrators! We have such a laugh, it's really great to share creativity with other Stampin' Up! members around our region & the world at the twice a year events.
Amsterdam 2017
What a hoot we had in Amsterdam this year.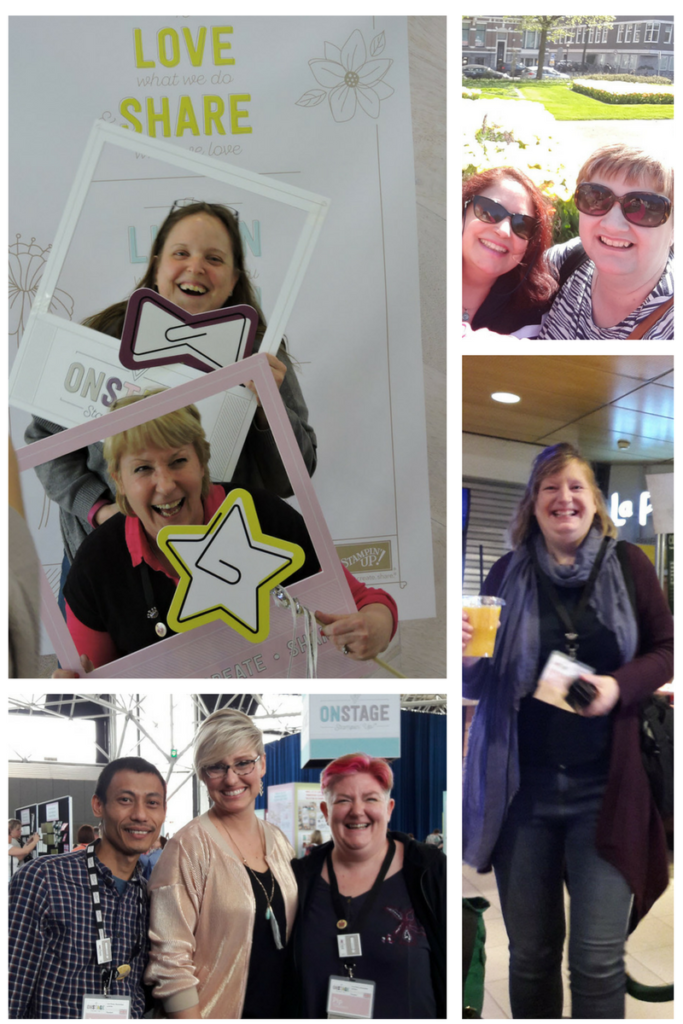 There were lots of Photo Opportunities of course, with Prize Patrols aplenty. Lots of food and fun. We had the best weather and got to see the famous tulips, went on a Canal sightseeing tour of the city, plus the flower markets and cheese shops!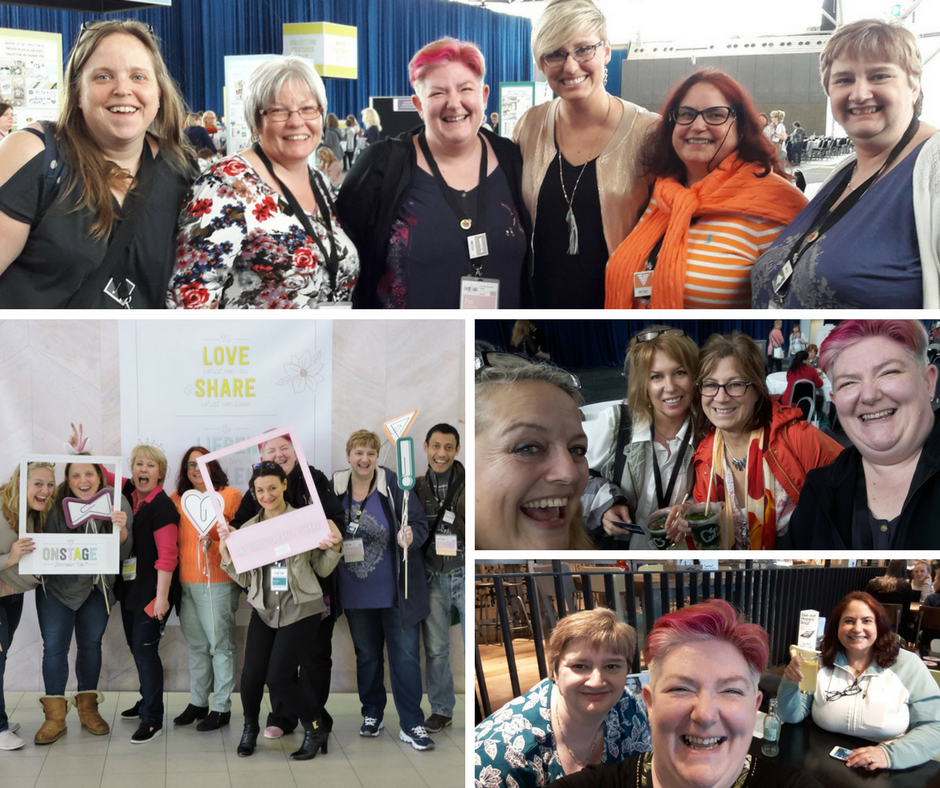 Oh and we got a lot of stuff too from Stampin' Up!!
Previous year's highlights… The year I earned my first Incentive Trip…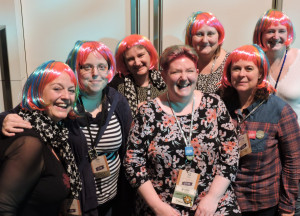 Telford 2016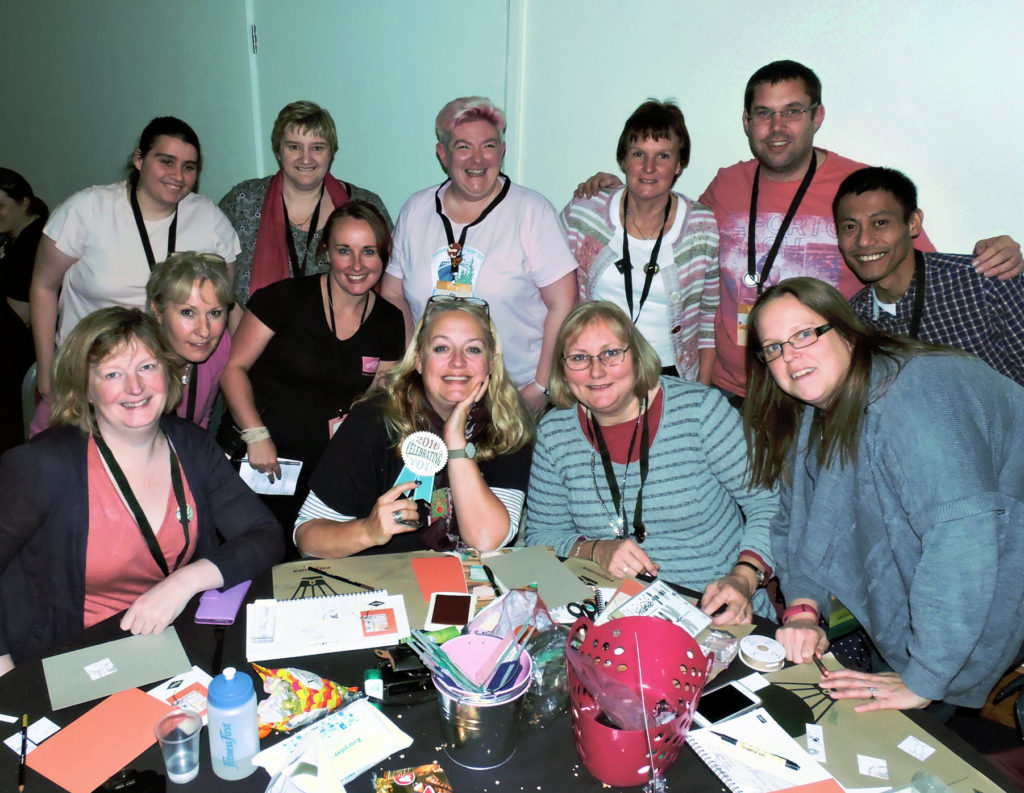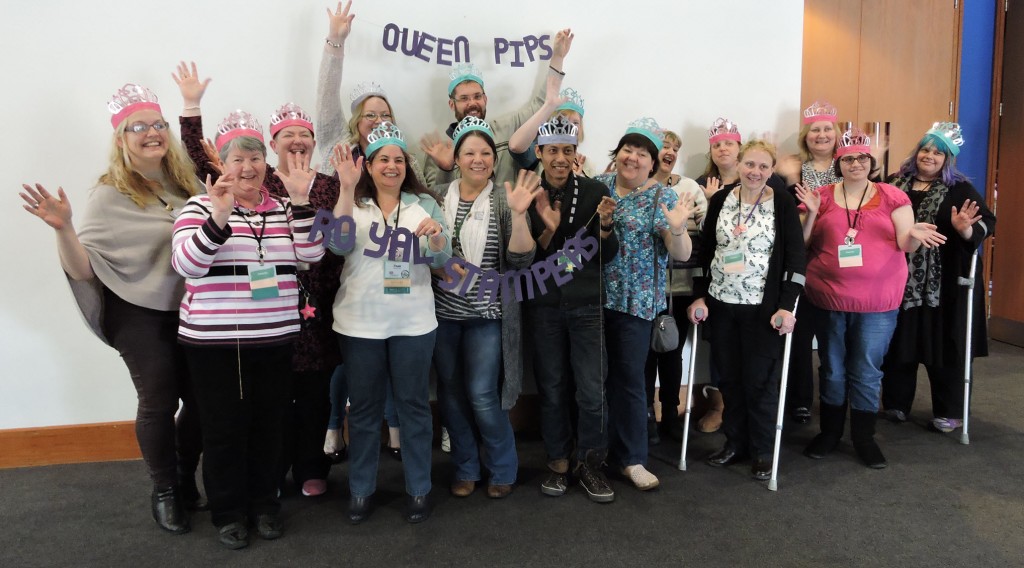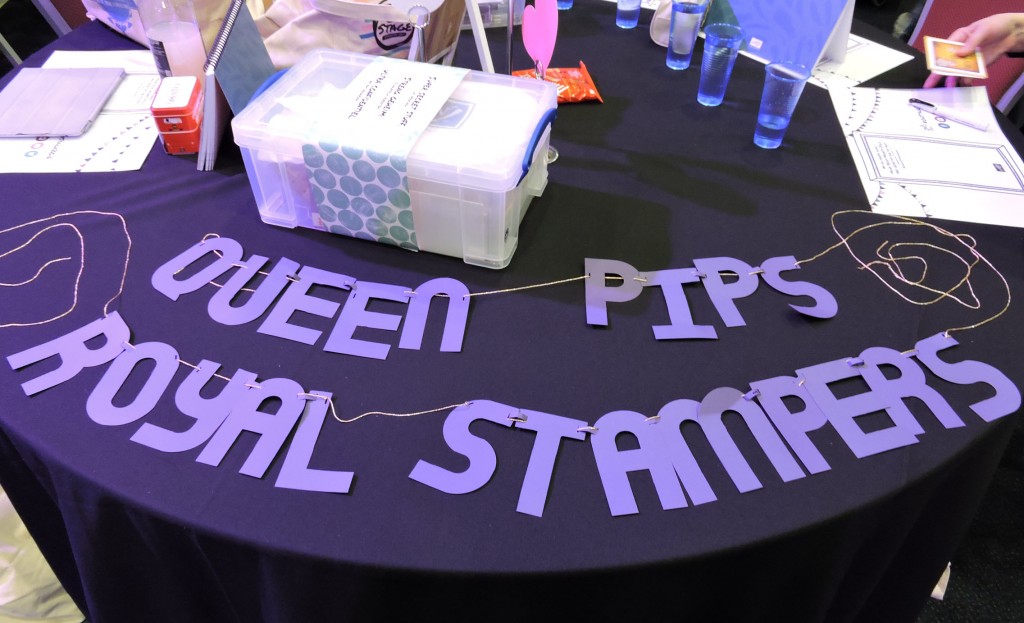 Royal Stampers' Creative Shares
Want some more inspiration? Check out some of our amazing creative Royal Stampers for yourself! As more members start blogging or using Facebook to share their creativity then I will be adding them to the list – so keep coming back to check out how they're getting on!
Most of us love putting our creative designs out there – although it can be a nerve-racking thing to do at first – what if no one likes it! We've all been there, but the joy of sharing what we love with others in the hopes that we can make a difference to their lives – even if it's just to smile at a card or see a new technique – there's nothing to beat that feeling!
Please feel free to contact me, I'll get back to you as soon as I can (depending on holidays etc). Thanks for your interest, Pip