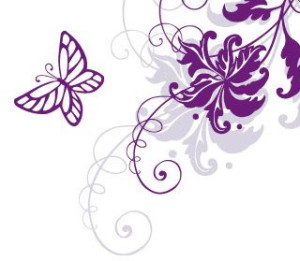 Hello everyone, I know that some of you have had a lot of problems with a certain make of mobile and desktop device – that's made by a piece of fruit – when trying to see my Blog via my Stampin' Up! website. So to tackle the problem I've re-hosted my www.queenpipcards.co.uk and this is where my new Blog posts will be created – I have it on good authority if you try it on your device it should now work. Shortly I will be switching off my old Blog and feeding it from here too, so it will be properly in sync, in the meantime I'm duplicating my Blog posts. So this is now the home of Queen Pip Cards for everything I do with my craft classes, charity work and Stampin' Up! demonstrating.
This new style layout gives me a better look and feel, hopefully you agree and find it easy to navigate around – you can still get to my Stampin' Up! shop and calendar via the links in the Menu Bar or in the side bar under my logo.
I'll continue to grow and add content to both this and my Stampin' Up! site, so keep browsing around, but hopefully at least now you can all read my posts and comment if you wish.
Why not let me know what you think of this new site by adding a comment below?