It's Monday, it's time for By Royal Appointment: Over The Moon Cute Cards! Yep this is such a cute, curved card from my teamie Sue! Each week I feature one of my wonderful team of Royal Stampers, all Stampin' Up! demonstrators who love to share their creativity with others. I love seeing what they create and I wanted to share it with you all too, so, each week I will be welcoming a different designer from our amazing team. This week our guest designer is Sue Hookins and here's a link to Sue's website so you can look at her other beautiful creations.
Over The Moon Cute Cards
At the recent craft session in Hailsham on 24th August we focused on Cute!! We do not normally work on projects like these but they were a big hit and great fun. Cute images always make me smile and these were no exception. They are also gender neutral and can be used for many occasions. We used the "We'll Walrus Be Friends" and the "Over the Moon" stamp sets. We made the pendulum card in class, but here is a sample showing a similar design depicting the cow jumping over the moon on a slider card. This is a more complex method and uses the retired Shooting Star dies to create the curved slot and slider mechanism.

The pendulum card works well as it creates the movement of the cow through the rocking of the semi-circle shaped card which is supported by the tab mechanism shown below to give it strength and prevent it splaying out and not standing up. The 1p coin suspended on the acetate 'pendulum' ensures the card continues swinging.

Internal Mechanism

Slider Cards

Here is the slider card I created as an alternative method using the retired curved slot dies in Shooting Star set. This is more intricate to construct as the 'shadow' behind the aperture is tricky to place in exactly the right location. Plus the moving 'arm' needs to be double layered for strength. A simpler version could use a straight line slot, but I never seem to go for simple!!

The overall effect of both the cards was good but definitely the pendulum method was the easier to construct. Now to look for other designs to create a pendulum for, perhaps some naughty Elves from the new Christmas set!
WOW what a fabulous couple of projects from Sue, they certainly are Over The Moon cute cards! Do you want to make one of these now? I do! You can grab all the items you need from my online shop. It's open 24/7 so you can jump on anytime. The Over The Moon and Walrus Be Friends stamp sets are great additions if you are making cards for friends with a quirky sense of humour! Which let's face it, is most of our friends!!
Want to see more? Why not subscribe to my Blog feed or my newsletter and get more projects in your inbox! You can also follow me on Facebook, Pinterest or YouTube! Just search for Queen Pip Cards!!  Finally, don't forget the Host Code FXEUQFGD with your online orders and why not think about joining Stampin' Up! and my amazing Royal Stampers?
Crafty hugs, Pip x
Pip Todman aka Queen Pip
Stampin' Up! UK Independent Demonstrator
#QueenPipCards #StampinUp #papercraft #simplystylish
Join in August and get double extras with our Extra, Extra promotion! Click here to read more about it!
Finally, don't forget to use this month's Host Code FXEUQFGD too!

Subscribe to MasterStampers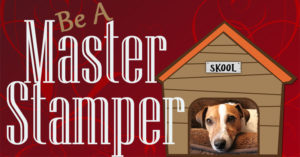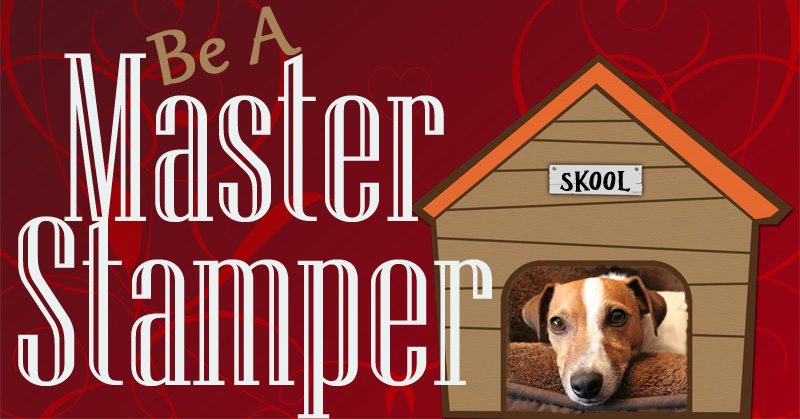 Weekly tutorials, exclusive to the group. A Facebook Group and lots of fun! Join us as we improve our stamping, one impression at a time!
Fill in the Subscribe form below or on my side bar to keep up to date with all the news, special offers and exclusive projects from Queen Pip Cards & Stampin' Up!