Hi folks, sadly I'm not in a position to update my blog today, so I'm scheduling this to remind you all to check out my Promotions Page where all the details of the new starter kit promotion should be available. For just ONE WEEK only between  25 November – 2 December you can join Stampin' Up! and purchase the Starter Kit at a whopping 25% off the usual price PLUS you can earn 5% cash back on all of your sales / purchase during December. How amazing is that?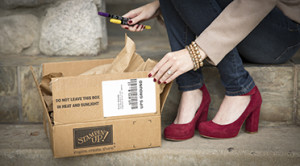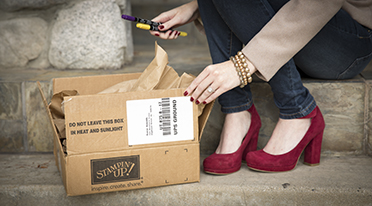 The Starter Kit normally provides you with up to £130 worth of products for just £99 which is a pretty awesome deal anyway – but now you get the same amount of products but pay 25% less than normal! and you'll get that Cash Back Bonus too!
If you want to understand what it's all about to be a member of the Royal Stampers then just check out my Join the Fun page. I'd love to have you join us, even if you just want to purchase the starter kit as a hobby demo – we will welcome you and make you feel at home.
If you have been thinking about joining for a while & already know what you're going to get in your starter kit then just JOIN NOW!
I hope you'll take advantage of this great offer while it lasts, but remember it ends 2nd December! If you have any questions, please use the form on my About Me page to contact me and I'll get back to you asap with the answers.
Until next time, happy stamping & thanks for dropping by, Pip x