Hello crafty friends, as promised over on my Facebook Page I wanted to remind you of how to get yourself an invitation to my FREE Celebrate Sale-a-bration with Queen Pip event on 2nd May where I will spoil you and give you lots of fun and crafting just because I can and to say THANKS!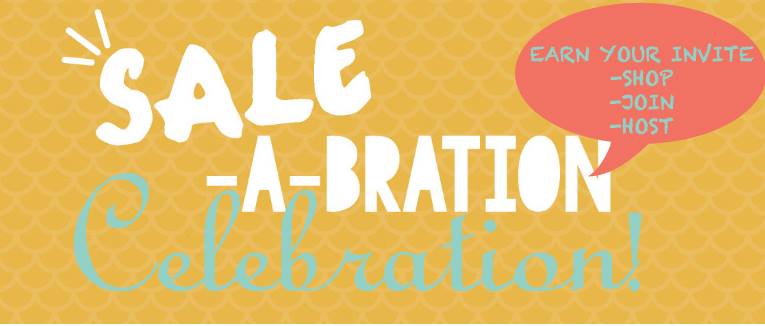 Last year this was a great event and everyone still talks about the Bingo and Pass the Parcel games! This year I must remember to select 90 numbers not 10 at a time from my random number generator!!!
Everyone will get a pillow gift from me, multiple make & takes, there will be games, CAKE (of course) and refreshments and the chance to buy tickets for my very special raffle – this year 25% of the raffle money will be going to my charity Breast Cancer Campaign and 25% will be going back into the raffle itself as a Gift Certificate for you to spend with Queen Pip Cards – so it's a win / win all round!
If you want to get invited, remember you can't book or buy a ticket to attend, then you can earn your invite by …
hosting a qualifying party or private class (with on the day sales of over £150),
spending over £150 with me (cumulative product purchases during the period – not class fees during the period) or
joining my Royal Stampers and taking advantage of the Starter Kit offer
The qualification period is now  – 31st March 2014, yes you've guessed it during Sale-a-bration!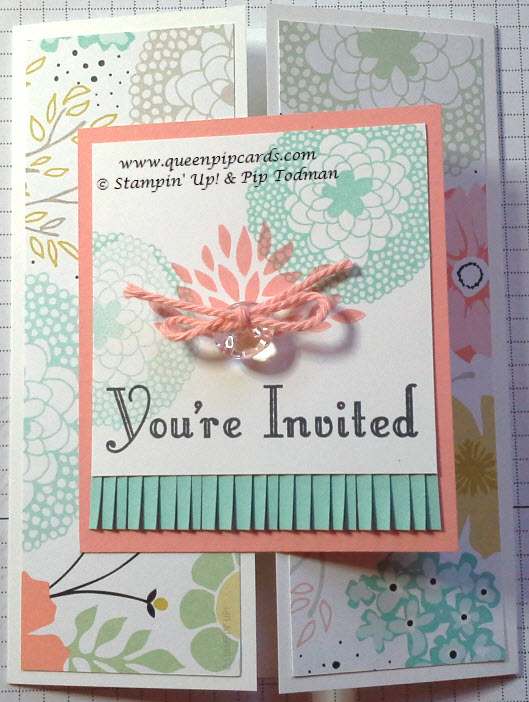 Some of you have already earned your spot and invites will start going out next week, so you can put the date in your diary & get ready for an afternoon of crafting fun!
If you haven't earned your place yet, you've got more than 6 weeks left in which to do it – so just think about what you might do to get your place … been thinking about hosting a party – call me or email me to book a date, been looking at your wish list … well don't forget this is another benefit on top of the FREE items you get for each £45 you spend, so if you want 2 Sale-a-bration items, but also want to come to my Celebration event – why not join my Royal Stampers team for just an extra £4? How does that work?
Spend £90  and get 2 Sale-a-bration items + p&p through a normal order.
Buy the Starter Kit for £99 no p&p AND you get to choose up to £130 worth of products AND your choice of 2 Sale-a-bration items OR a Project Kit from the Spring / Summer Catalogue (like those flowers – see below!).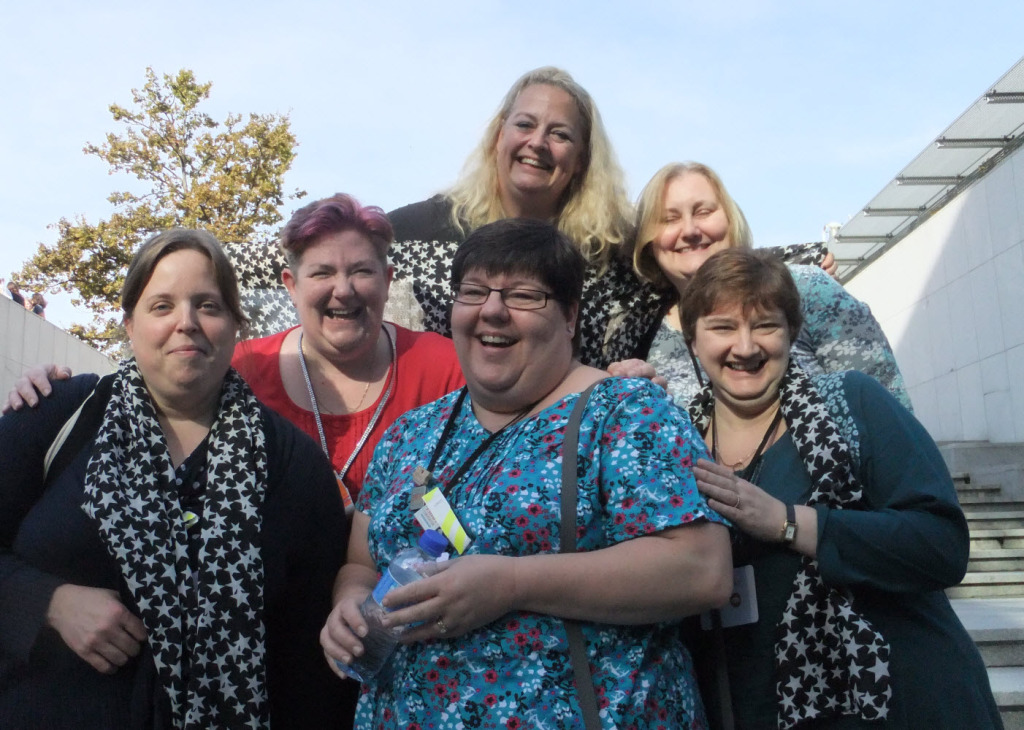 I never ask more of you than you can do or want to do as a demo – but once you've seen the benefits of being a demo it's really easy to stay active and I can help you with that, plus you get to join our team parties (sorry training!) dates too. Think this is for you? Click HERE to Join Now or Click HERE to read more about being a Royal Stamper.
So have a think, get your wish list to hand, or your diary & address book and just see how you might be able to get to come along to a brilliant afternoon of fun! Or just go shopping HERE at my shop!
Until next week, I'll leave you with another wonderful video from Stamping' Up! talking about the beautiful Bouquet Bigz L Die that helps you create some amazing flowers – they match some of the flowers in the Build a Bouquet Project Kit on page 29 of the Spring / Summer catalogue (the one on the cover page!) so when you've built your Kit, you can carry on for ever making more & more!
Happy viewing and crafting this week, look forward, I hope to seeing many of you at my Celebrate Sale-a-bration With Queen Pip afternoon. Hugs and thanks for stopping by, Pip