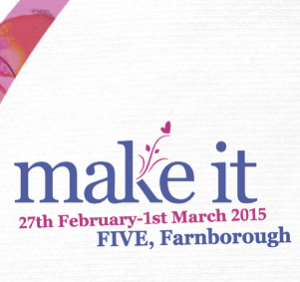 Hello everyone, today I'm sharing with you a little bit of the craziness that goes into getting me ready for Make It the annual Craft Show, held locally in Farnborough, that I'm lucky enough to be able to participate in.
It all really starts back in October when the call goes out from our team lead (Natalie O'Shea) "Who's up for Make It?", I generally try to get my name down straight away because for me it's a big deal and a must have date on my calendar.
This year will be the FOURTH show I've participated in, starting with just one day in year one, now this year will be my second of doing all 3 days.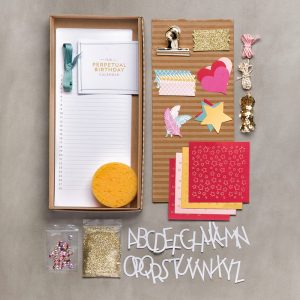 I LOVE it! Yes it's hard work, but it's so great to showcase our creativity, Stampin' Up! products, upcoming events and meet YOU. So many of my friends, team and customers I've first met at Make It – YOU are the reason I keep coming back for more – despite the crazy things I have to do to get ready!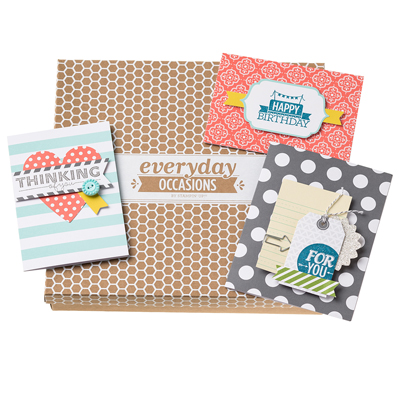 "Like what Pip???" I hear you ask … well ..here's my run up to Make It, just so you know why I'm a little tired afterwards and just to give you a bit of a "behind the scenes" look!
Say Yes to Natalie & book the dates off my real work day job (check)
Start thinking about the demo's I'll be doing every day (check)
Order catalogues, Sale-a-bration brochures, order forms, bags, pens, postcards (check)
Pay for the event once days are confirmed (check)
Prepare and print flyers, joining details, class information, class passes (check)
Agree with the rest of the stand team what we're doing around bundles, show discounts, cash & carry items, overlap of demonstrations (check)
Ordering cash & carry items – a first for us this year! (check!)
Send out information weeks in advance to tell everyone I'll be there, post on blog (yay – check)
Get hair done – gotta have my colours in (check!)
Prepare for the work AFTER the event – emailing everyone who I met, calling folks re hosting parties, coming to classes, joining my team, checking everyone who ordered got their products – thank you cards, setting people up on mailing lists
Make sure I have the right clothes (SU colours), apron
Packing up bags of catalogues to sell, including flyers, my business details, class passes etc
Thursday – set up the stand / make & take tables & get all the display boards up, items out and kits in place, get the raffle & prize draw box sorted out (last year one of MY customers won – woo hoo)
Get there & we're off!
Phew! As I said – it's a lot of work, but I REALLY LOVE doing it because I get to meet hundreds of people who like what I like – CRAFTING and having fun!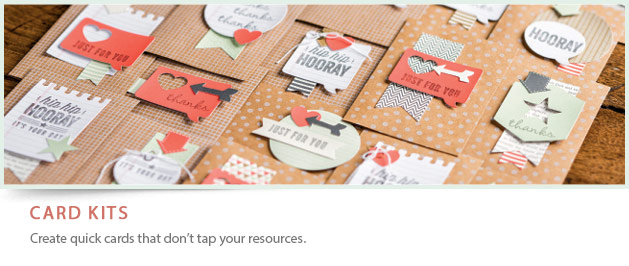 I get to chat for 3 days straight about what Queen Pip Cards does, what it can give to you and what brilliant times we have together.
I get to spend 3 days with people on our stand who LOVE what they do and want to share what they love with others – in this WE MAKE A DIFFERENCE to so many people from all over the UK and Northern Ireland – dare I say it – the world!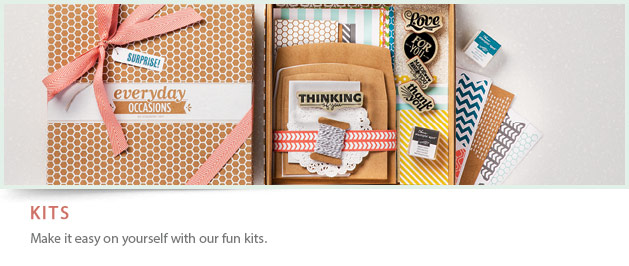 And this year we've something NEW … so many people have asked us in the past "do you have anything I can buy & take away today" and we've had to say no … no more! For the first time we'll have some of the amazing Kits available for you to purchase and take home ON THE DAY. We won't have all of them, and we have no idea how many to bring with us – but hopefully a few of you might want to buy & play the same day – however you can still order ANY of the kits or anything else from the catalogues on the day too and have it delivered straight to your door – and don't forget when you order you get the benefits of Sale-a-bration which we can't offer on Cash & Carry items.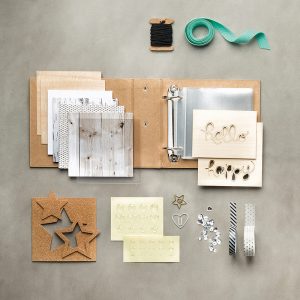 So, if you're venturing to Make It this year, come and see me and my friends, we'd love to hear about YOUR crafting, what YOU love and what we can help YOU with. I'd love to see you there & if you're new to me & let me know you read this post on my blog, then that would be the icing on the cake for me and I'll make sure you get a little something too!
I hope all my friends & customers will also pop by to say HI, check out our Make & Take table, demonstrations and enter our FREE Prize Draw!
Make It is open Friday 27th February through Sunday 1st March, you can buy tickets in advance or on the door. All the details can be found here.
See you next week either in person or via my next blog posting, in the meantime, happy stamping, hugs Pip x
p.s. if you can't wait for Make It and want one of these & other amazing kits today … click the links below!