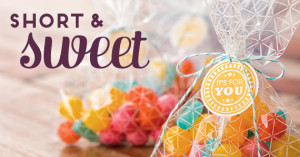 Final day to get your Starter Kit of £150 worth of products for just £99. This is an amazing offer and I don't think it will be repeated for a while, so why not take advantage and buy yours today?
Some highlights of what you'll get are:
30% discount* off your first qualifying order
20% discount* off every order after that
The opportunity to make 20% commission* on all sales to friends, family or anyone else!
Preview of new catalogues or specials before anyone else
Online support centre for everything you need to help you from how to place an order, to running a party and lots of inspiration too
Membership of the Queen Pip Royal Stampers team
Monthly team meetings (face to face, conference calls, all day sessions)
Help and support from me on how to make the most from being a Royal Stamper and Stampin' Up! independent demonstrator
The opportunity to earn FREE products in your first 6 months of membership
Ability to attend Stampin' Up! events
Best of all the chance to meet and create with like minded people, meeting new friends and having a lot of fun
How much you do is up to you – but the more you do the greater the rewards
* Discount & commission are applied to the pre-VAT amount of catalogue prices.
No strings, no pressure to do anything – but my help and support to make your demoship what you want it to be and to have a lot of fun along the way. Maybe you don't just want to purchase the Starter Kit, you might need to earn some extra money or you might be looking for a new challenge and want to be your own boss – everything is possible it's up to you, but I can help you get started – that's why it's called the Starter Kit!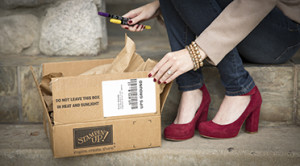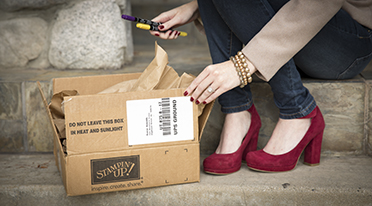 So what are you waiting for? There is really nothing to lose; you get £150 worth of products for just £99 – what a bargain! Do you want to get this deal? YES – then select your products (you cannot go over £150) and then read and agree to the Independent Demonstrator Agreement by clicking here once you've done that you'll be asked to purchase your Starter Kit and that's it – just sit back and wait for your parcel to arrive! If you'd like more information before you purchase the Starter Kit then click this link here and join today before it's too late.