Hello everyone, I know that today we're all thinking and remembering those who have paid the ultimate sacrifice for us in conflicts around the world, and those who are still battling their wounds or memories – and I will always honour them for what they've given. This year we've been doing a lot of looking back, remembering those in our family who gave their lives or fought – in both wars and friends who are serving today. The best act of remembrance I know is to live each day to the max and give thanks because we can. So let me tell you about yesterday, when we certainly enjoyed a huge amount of fun & thankfulness at my Christmas Stamp a stack.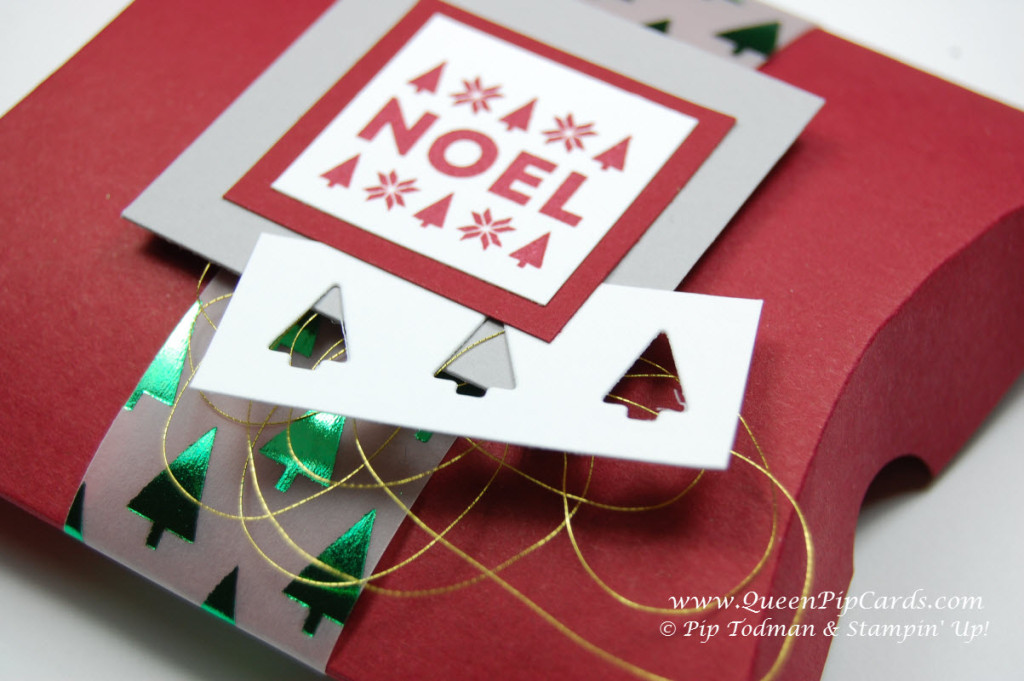 There were a lot of popples on show, I always notice them, from big glitzy, sparkly ones, to the small lapel pins – they were there – which is great. There was also a lot of inky fingers and a lot of punching (in a good way!) and lots and lots of embossing!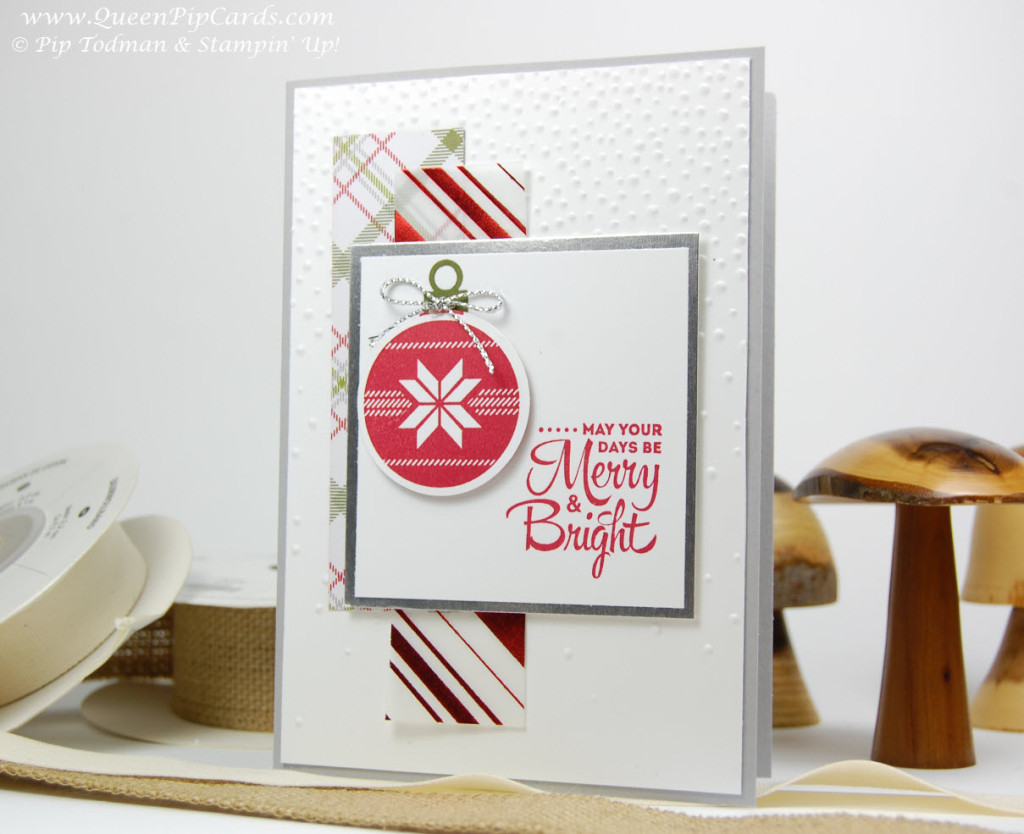 I had 4 card designs – two of which I CASED from Selene Swiridowsky Kempton, 1 was totally my own and 1 I adapted from various on Pinterest! I also designed a Pillow Box and 4 tags to match / compliment the cards.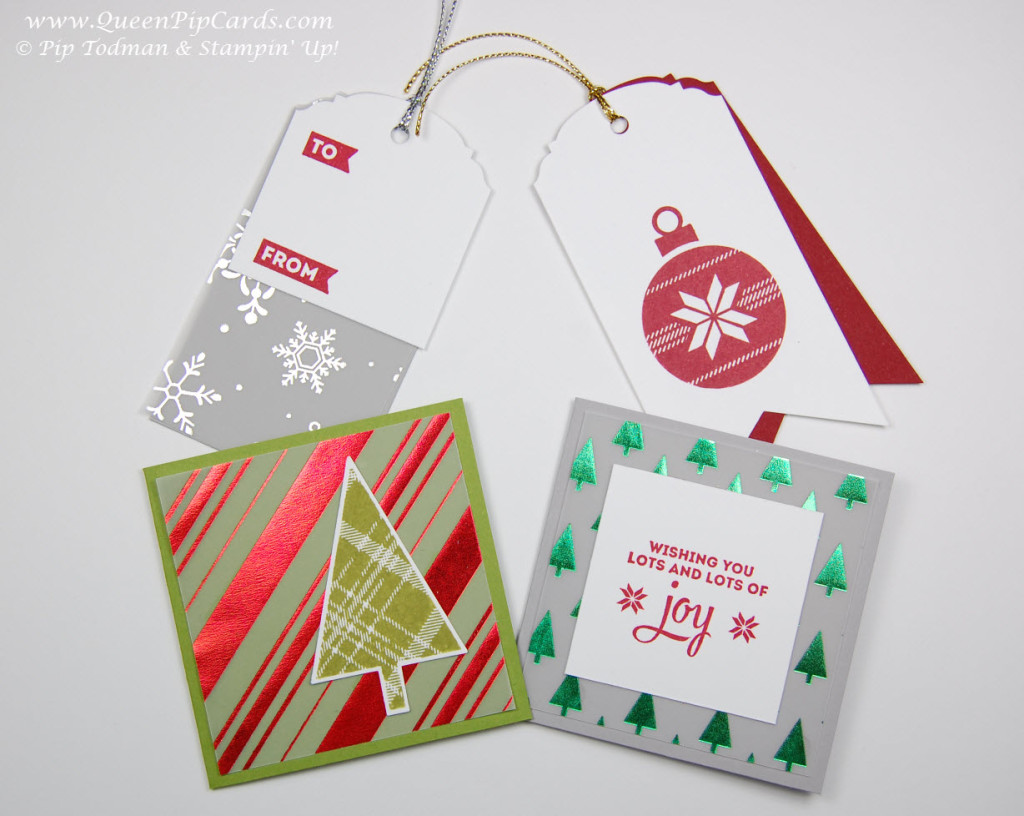 Everyone managed to get all their stamping, punching and embossing done (more or less) in the the 3 hours, we ate a lot of cakes, chocolates and nibbles – there was a lot of chatting, crafting, laughing and fun with the raffle plus we raised £40 for Breast Cancer NOW charity – so all in all a very good afternoons fun. A huge thanks to my teamie Jane H who did an amazing job helping me with the 18 we had stamping – she was ace and I really enjoyed working with her – we have very similar styles – kind of chilled & relaxed about life, but excited about everything too!!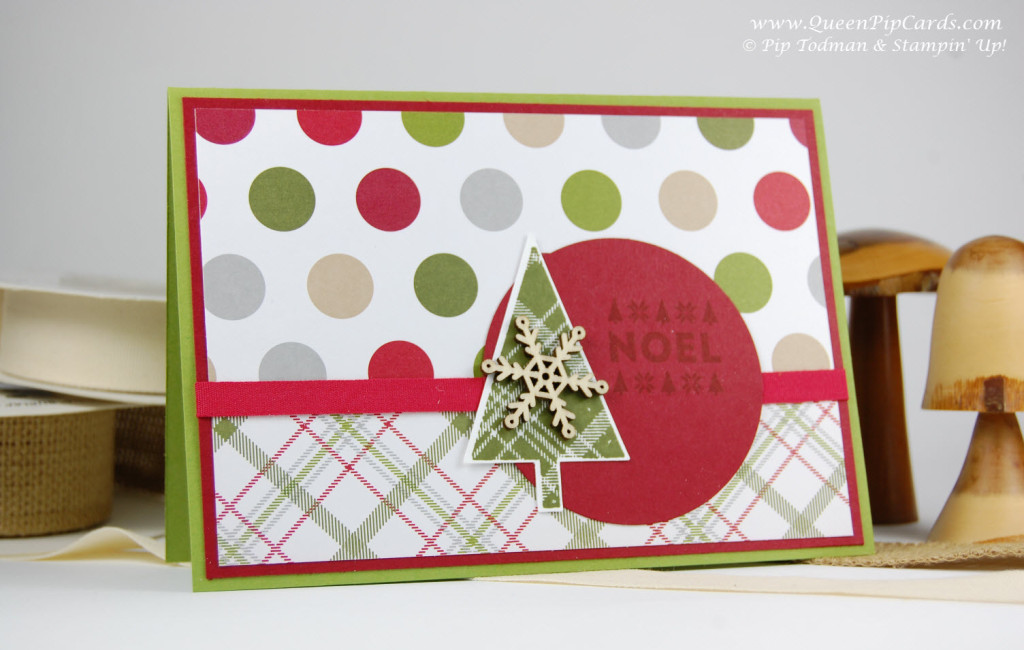 If you would like to purchase some of the same items that folks had in their kits, please see the list below and click on the links to go straight to my shop.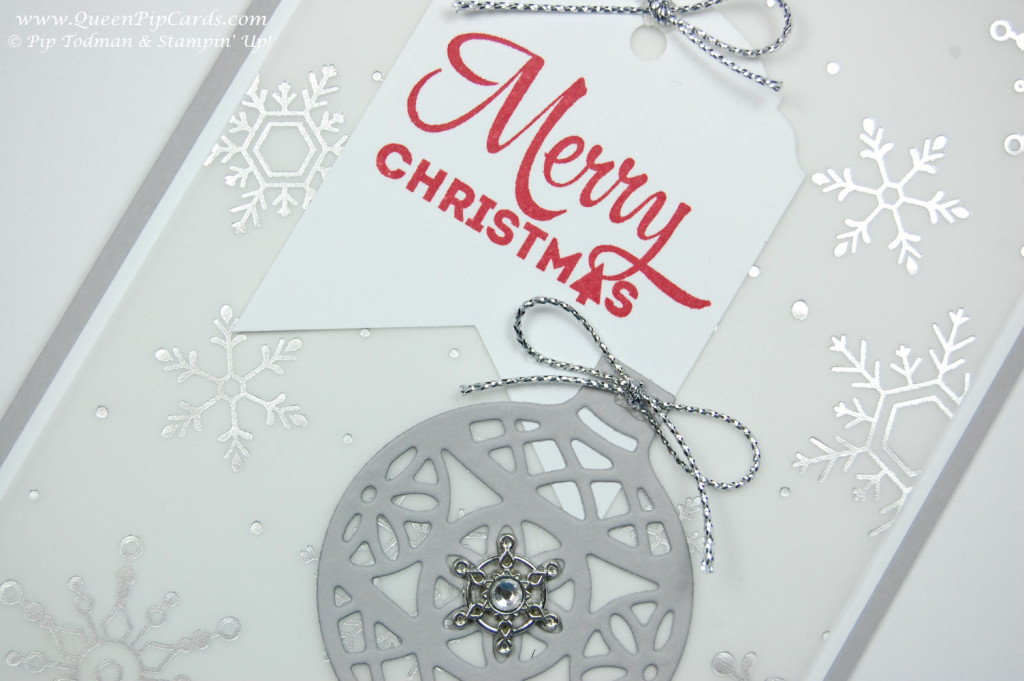 Next week Jane and I and 4 others from my team head off to Brussels for the annual Stampin' Up! conference – which has been revamped and is the all new OnStage event – we can't wait, and so I'll be scheduling next week's blog to come out after I've just returned. We can't share anything with you about what is unveiled until the week after – but I'm sure it will be amazing fun and as a team we'll have a lot of laughs – we always do!
So, until next week, have a good week – remember those who helped us live our lives today in freedom & continue to keep us safe, hugs & happy crafting, Pip x