Today, I am just happy doing even more stamping! Why? Well, yesterday I went to our wider team training event yesterday and it was brilliant fun. This is one of the swaps I received from the lovely Kim Fee.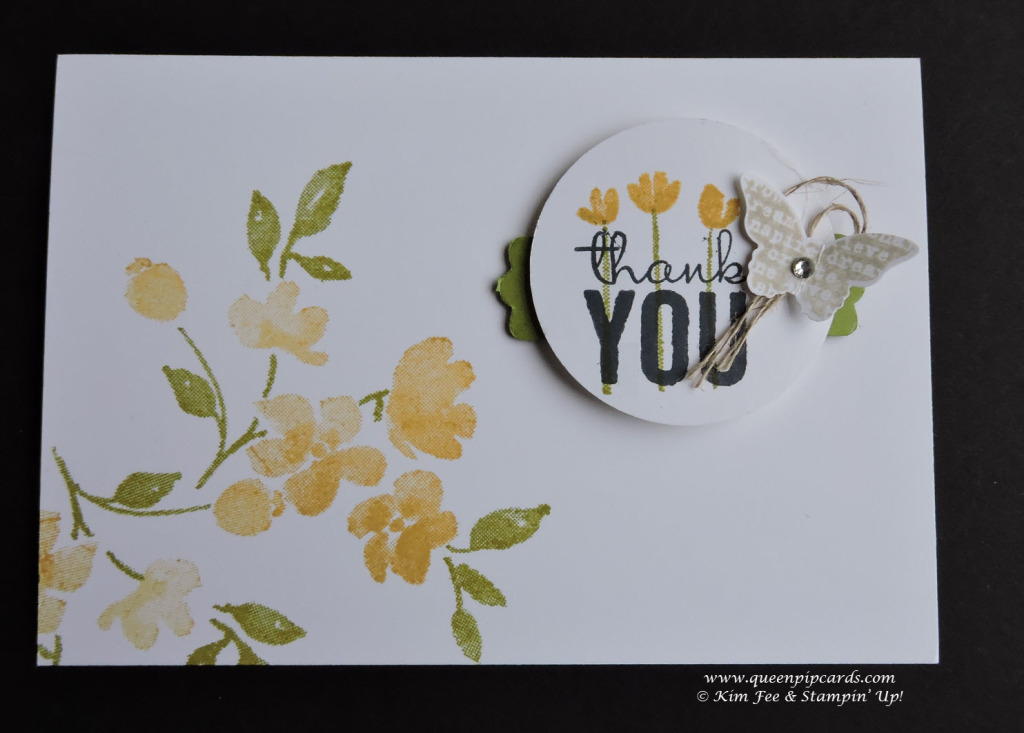 I haven't had a chance to play with this stampset yet, so this gives me some inspiration to get going and also another view on how to use it – that's what I love about our team and swapping with them – they're so very generous of their time and design skills!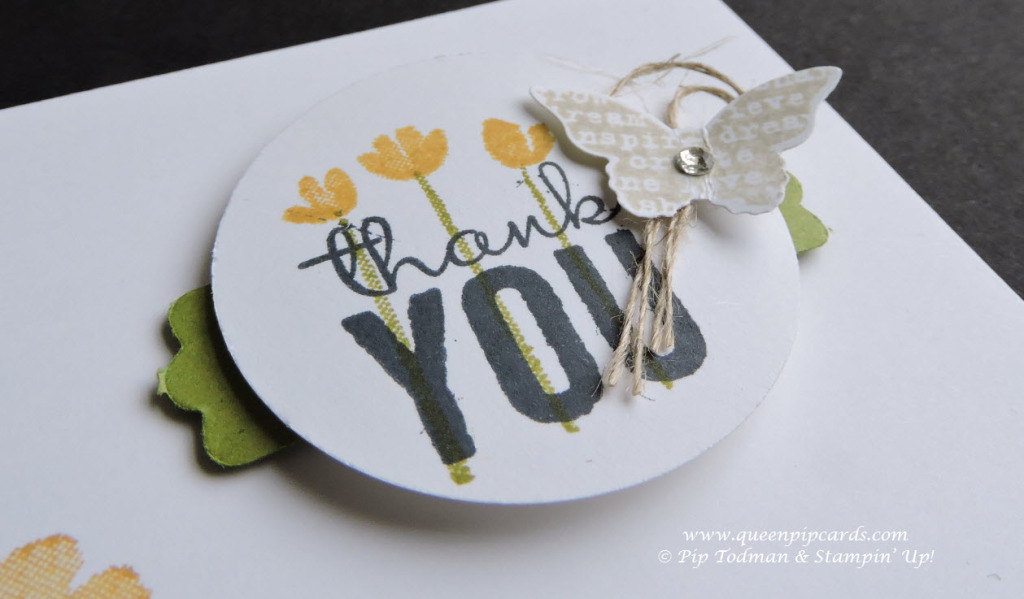 Isn't it a lovely set? It's two step stamping in ALL three options, Wood Mount, Clear Mount or Photopolymer, and gives a wonderful watercolour feel. It's called Painted Petals and you get 13 stamps in the set overall! Real value for money if you like this soft stamped feel.
If you'd like to buy this set so you can do some stamping of your own, the links are below.
Until next week, I'm off to do some more Sunday stamping! Have fun, love Pip x