Hello everyone, well what an amazing Stampin' Up! event we had last weekend at the very first ever OnStage Live – it was fantastic over 600 demonstrators from around the world in Brussels (yep they came from the US and Australia to be there!) and 5,000 participating all at the same time worldwide at OnStage Local events.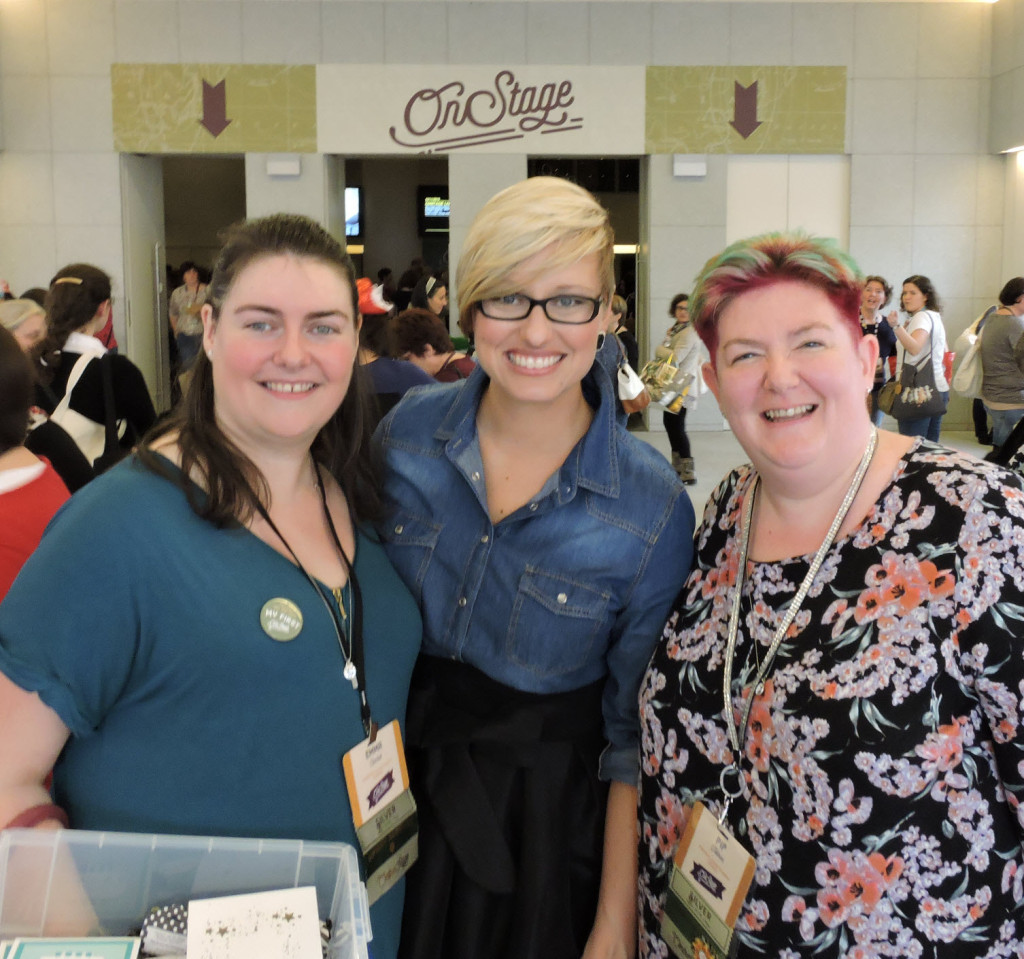 Opening day we had a lot of swapping time, and I met up with my friend Emma Crockett (apologies to Emma if you spotted that earlier I called you Sarah!!! brain is mushy) and we managed to capture this shot of us with Sara Douglas who is both gorgeous & talented!
I was privileged to walk the stage 4 times to be recognised for my achievements last year, Sales, Recruiting, Leadership and of course for achieving the Incentive Trip – all thanks to you my customers and my lovely team the Royal Stampers.
What a crazy bunch they are, as you probably know I dye my hair a lot, with many Stampin' Up! colours making an appearance over the years (did you see Cucumber Crush in the photo above?!!). Well to celebrate me achieving the Incentive Trip my team decided they'd join me with wacky wigs to match my hair! I knew nothing about it until I turned around before the first session to find them all grinning like Cheshire cats in their fabulous wigs! Needless to say, they were the talk of the event – everyone knew who the Royal Stampers were, especially as some of them carried on wearing them for all 3 days at different times – it made me smile every single time I saw them – they are fantastic!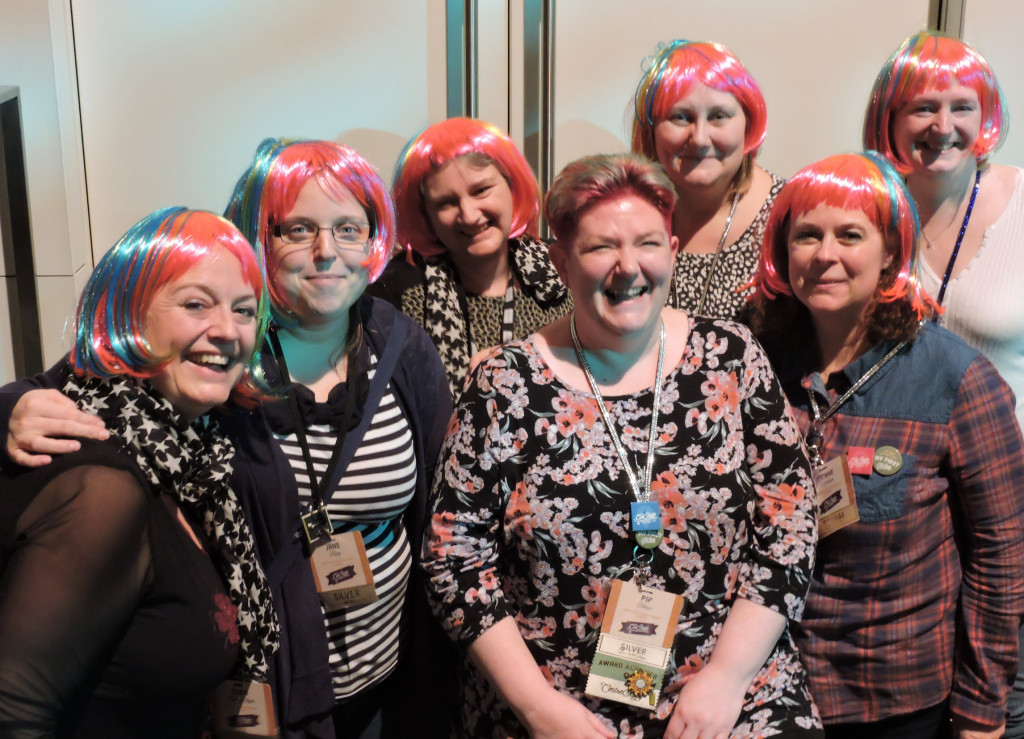 We also did a lot of networking with other demonstrators, and formed new or reinforced old friendships. We did stamping and got hands on with the new products coming in January (eek slightly excited – ok – VERY excited – you will love it!). We learned about the new products and how they will work with what we already have and also enhance our crafting experience with some new funky tools and fabulous framelits.  I love watching the corporate office team share their excitement about the new products with us!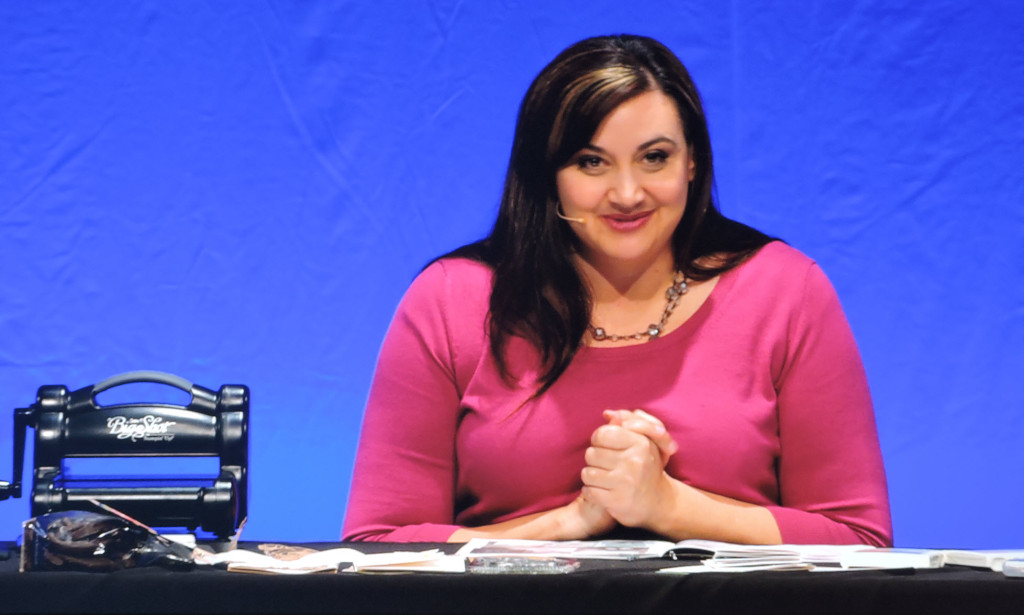 Here's some of the team on the last day (sad) managing to snap a photo by the logo screen! The quality isn't so great because it's on my phone – my camera ran out of battery on day TWO!!!! Note to self – take a spare battery and a proper charger next time!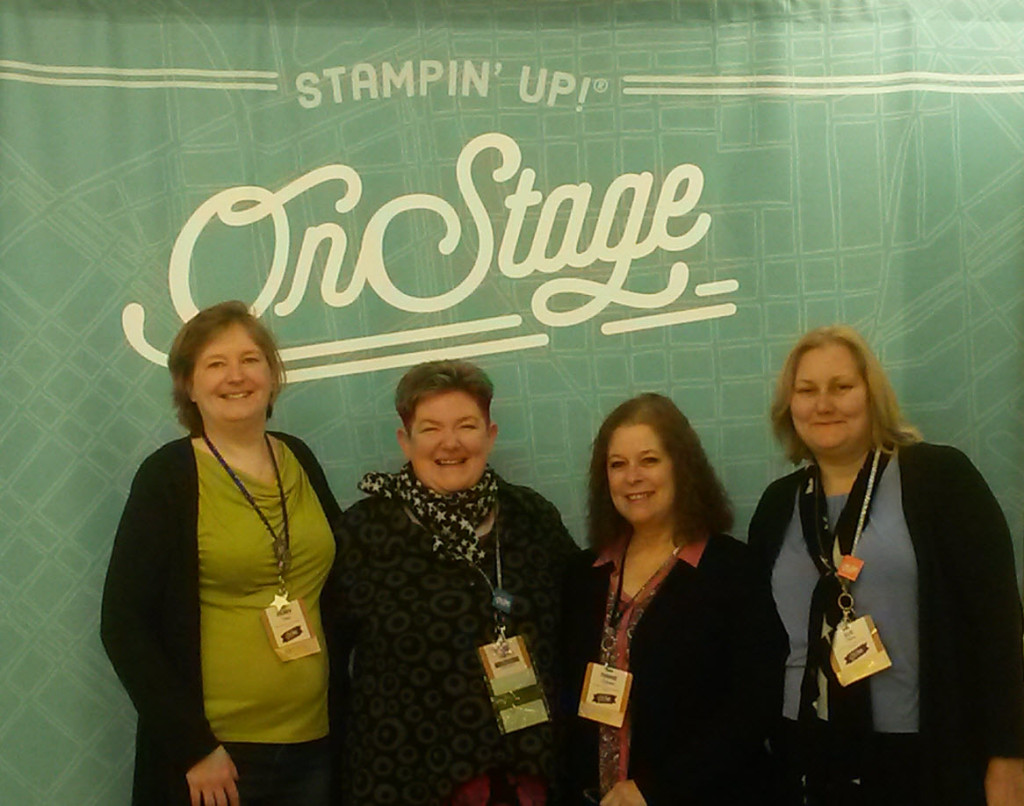 I know that many of you will get a peek from around the internet over the coming weeks of all the new stuff we saw, but I'm going to start my countdown just after Christmas – so watch out for that, I think we're all far too busy focusing on getting to Christmas at the moment, and I don't want to distract you with shiny & new – when you need to be getting your Christmas cards and tags and packaging made!
Yes, I know – I'm so mean, but it will be worth the wait I promise.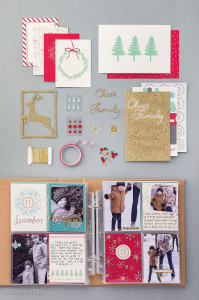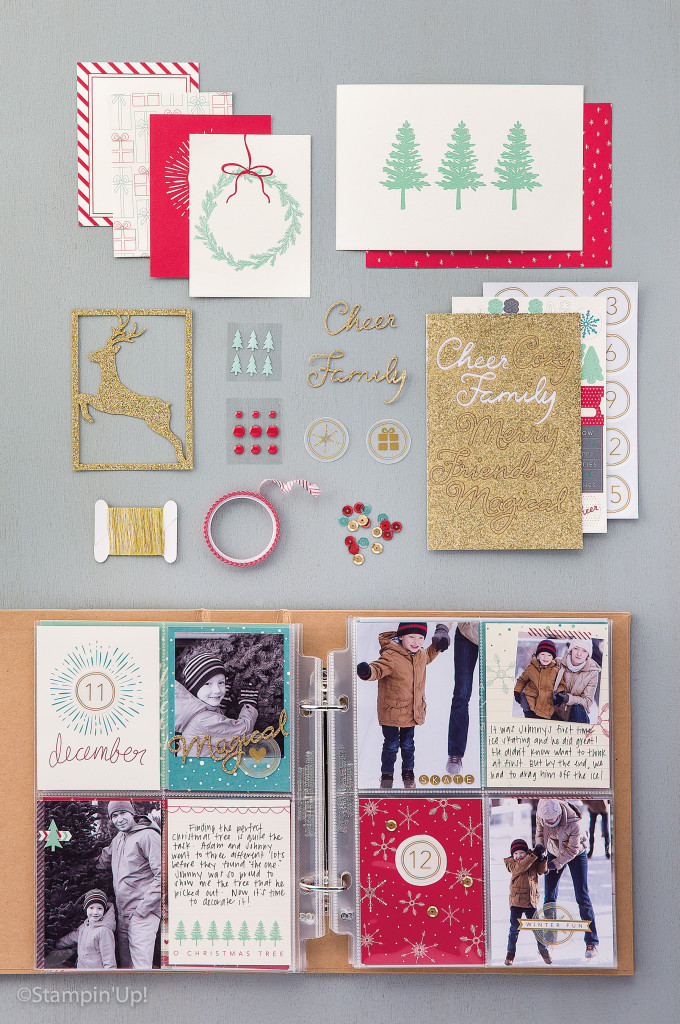 So, today was my last Simply Stylish of 2015 (sniff) but I still have my Document December class and my Christmas Party Class on the 12th December. I will be running a special BOGOF of Christmas goodies from catalogues past to help you with your final shopping of the year – so you buy something from the retired table and get something for the SAME VALUE in the current Annual or Autumn/Winter Catalogue. ONLY class customers (morning or afternoon) will get the opportunity to attend my BOGOF event – so if you fancy some bargains – book your place now!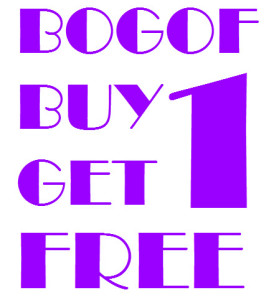 The BOGOF will run from 1.30pm – 2.30pm on 12th December – so at the end of the Document December or Memory Morning class & prior to the afternoon class. It's another FLASH sale from Queen Pip Cards! Contact me today to see what class options are available – they're going fast!
I hope you've had fun with these photos of the event – maybe you'd like to join my team and join us at the next one? Wigs are totally optional! If you're interested, please get in touch or click HERE to find out more info.
Until next week with a double whammy of blog hop on Saturday and blog on Sunday, happy stamping & take care, hugs, Pip x