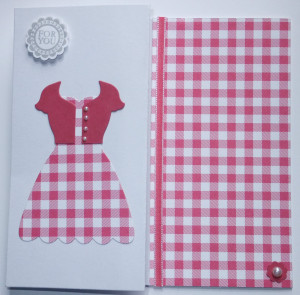 Hello everyone, well last week I took a break from blogging as it was my birthday and we were mad busy doing stuff – it's a week long event in our house as it's my hubby's birthday too and about 4 of our long term friends! It makes for a lot of cards and cake – so who am I to complain 🙂 a HUGE Thank You for all your birthday wishes that I received either on facebook or as a handmade card – you guys are the best!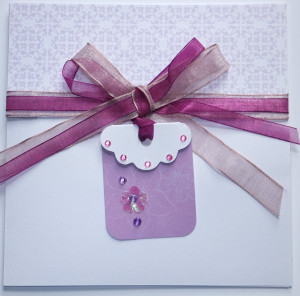 As a thank you, I'm posting all of the cards I got from my friends and customers that were made by hand, because they all deserve to be posted up for posterity – I was really touched by the number I got – especially as we all know postage isn't cheap! But then isn't that why we make cards and paper crafted goodies – because we know the joy they give to the people who receive them.
Your generosity just reminded me again of why I have taken my personal hobby and decided to share it all with you. The privilege of being able to help others learn the fun of stamping and paper crafting is given back to me 10 fold when I look around the room at all the cards I got. So Thank You and you're all very creative ladies that I'm honoured to know.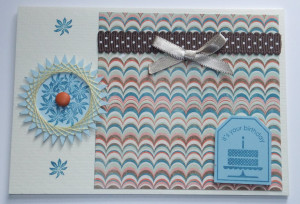 My birthday just got extended by another week as today I'm out having a girlie papercrafting play date with two of my friends and team members – it's great to get together and just have fun with card, paper and stamps!
Wanna have your own crafty play date & party – get in touch and we can arrange a date that suits you! You bring the friends and I'll bring the stamps and project stuff. Have sales on the night and you could get free spend in the catalogue too – how's that for a party present!
So, I hope you've enjoyed seeing my cards as much as I enjoyed receiving them – aren't they awesome?!?!? I have such clever friends and customers – THANK YOU LADIES!