Hello again folks, it's already the 6th December and the Christmas excitement is starting to rise within the Queen Pip household, I went to a spa party on Friday night and I have a Christmas Market I'm preparing for on this coming Thursday! Oh no I haven't, Oh yes I have!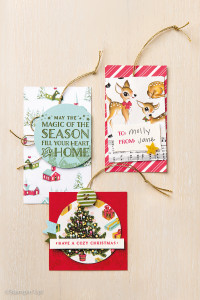 Eeek – I'd best get cracking then, as I can imagine the market is generating more Christmas excitement for all those coming along too. There will be cards, bags, tags, gift boxes – all of the amazing and lovely things you can imagine and that I've been sharing recently, all made with Stampin' Up! gorgeous products so you have perfect coordination in whatever you do.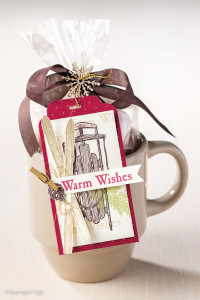 Today though, I'm also looking ahead as well to 2016 and my first event of the year – January 9th 12pm – 2pm BOGOF and Launch of the new Spring Catalogue and Sale-a-bration! Just £5 entry fee gets you a catalogue and brochure, access to the BOGOF sales, make & takes, plus a look at all the amazing new products and of course cake!
As if that wasn't enough, on the same day at 2.30pm I'll be launching my new Technique Series of classes too!!! I'm running a new 6 month long series of deeper delving into techniques and ways to use your products and create some stunning results – and you'll build a technique binder to keep all your samples and instructions in too!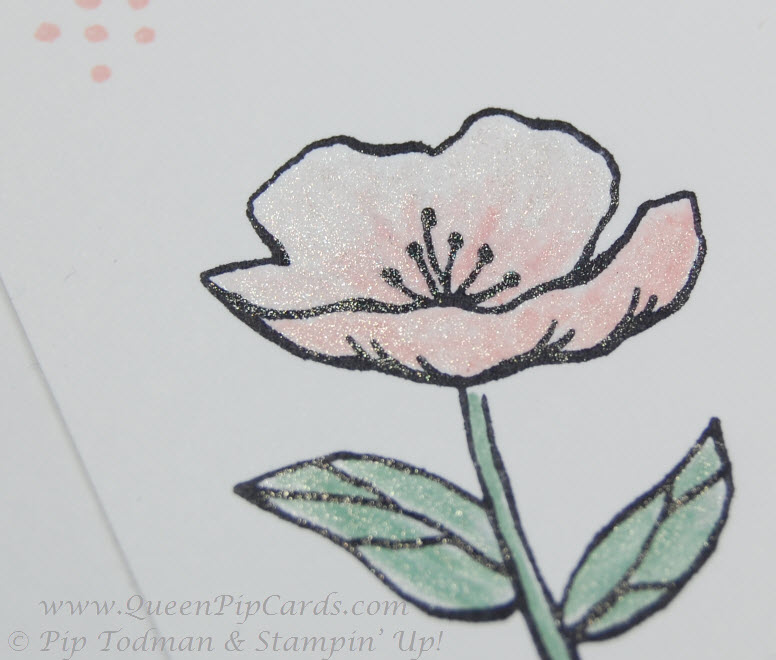 We'll be covering Ink & Water, Shimmer & Shine, Fancy Folds, Stencils, Embossing & more over the 6 months (Jan – July with May off due to my retreat) some areas are so huge we'll be spreading them over a few months so we can fit it all in! Full details for each class are shown each month on my classes calendar HERE (just click forward to January etc) and will be coming out in my newsletter shortly.
If you want to book your place on either my Launch Party or my Technique Series, then please head on over to my Events page HERE now and RSVP your place. Do it today before Christmas takes over and then you'll not forget! Payment for my Technique classes is required 2 weeks prior to the event, so plan that in too please, I would hate for you to be disappointed after Christmas when you're too late!
So, I'm off to get ready for my Christmas, I hope you're getting ready too? Not quite there yet? Need some help, or want to purchase some Stampin' Up! products for Christmas presents? Then book a workshop via my Home Class dates HERE or place your orders via my Shop HERE before the 13th December if you'd like them arrive before Christmas. Remind your loved ones about my Wishlist service because all orders need to be in by the cut-off date of 13th December too!! I have a few lists and not many orders have arrived yet!!!
Until next week, happy crafting and hugs, Pip x