Happy Tuesday folks, it's time for my 1st technique video of the month, and I'm focusing on Simple Stamping with a bit of a Designer Series Paper twist!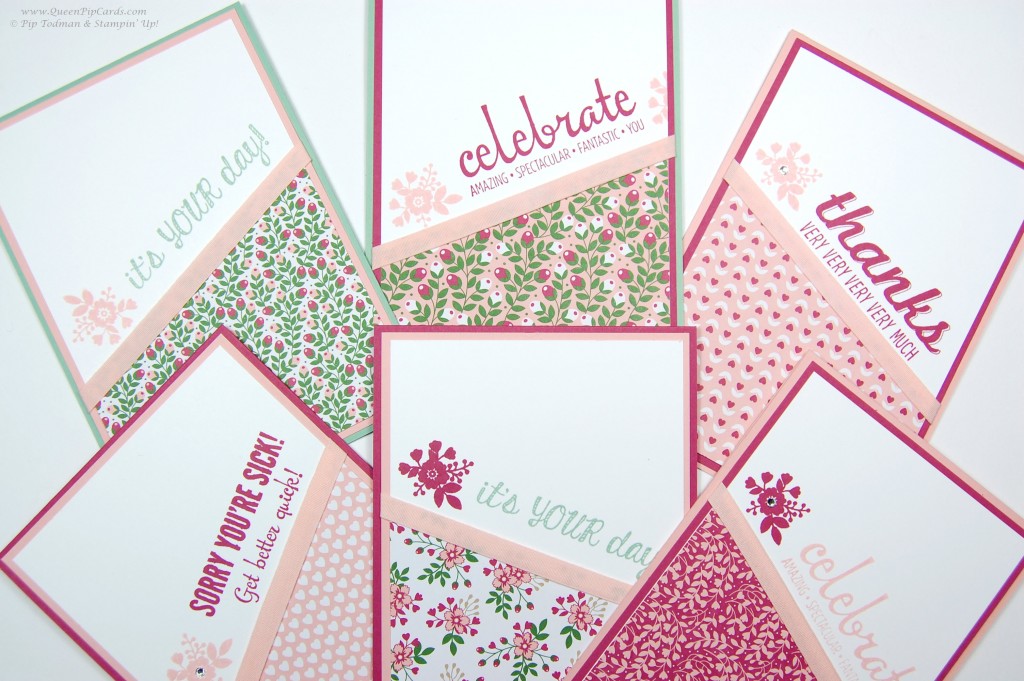 This set of cards was one of the projects at my Spring 2016 Craft Retreat. They are quick and easy to make in large numbers but are pretty and have a great set of simple greetings.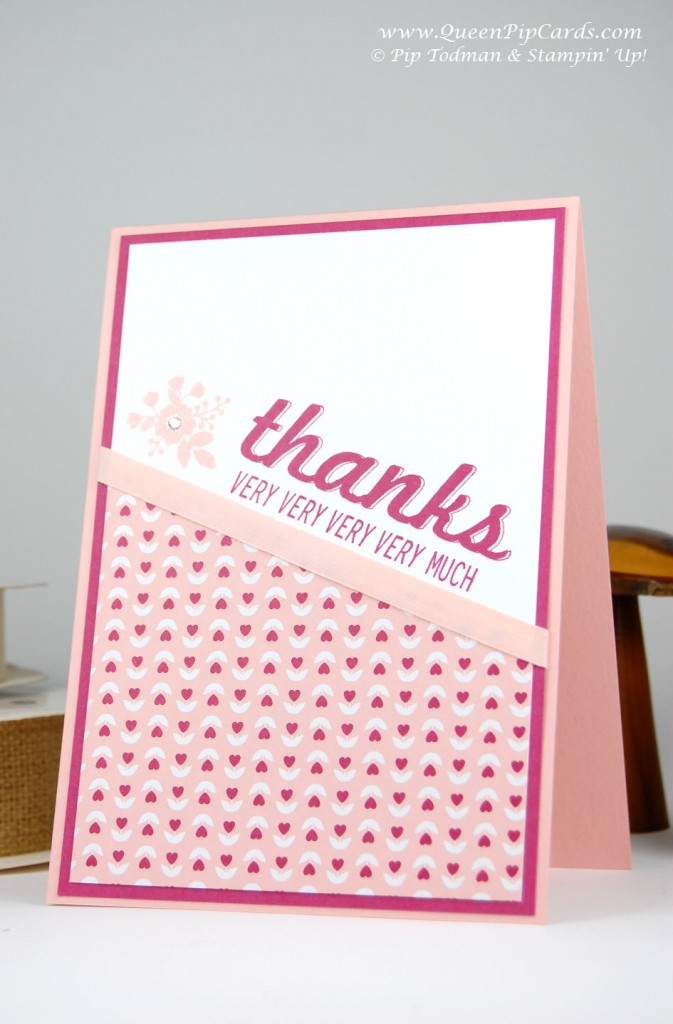 Here is the video showing you how to do the simple stamping and how to create the diagonal Designer Series Paper design.
Below you can find the instructions to make this card and many more like it!
Simple Stamping Technique Instructions
I'm going to be doing another simple stamping technique next week too, so check back in on Tuesday for more from me.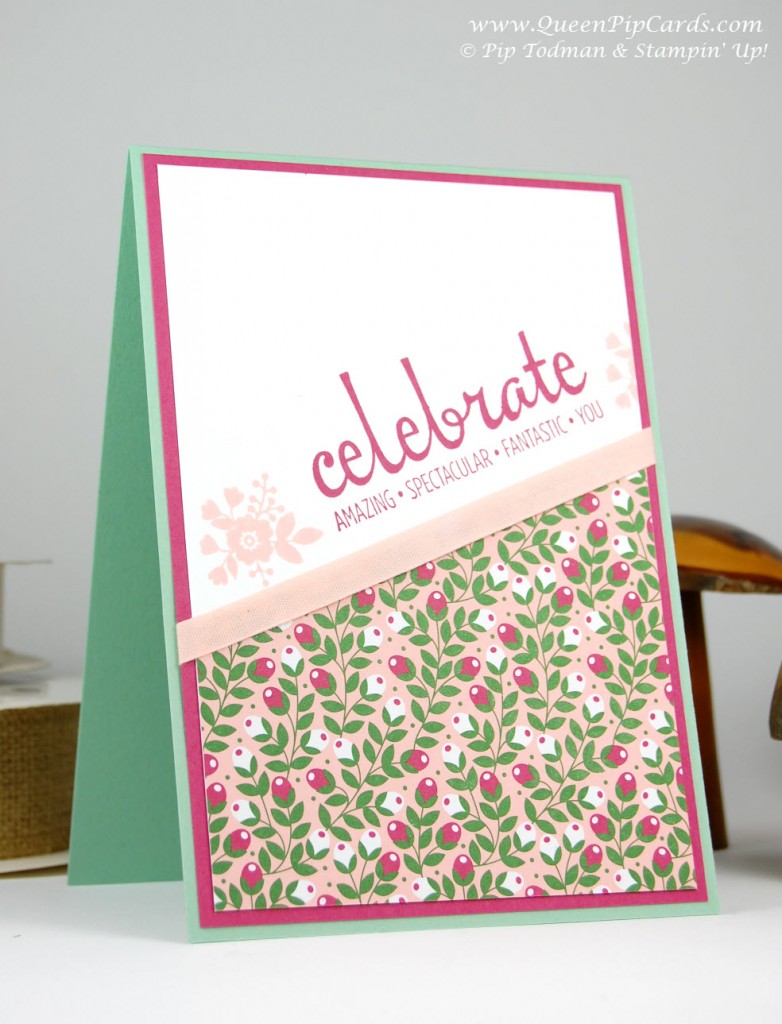 In the meantime, happy stamping and don't forget if you want some of the items I use they ARE retiring, so get them before they're gone. As a special Retirement offer, not only am I giving away some new embellishments if you purchase from me online THIS month and use the Monthly Giveaway code (2ZHKJUS7) but I'll also send you 5 handmade cards for inspiration too!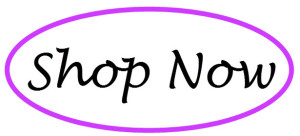 Have a great week, I will be back on Sunday, hugs, Pip x