Happy Tuesday everyone! Time for take two in my technique videos for this month, and this time we're looking at a Collage stamping technique.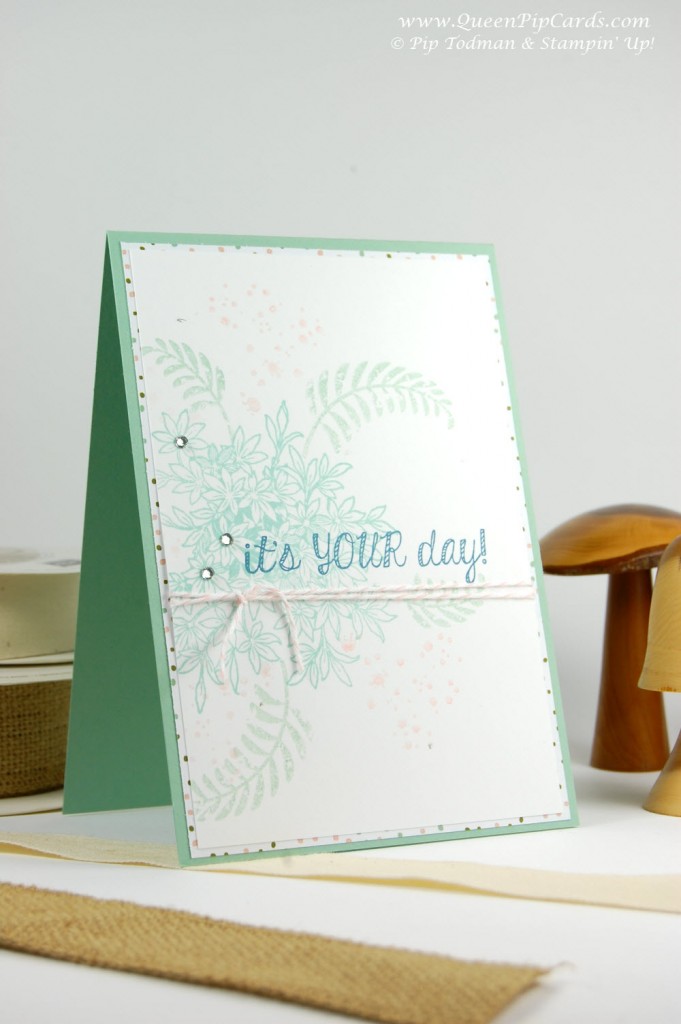 Collage stamping is a fancy name for putting multiple stamped images together to create a single design, normally they overlap and a lot of people make them grunge or vintage in style – but I'm a clean & simple girl!
So check out my video to see how I get 6 card Designer Series Paper layers out of one 12″ x 12″ sheet of paper and my collage stamping.
The full instructions can be downloaded or printed off for you to use.
So why not get the Birthday Bouquet Designer Series Paper Stack and whip up a few collage stamping cards of your own? I'd love to see your projects made with these products and all the different designs and colours you might choose! All the products are listed in the Instructions, and also at the bottom of this blog post – just click to go to My Shop.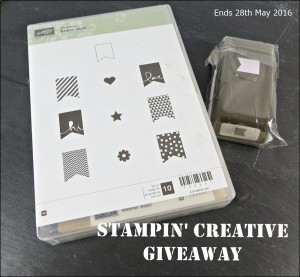 A quick reminder that our Stampin' Creative Blog Hop Giveaway during Retirement month is still open for entries – just comment & register on the Retiring Favourites blog post from the start of the month and you could win a prize of stamps & a matching punch!  This giveaway is only open to UK residents, you must register your comment to win and the winner will be randomly selected from all Blog Hop post comments. The Giveaway closes on 28th May 2016 at 12.00am.
The winner will be contacted via submitted details and announced and should no response be received within 7 days then an alternative winner will be selected. So get in there! what have you got to lose?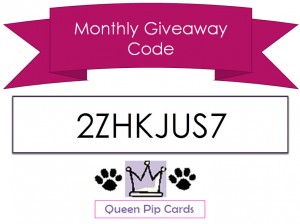 PLUS order from me during the Retirement month of May and you will be guaranteed to get some new embellishments from the new annual catalogue AND 5 handmade cards from me for your inspiration or to use as you wish! Use the Monthly Giveaway code 2ZHKJUS7 at checkout and please remember you must allow Demo Contact to enable me to send out your Giveaway!
So that's it from me, have a great week and I'll be back on Sunday with some more stamping fun, take care & thanks for watching, Pip x