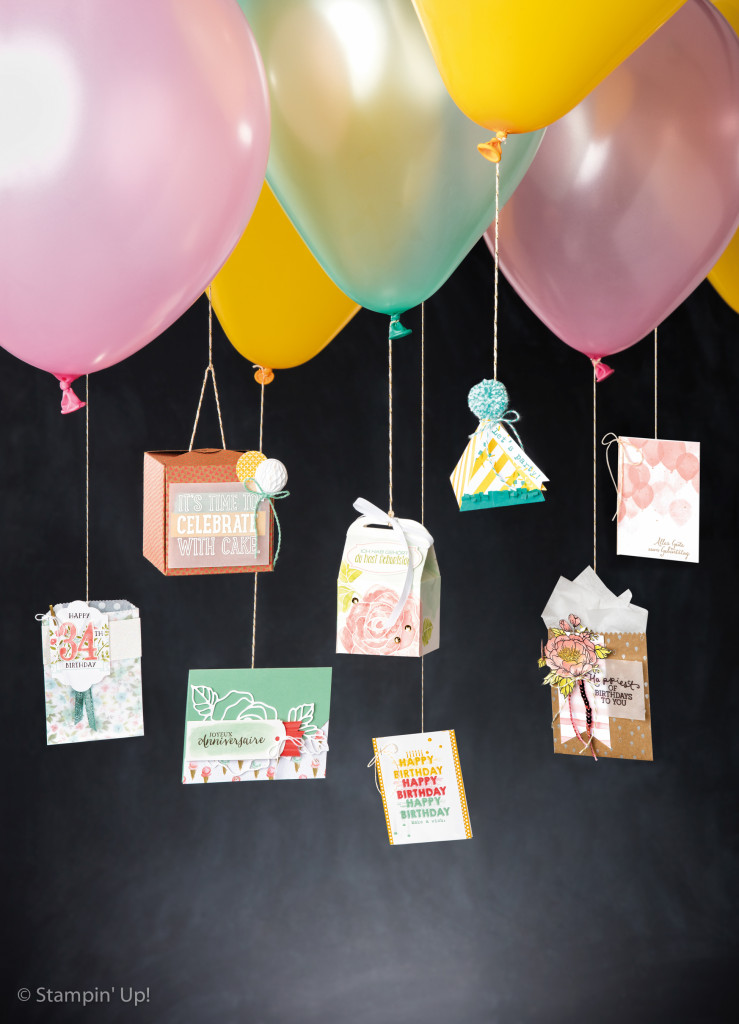 Happy 5th January! Yes it's time, it's here, it's nearly Spring! To herald in the (hopefully) warmer months, today sees the release of the new Stampin' Up! Spring and Summer 2016 Catalogue and the start of this year's Sale-a-bration!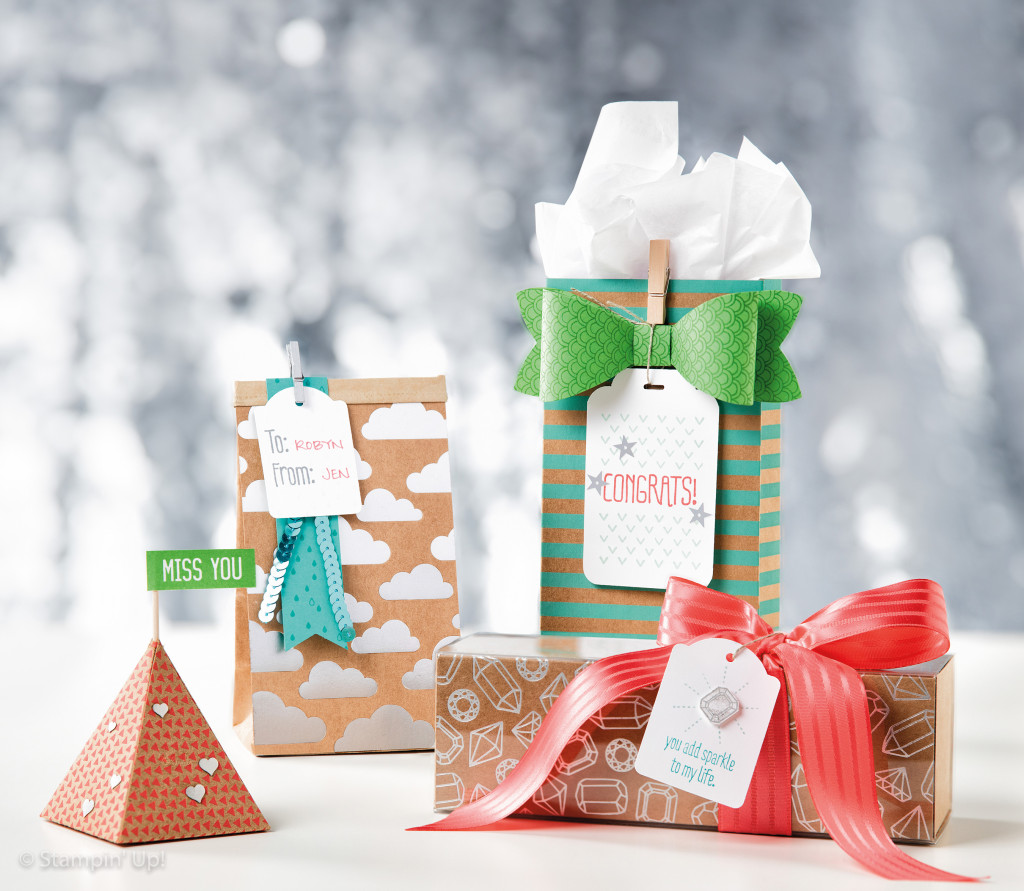 There are gorgeous projects for you to make and enjoy, and amazing free goodies in this year's Sale-a-bration. What is Sale-a-bration? It's a 3 month long special promotion where you can get offers from Stampin' Up! and Queen Pip – that's what!
Spend – Get a FREE item from the exclusive Sale-a-bration brochure for every £45 you spend on anything in the Spring / Summer or Annual Catalogue (or Clearance) – the SAB items cannot be purchased, only earned!
Host – earn an extra £20 Reward Spend when you host a party and reach £200 sales and everyone who spends over £45 gets their Sale-a-bration items as normal. As host you can use those extra rewards to purchase the Starter Kit too – the best offer in town!
Join – purchase the Starter Kit and get a whopping £160 worth of products of your choice for just £99 – no catches, no shipping costs, just an amazing offer!
Sale Smasher Board – get your name on my board and you could be lucky enough to be chosen for a £45 FREE shopping spree courtesy of Queen Pip in April!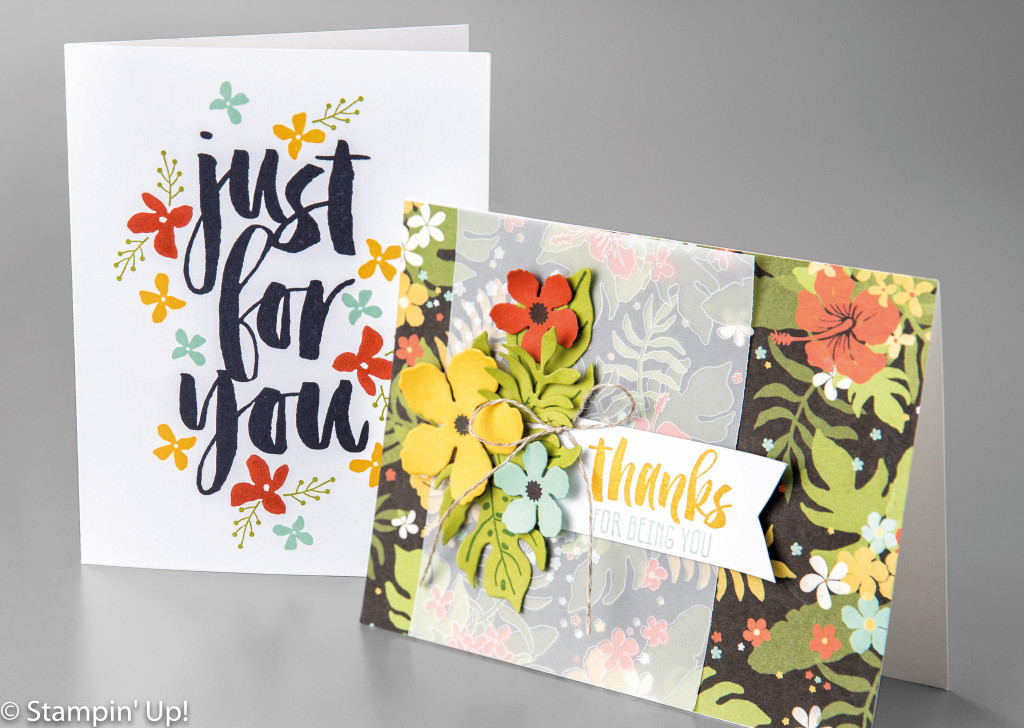 You can see all the products HERE in my shop. You can search for a date for a Party HERE in my calendar (Available for Workshop is what you're after). You can purchase the Starter Kit HERE or get more info HERE. You can read all about the Sales Smasher Board in next Sunday's Blog!
If you'd like a copy of the catalogues, please let me know via the Contact Me form HERE.
Happy crafting and shopping! Thanks for popping by, Pip x