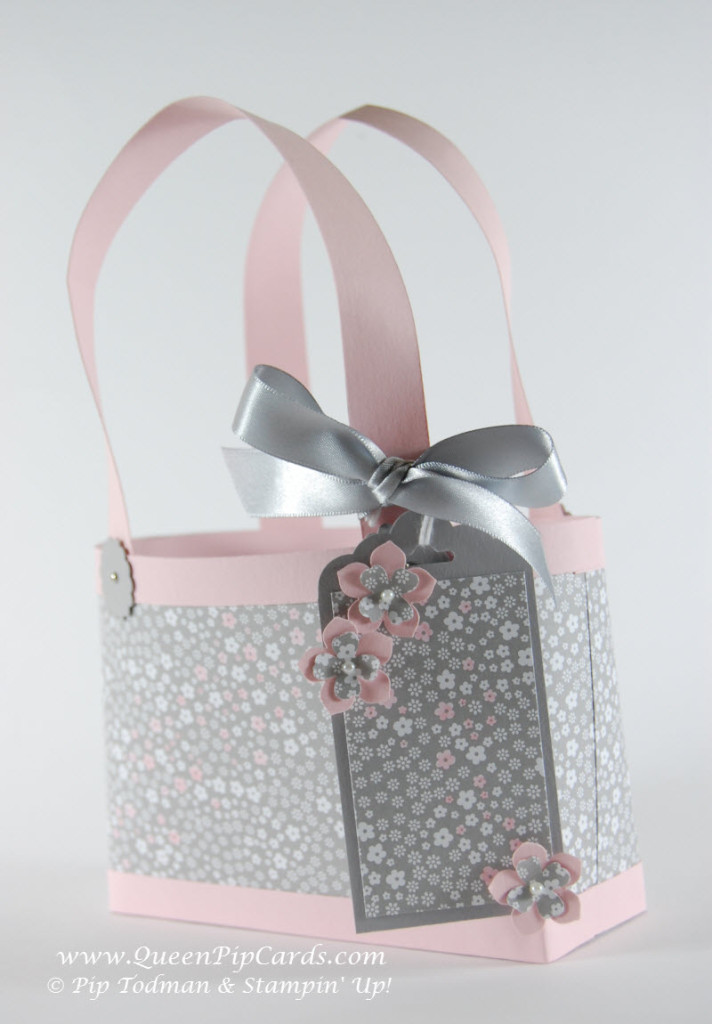 Well hello again, I hope you all caught my blog hop post yesterday? What did you think of the new colours and all that amazing inspiration – cool eh? Today, I'm giving you another sneak peek, this time of my July Product Class on Saturday 4th July. These bags / purses have been raging across blogs, Pinterest and Facebook groups, my inspiration comes from fellow demonstrators Caroline Hallet and Chiaki Haverstick both of whom have created these and posted videos and instructions – freely sharing their amazing talents.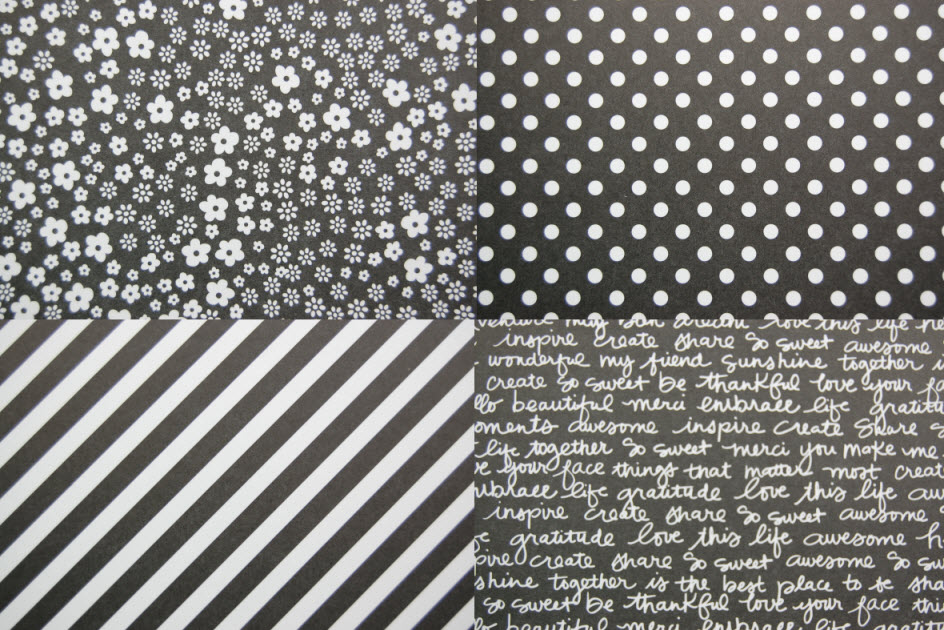 So I decided to do my own, and here it is, using the amazing new Neutrals Paperstack DSP along with Pink Pirouette card stock. I LOVE the new paperstacks (can I tell you I wasn't amazingly keen on the last lot – very zizzy on the eyes – but this year – WOW).  They come in packs of 4 designs for each colour in the colour suites and the Neutrals has Gold and Silver to make it up to 10 colours – they're very lush! I used the Silver for my name badge at the recent Regional Event. There are dots, diagonal stripes, script and flowers – beautiful I think you'll agree.
This bag and the cards that match inside will be on display at my Catalogue Launch along with a class sign up sheet for my technique class in July.
I the class will provide instructions and tips on how to make this purse and the matching cards – but it will be using YOUR choice from one of the new Designer Series Paper packs from the new Catalogue (or you can choose a Neutrals DSP colour if you prefer) – I can't show you the new DSPs in the flesh yet as they're not available on pre-order for demonstrators – but I can assure you they are gorgeous just look at the names & colous:
Everyday Chic (classic black and white designs)
Bohemian (Bermuda Bay, Blackberry Bliss, Island Indigo, Delightful Dijon, Rich Razzleberry, Very Vanilla)
English Garden (Blushing Bride, Hello Honey, Melon Mambo, Mint Macaron, Mossy Meadow, Night of Navy, Old Olive, Soft Suede, Whisper White)
Farmers Market (Basic Black, Blackberry Bliss, Cherry Cobbler, Crumb Cake, Hello Honey, Old Olive, Mossy Meadow, Sahara Sand, Soft Suede, Tangerine Tango, Very Vanilla)
Sweet Li'l Things (Hello Honey, Pool Party, Tangelo Twist, Tip Top Taupe, Very Vanilla, Watermelon Wonder)
Merry Moments (Cherry Cobbler, Crumb Cake, Mossy Meadow, Old Olive, Real Red, Smoky Slate, Whisper White)
Timeless Elegance (Basic Black, Sahara Sand, Very Vanilla)
Schoolhouse (Basic Gray, Daffodil Delight, Garden Green, Pacific Point, Pool Party, Tangerine Tango, Whisper White)
and you'll receive HALF a pack of the DSP plus the matching cardstock and notelets and envelopes and all the embellishments required to make one of these gorgeous bag of cards. So if you're interested it's £15 for the class and all the products needed to make this project (with loads left over to keep). I've yet to decide on the optional Stampset – I have so many new ones to choose from – but I'll let you know that as soon as I make a decision!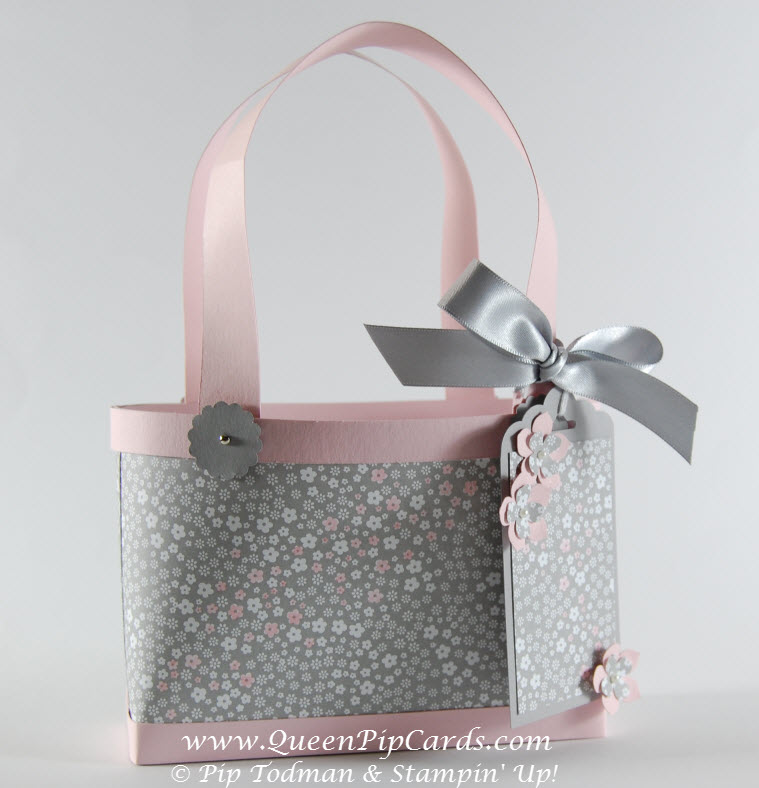 I hope you'll join me for my Bag of Cards class in July, I believe it will be a lot of fun – but if you can't I will be providing this class as a "To Go" option for £15 including postage and you'll get the kit (excluding any stamped images to comply with Stampin' Up! policy or with the optional stampset so you can stamp them up at home) and full instructions so you can make yourself one at home.
If you're interested please RSVP HERE or Contact Me via my About Me Page HERE.
So, until next week when I'll be sharing more projects from my Memory Morning and Launch party, happy stamping and enjoy the week ahead, hugs, Pip