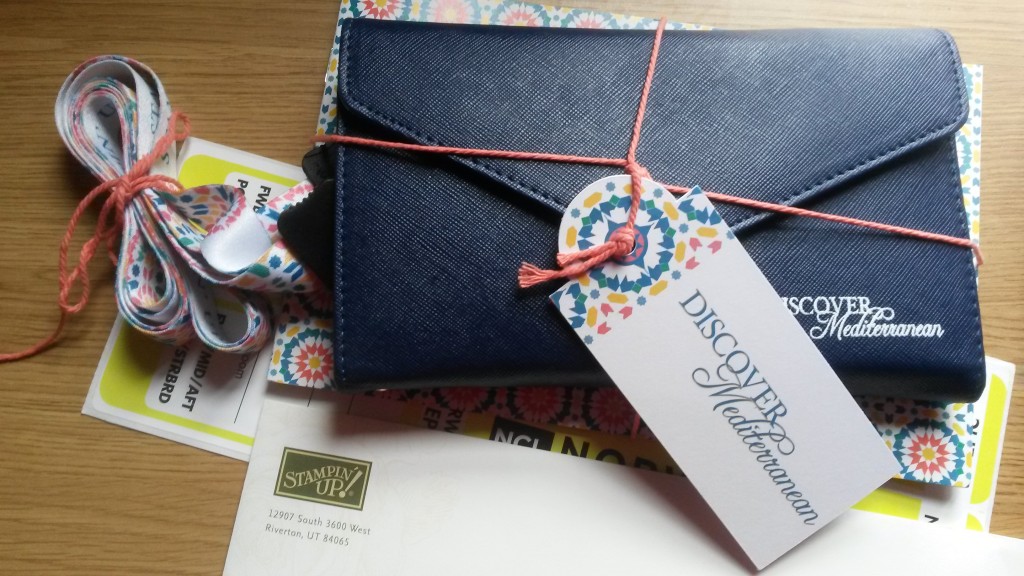 Happy Bank Holiday England! So some of you might have known that I have just arrived home from the Incentive Trip Cruise which I earned with Stampin' Up! last year. So for Memories Made Easy this month I wanted to share what I did before I went on holiday to get ready for easy assembly when I come back! I decided I wanted to at least make a start on my layouts before I went! With Project Life by Stampin' Up! photo and keepsake organising is so easy. Since I "hopefully" landed last night – this post was scheduled before I left!! Love that I can do that 🙂 means I can have a lie in this morning! My first layout deals with the earning element of the Incentive Trip cruise…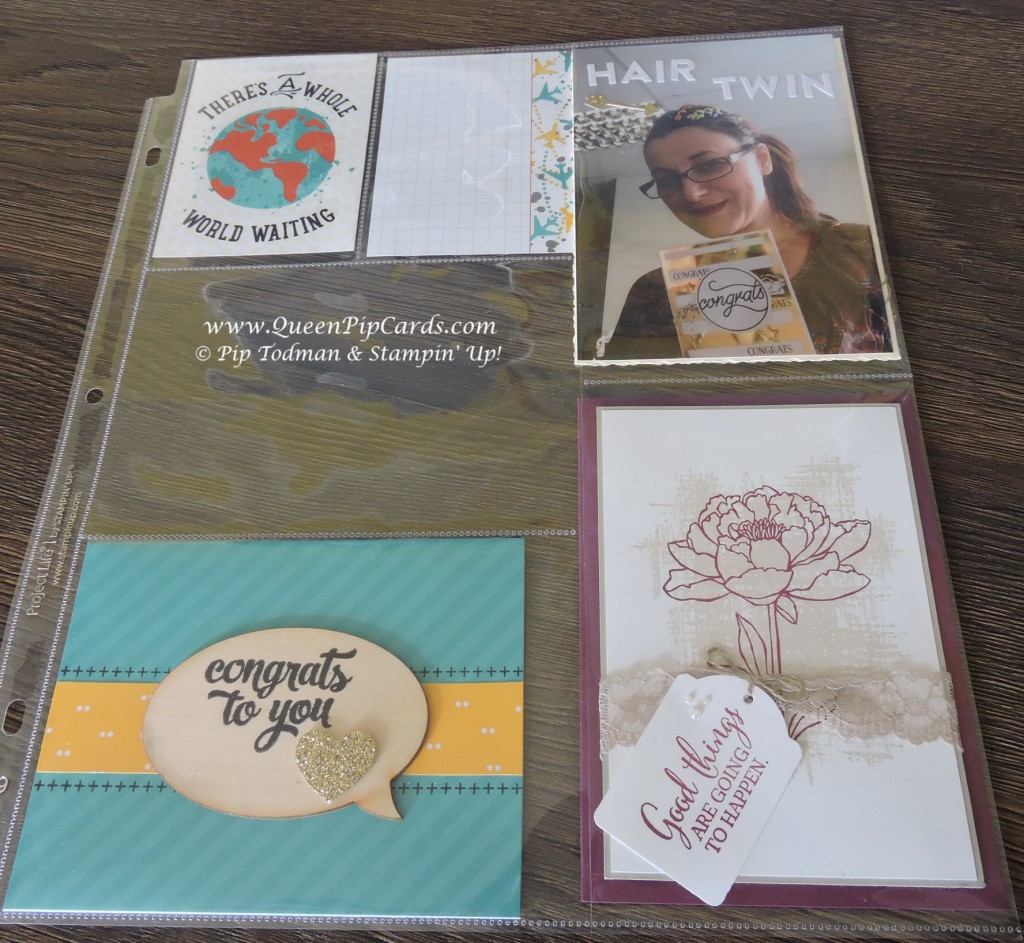 The great thing about the page protectors from Stampin' Up! is that they are large enough to take A6 UK size cards as well – so I get to keep the amazing cards I got to firstly keep striving for the Cruise (thanks Crafty Owl) and congratulation cards from my up-upline Natalie and Paula Gorey head of Stampin' Up! UK! The Hair Twin element will need an entire blog post in itself! I also put in a few layouts covering things I expected we'd be doing! A ship will obviously be involved!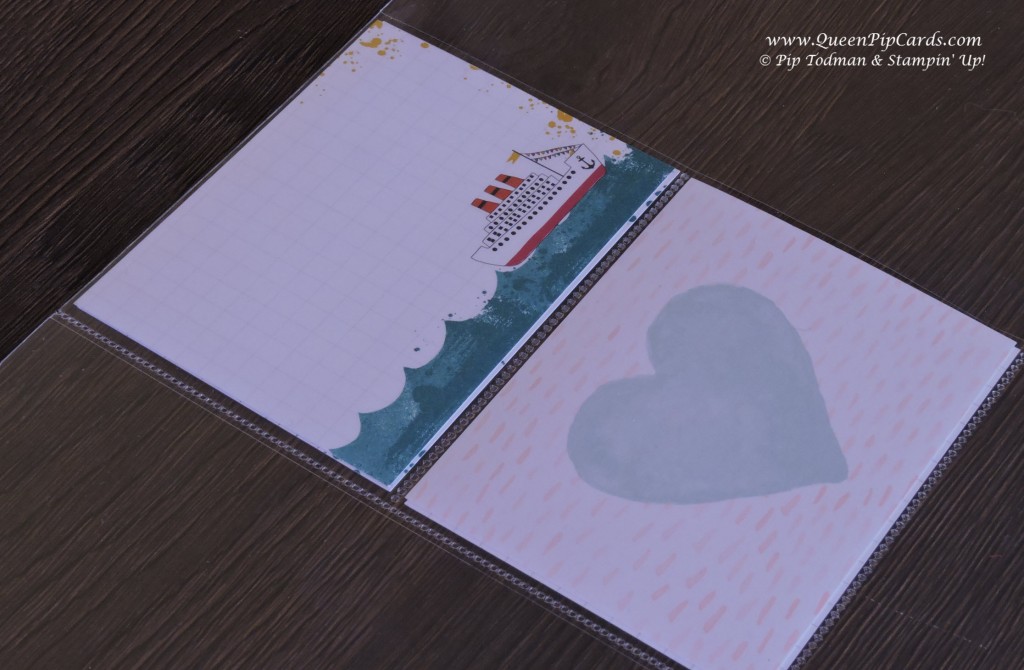 And I think Italy has icecream?!?! haha ok Gelato – but you get the point!
Finally I wanted one that covered what we did & where we went for at least one of the cruise excursions we had planned.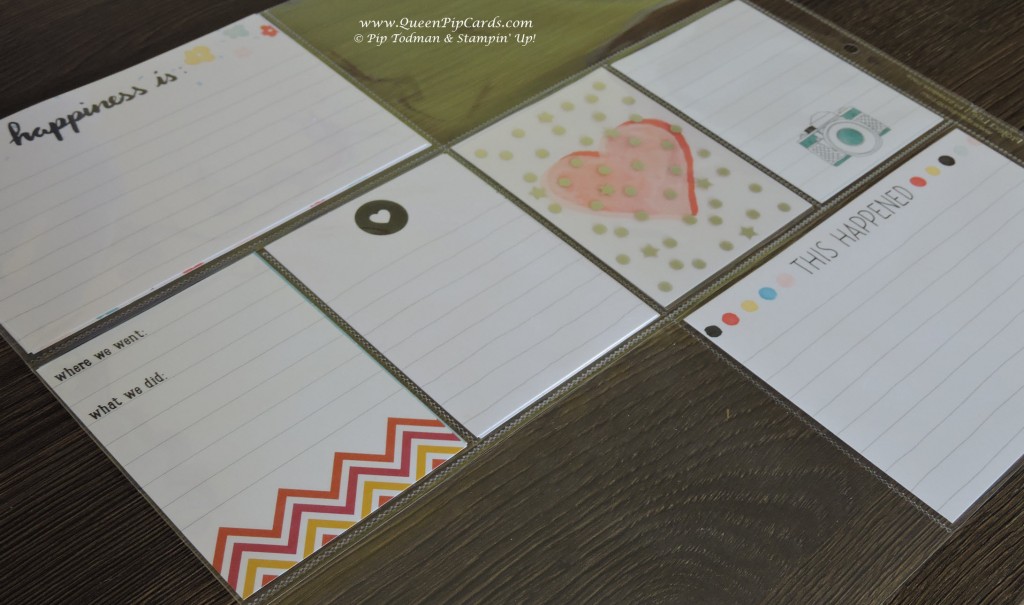 So, hopefully I'll have remembered to take enough photos! And if I haven't I'm sure Shaun will have 🙂 I wonder if a mushroom will make an appearance?!? Anyway as you can see – it's easy to put together at least some of your layouts before you even take a trip – then it's really, really simple to just print & slot in the relevant photos. I'll share some of the finished pages in my next Memories Made Easy at the end of the month.
I used a mixture of Let's Get Away and Memories in the Making card kits for these cruise layouts – I loved the Memories in the Making kit so much I bought two packs just so I'd have enough for this cruise trip. You may still be able to purchase this kit from the Retirement List – but if it's gone, I'm not surprised!
If you fancy doing a bit of photo organisation my next Memories Made Easy class is Saturday 11th June 12pm – 4.30pm – please book HERE now to reserve your spot, I'd love to help you get organised or get your favourite holiday finished. If you need any help in things you need to get started just check out the products listed below – you can either choose 6″ x 8″ or 12″ x 12″ layouts – both are great – it's totally a personal choice. Get an album, some page protectors, pens and a card kit – that's it, you're off & running!
So, until go LIVE day on 1st June, happy crafting and thanks for being with me, hugs, Pip x