Business Angels Leadership Event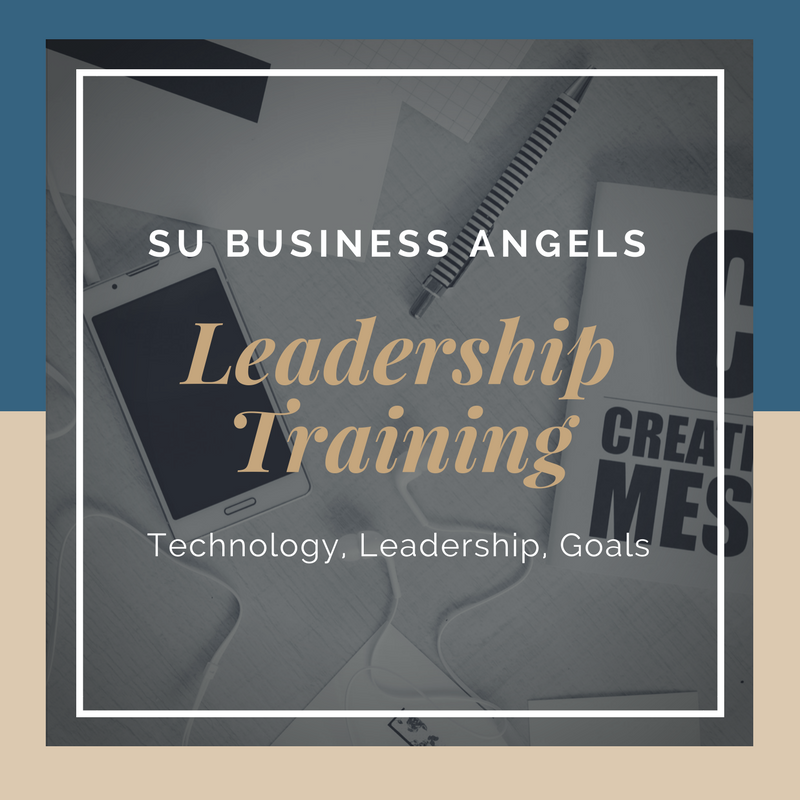 Welcome! Here you will find all the information about Business Angels a partnership between Pip Todman (Silver Elite, 3 times Incentive Trip Achiever) and Louise Sims (Gold, Top 10 UK 2016, Incentive Trip Achiever).
We love to share our knowledge with our teams. We also love to share it with the other top UK demonstrators who are our friends met over the years at Stampin' Up! events. Both of us run a business, not just a hobby and we've learned the hard way, with blood, sweat & tears (oh yes there have been at times!) how to set up our social presence, run our events to be profitable, reach new markets and lead our teams.
It became clear that other business minded demonstrators wanted to learn from us. Mainly about the more technical side of things but also the Leadership role we took on once we achieved Silver Elite status. Not only that, but the way we work, the scheduling, goal setting, planning & processes are all things we would love to share with YOU.
So we are proud to present the first ever Leadership Training Event! EARLY BIRD PRICING!

When: 6 pm Wednesday 30th August through to 4.30 pm Thursday 31st August
Where: Warbrook House Hotel, Eversley (just off the M3 Hook Junction)
Who for: Silver or Silver Elite & above Demonstrators who either want to achieve or remain Silver Elite plus Gold / Gold Elite who wish to keep their teams there.
Covering:
Technical Tips & Tricks – WordPress, SEO Rankings, MailChimp, ConvertKit, CinchShare, Canva, Facebook Ads Manager – we will survey the participants & cover the most requested topics.
Your Goals & Action Plan for 2017 / 2018 Stampin' Up! Year. Get ready for October 1st. What will you do? What do you want to achieve? We will have Daniela Stones (Hypnotherapist & Business Coach) leading a session on getting ready for the year ahead.
Getting your team to Silver Elite & keeping them there. An interactive workshop on team training & spotting your future Silver Elites.
Creative Share – everyone who comes will be asked to prepare a project (could be a Make & Take, a Retreat project, an Order Based or Product Based class) with full instructions, photos, costing & profit. Everyone will receive these shares (including ones from Pip and Louise) to take home & USE in their business. These shares will be focusing on the Autumn / Winter Catalogue – so you'll have some of your work done already – just make your own samples & away we go!
Early Bird Price (until 8th July): £125 per person, includes dinner, bed, breakfast, lunch, unlimited tea & coffee, and all the training sessions
After the 8th July, the price increases to £150, which is still good but why wait?
Why should you trust us to help you?
Pip used to be a computer programmer, working with HTML & website design for many years with a major IT company. Louise works with her current job's IT company to set up their social media and website settings today. Both of us blog, we have Facebook Pages and groups, and use a variety of Social Media in our business.
We have a track record with our teams. Louise is Gold and Pip is titled at Silver Elite. Louise was in the UK Top 10 last year and earned her first Incentive Trip to Thailand. Pip has just achieved her 3rd in a row Incentive Trip – cruising on to that ship in Alaska next year!
We have both presented at Stampin' Up! Conventions and OnStage events. We have been in the top 20 – 25 for the last 2-3 years. Pip and Louise have done all this while holding down full time Corporate demanding roles, and in Louise's case also looking after 2 small children!
We are passionate about helping others achieve their goals. While we cannot take on any 1-2-1 training for those outside our own teams, we decided an overnight event focused on technical, creative, leadership and goals would be the best way we could help the most people. So we've teamed up as the Business Angels!
So, if you've got this far & know that this is for you, then register your interest here.
There will be a criteria for those attending, we may have too many people for the event, in which case the final decision on attendees rests with Pip & Louise.
Full payment and cancellation policy information will be provided once you're confirmed!
If this sounds just what you need, we really hope you can join us.
Pip and Louise
Business Angels