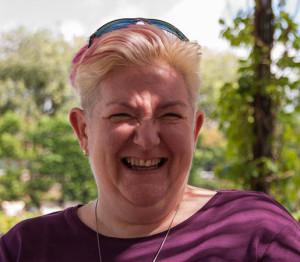 Hi, I'm Pip Todman and I run Queen Pip Cards, a paper crafting business where you can learn a new hobby, continue to learn new creative things or just meet up with like minded people to craft together. I'm one of the UK's top Stampin' Up! independent demonstrators with a real passion for making your crafting experience amazing!
You can join my regular classes in the Ash Vale (GU12) area. Or treat yourself to a craft weekend retreat for some sheer crafty bliss.  If you are a beginner or an experienced crafter – my classes are perfect for you! We're a friendly bunch who welcome new faces, plus you can always bring a friend! My Classes Page gives you all the info you might need for my face to face classes.
If you don't live close enough to attend in person, check out my weekend retreats or my online videos, tutorials and my Class In A Box offerings (these launch monthly via my blog). I'm here to help everyone have a fabulous crafting experience!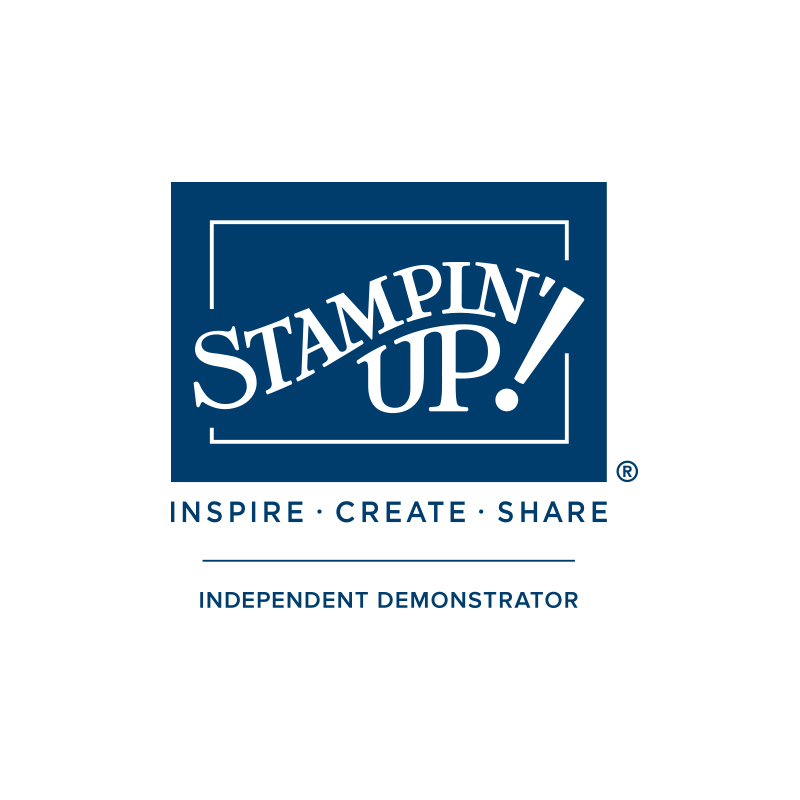 My Paper Crafting Business
Not only to do I run crafting classes and retreats, I also sell the best coordinating, quality craft products in the business (in my opinion). Stampin' Up! has been helping people enjoy crafting with the best products around for 30 years! Today the offerings are better than ever and you can buy them directly from me. Click here to see my Online Store.
For me paper crafting is all about having fun, spending some quality time with like minded people and making some beautiful things. I hear a lot of people say "I'm not creative". You CAN BE – I can show you how! I try to live the Inspire, create and share motto of Stampin' Up! Paper crafting also provides some much needed "me time" for my customers, time to get away from the stresses of everyday life. An oasis of calm with a bit of fun too! My weekend retreats are a haven of fun, food and stamping!
My Royal Stampers team
I am also the proud team leader of the Royal Stampers. My team are a total mix of guys & gals who all have two things in common; our passion for crafting and all things Stampin' Up! You can read all about us, the fun we have & learn how to join my team here on the Royal Stampers Page. Love It, Live It, Share It! The opportunities when you join Stampin' Up! are amazing too. I'd love to share them with you!
Interested in any of my classes or want to book a party, or you'd like a copy of the catalogue? Then please email me at pip@queenpipcards.com. Read about how I got started on this blog post about how crafting has changed my life!
Click here for all my legal company details info and contact details. I love introducing my paper craft business to new people, and I'd love to share it with you!
I am honoured to have achieved the following Stampin' Up! Incentive Trips and the wonderful experiences they are & will bring my family: