Well, it's here the end of Sale-a-bration 2018, so today it's my Final Sale-a-bration 2018 Hurrah! You're about to head off to Easter holidays and I'm about to get ready for OnStage! It wouldn't be right though without a last look back over my favourite bits from the last 3 months. Yes you heard that right, THREE months! Where is 2018 going? Well quite a lot seems to have disappeared into the frozen Beast from the East and I hope he's not coming back to visit this weekend!
Final Sale-a-bration 2018 hurrah!
I decided that today I'd share my favourite designs & the best "selling" items from Sale-a-bration 2018. You can then see if they match with your favourites! I would love to hear your favourites of Sale-a-bration 2018. COMMENT HERE and let me know. I love reading your thoughts and always try to answer everyone!
Queen Pip Tip
If you love lots of Sale-a-bration items but don't have them, you can get in a final order before it's too late. Nothing, so far, has run out. So it's worth jotting down what you like & getting a wishlist of £45 worth of products together to make sure you get your favourite before it retires on Saturday!
In at number 1 is:
Next up at number 2: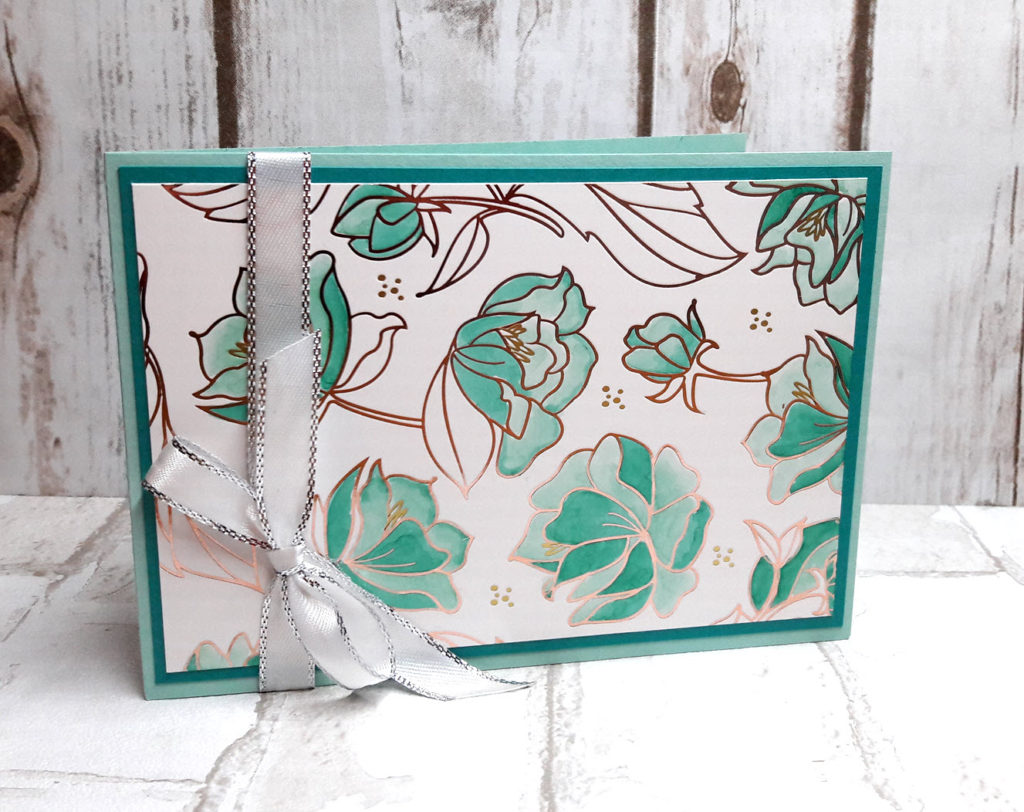 And in third place it is a DRAW between: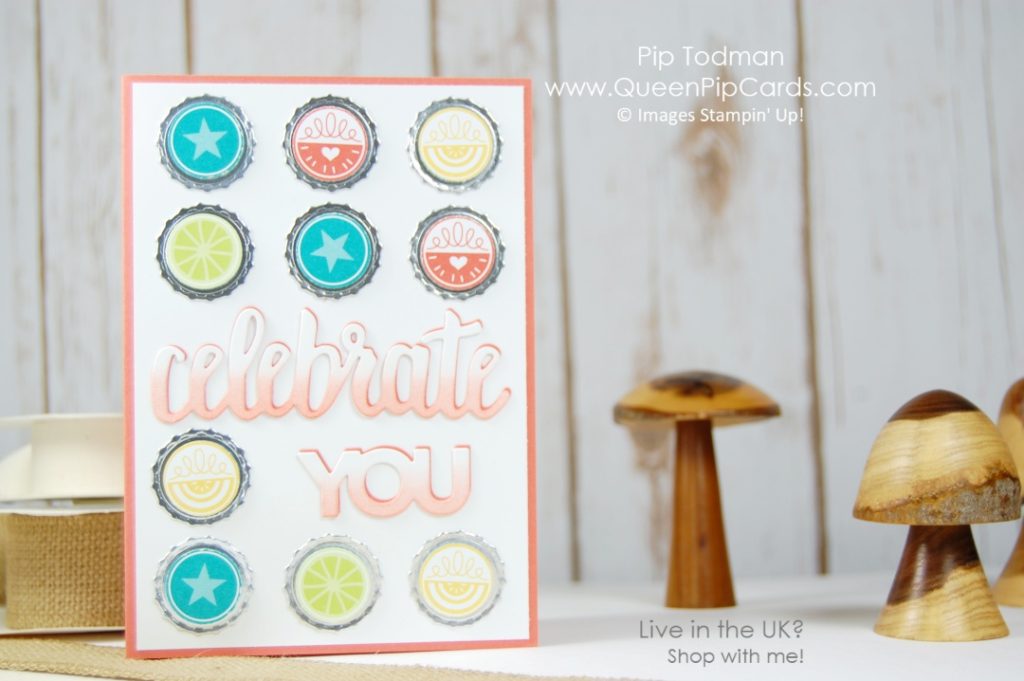 and Heartfelt Blooms!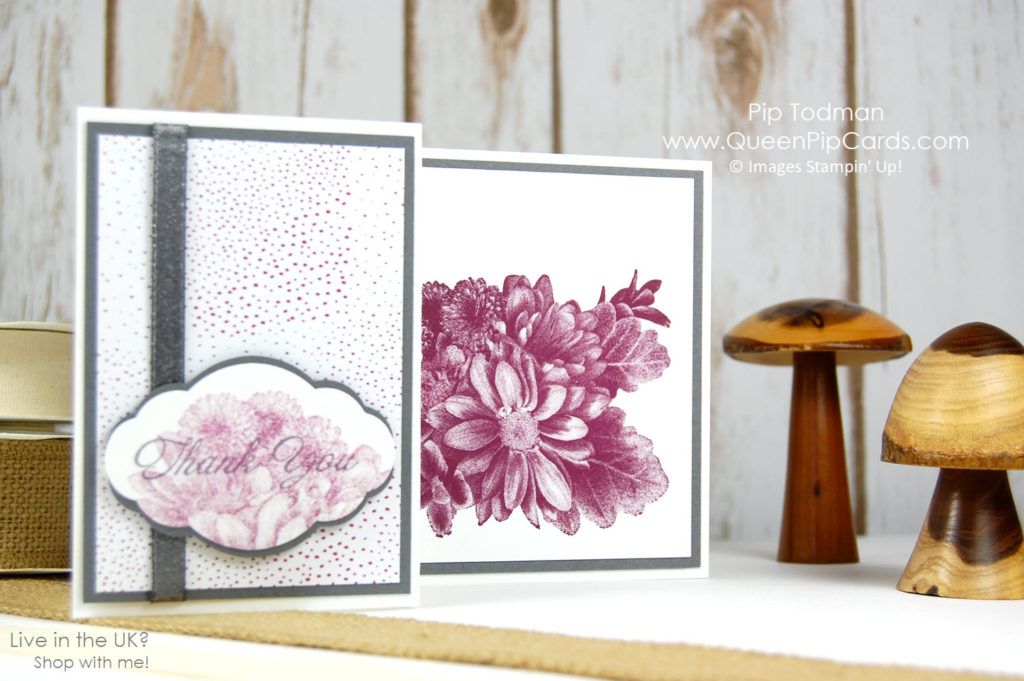 Wow, we've had a good selection there! Plus a lot of my customers got their copy of Lots of Lavender at my Water & Ink Technique class: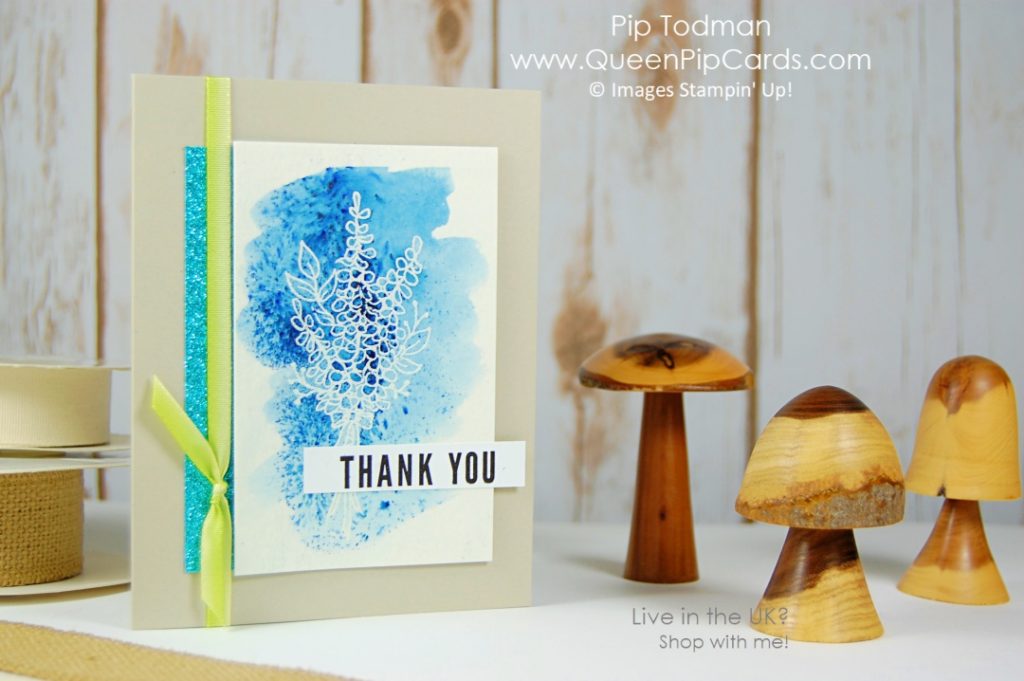 There never seems to be enough classes or blog posts to do all of the options justice. You'll have seen more from me over the past few days. I do hope you've got hold of the set or item you want from Sale-a-bration this year. Who knows what will happen next year! It might be all change! So that's it then, my final Sale-a-bration 2018 Hurrah round up! Fun eh?
Not got your favourite? Click here to shop now.
You'll get a FREE item with every £45 or £90 or multiples spend!
Until next time, happy crafting!
Crafty hugs, Pip x
#QueenPipCards #StampinUp #papercraft #InspiringYourCreativity
Join during Sale-a-bration and get the best offer going! Choose £130 plus TWO additional Stamp Sets (of any value) and pay just £99 with NO shipping charges. THEN get 20% off your future shopping until July 2018! WOW isn't that amazing? No catches, just a great opportunity to get all your favourites at 20% off and join Stampin' Up! and my team the Royal Stampers!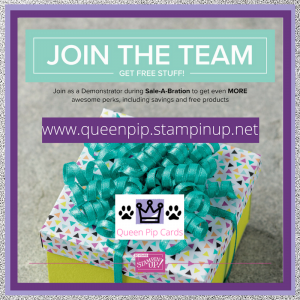 Click HERE to Join my fabulous team the Royal Stampers today or Click here to read about us!
Use my Monthly Giveaway Code for all orders under £150 in the Host Reward box on your Basket screen online. I will send you a special thank you gift from me. Ordering over £150? Keep the rewards for yourself & still get my gift! Click here to read more .
Fill in the Subscribe form below to keep up to date with all the news and get exclusive projects from Queen Pip Cards