Welcome to a new week chatting about All About The Boys card designs for men. We all struggle sometimes to create the perfect card for a man. Personally I don't have lots of male relatives or friends to send cards to but when I do, even I have that moment of panic! What can I reach for? It can't be girly! It must be manly! Which is daft really, because anyone can like any card, it just depends on whether it suits them!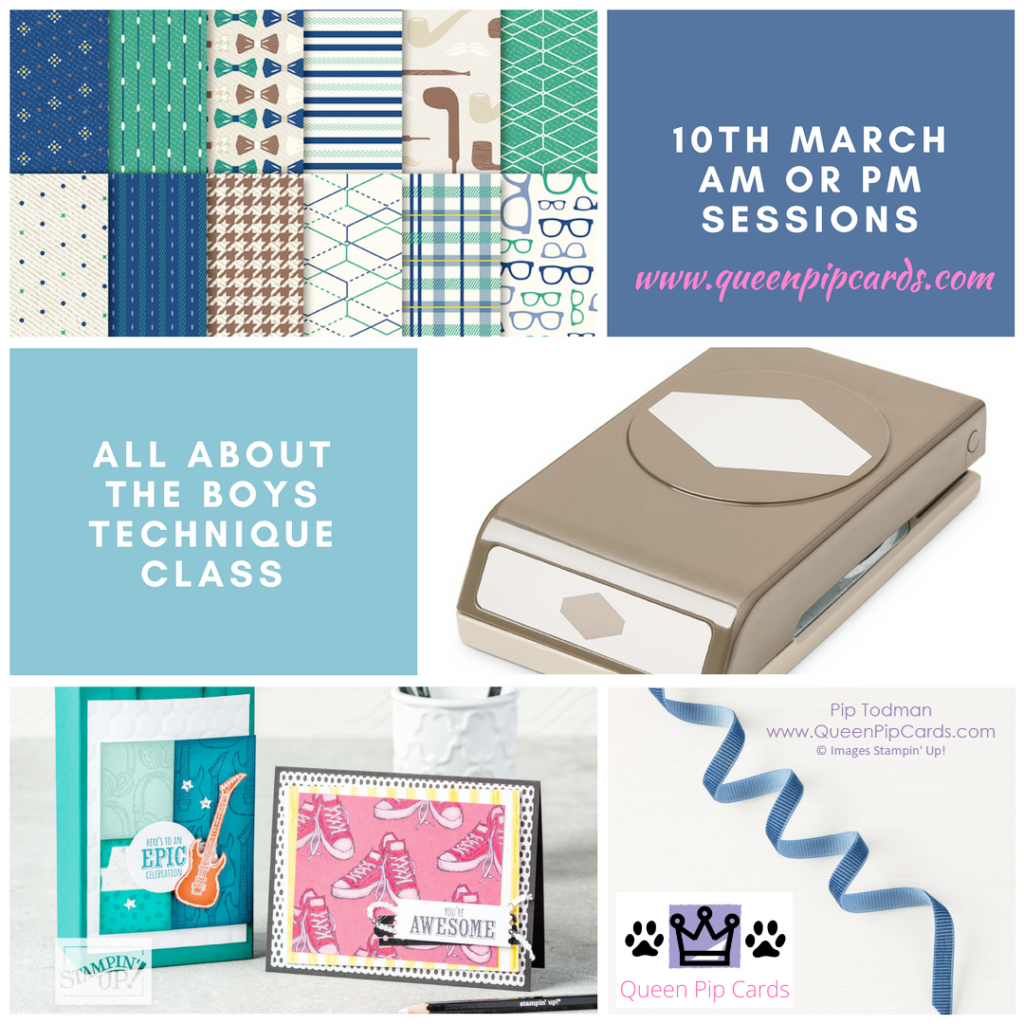 All About The Boys Card Designs for Men
So I'm running a technique class specifically about cards for men and boys. This year in Sale-a-bration we have a wonderful set called Epic Celebration which has some great stamped images for boys or men of all ages (and indeed many girls / teenagers of either gender). So we will be using this set during class, and I will team it up with various other stamp sets.
Like this one, Birthday Witt. It makes me smile and has sentiments for both men and women. After all, don't most men think that a card is just a piece of paper folded in half – no matter many times we tell them it's so much more than that?!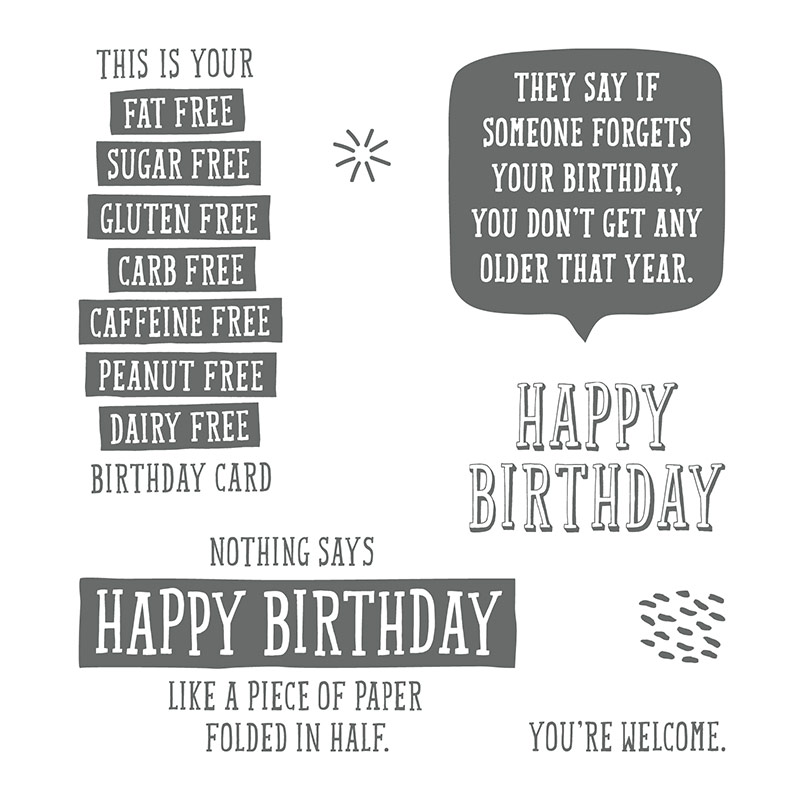 I also love the Tailored Designer Series Paper and the new Tailored Tag Punch. Now you can team it up and bundle and save 10% if you also buy the stamps that coordinate, but here's a secret. I don't like that set much! Gasp, shock horror – I know, I know, I'm supposed to love everything – but I don't! So I won't buy it, because I don't love it. I do however love the Corduroy Ribbon and the colours in this paper stack. So that's what I'm basing my class around.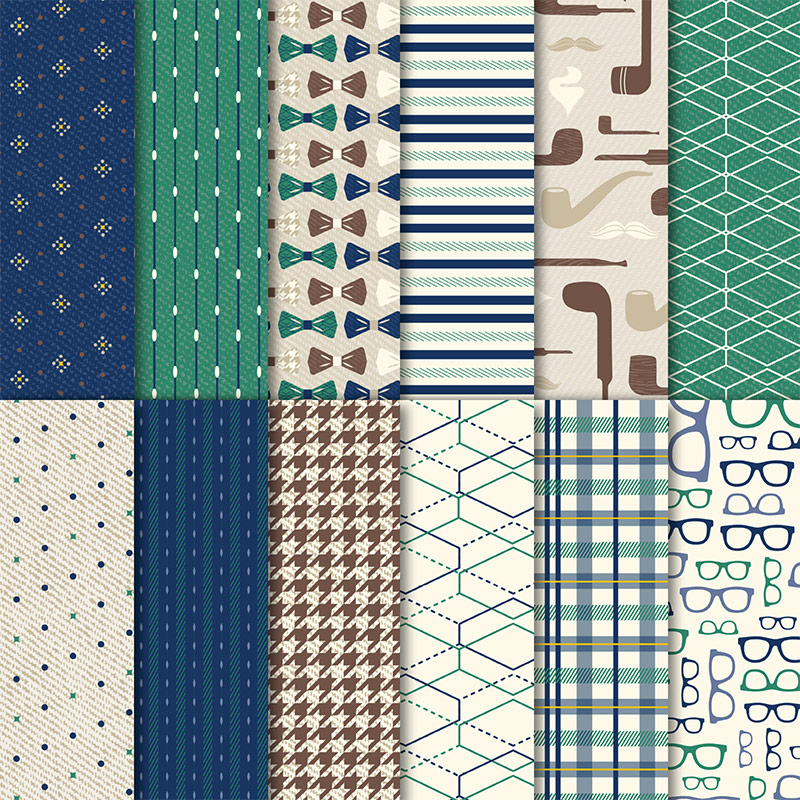 Everyone will get half a pack of papers, some ribbon, cardstock and some glossy card stock too for our new background technique with colours coordinating with the True Gentleman Designer Series Paper.  This class will give you some great ideas that are all about the boys Card Designs for Men!
PLUS people can use my stamps and ink to make their creations. We will add in some Guy Greetings and some more obscure stamps that might not spring to mind for men! I also love the fact that this punch perfectly matches the stamps from the Lots of Happy Card Kit which was part of this month's technique class! We had so much fun! This time it's a 3 hour class and you get a great goody bag to use and stuff to take home too!
Want a sneak peek of the new background technique? Oh ok then, here you go – this one is in girly colours, but it's so much fun and each one will be unique!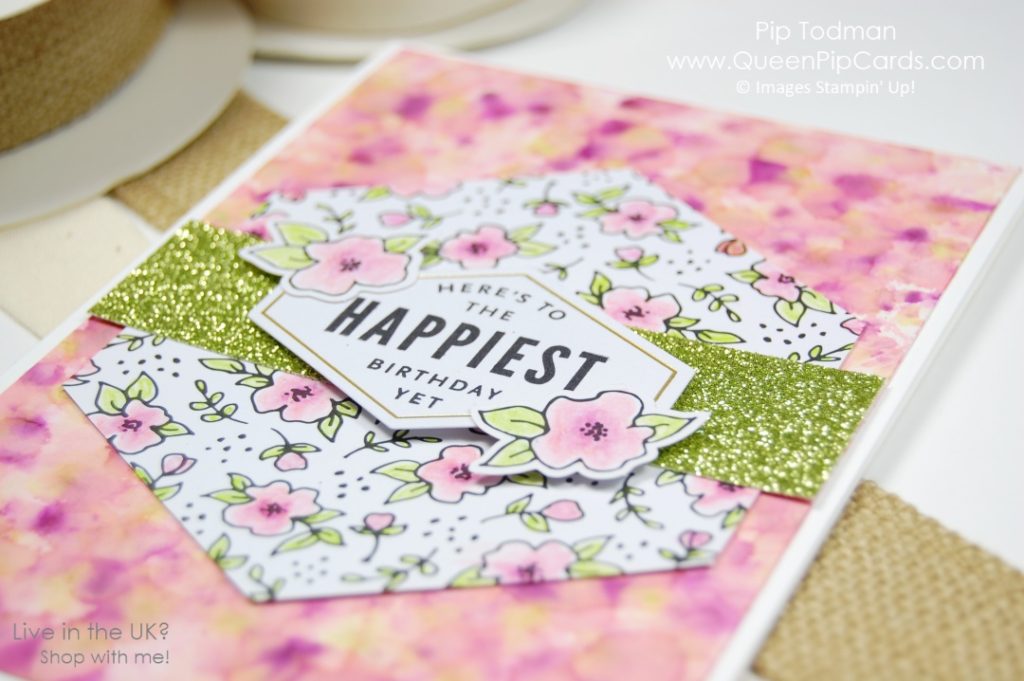 I'd love to know your thoughts on what you do for card designs for men – leave me a COMMENT HERE. I really do appreciate it when you take time out of your busy day to chat with me!
Book your All About The Boys Card Designs for Men class spot now before spaces fill up. Click here to book.
I hope to see you there! If you live too far away to come, then you are not forgotten, watch out for a Class In A Box all about the boys too coming 1st Saturday of March! It won't be exactly the same, but you'll be able to make some great cards for men too!
Crafty hugs, Pip x
#QueenPipCards #StampinUp #papercraft #InspiringYourCreativity
Join during Sale-a-bration and get the best offer going! Choose £130 plus TWO additional Stamp Sets (of any value) and pay just £99 with NO shipping charges. THEN get 20% off your future shopping until July 2018! WOW isn't that amazing? No catches, just a great opportunity to get all your favourites at 20% off and join Stampin' Up! and my team the Royal Stampers!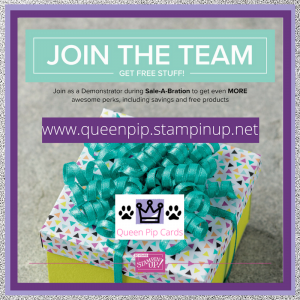 Click HERE to Join my fabulous team the Royal Stampers today or Click here to read about us!
Use my Monthly Giveaway Code for all orders under £150 in the Host Reward box on your Basket screen online. I will send you a special thank you gift from me. Ordering over £150? Keep the rewards for yourself & still get my gift! Click here to read more .
Fill in the Subscribe form below to keep up to date with all the news and get exclusive projects from Queen Pip Cards