Sitting in the hairdressers getting my new colours in, writing this post about getting Picture Perfect for your Birthday! Not that it's my birthday, but it always feels like a celebration when I get my new colours in. I love my colours and they are as much part of me now as crafting or wearing contact lenses! The best thing is I get to change them up regularly ensuring I always feel like a new woman!
I think it inspires my crafting in much the same way a new catalogue inspires and refreshes me. There are many things that excite me in the new catalogue, but I've been working with the Picture Perfect Party suite and I love it! You will too, I have no doubt!
Picture Perfect Party Designer Series Paper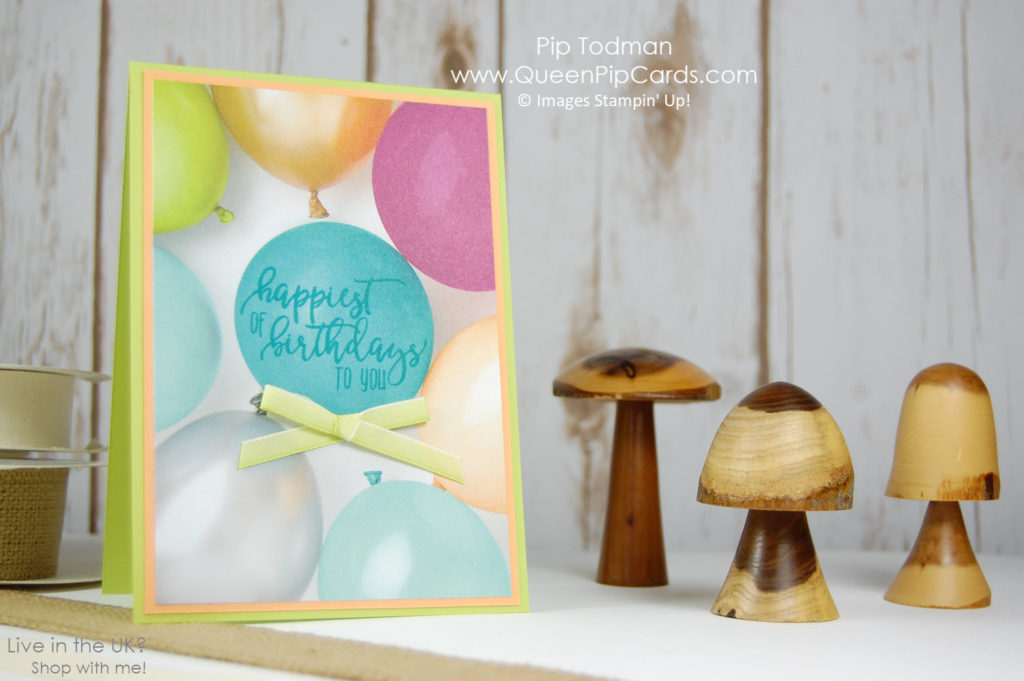 This is the highlight of this suite, yes there is a great stamp set and yes there is also the new Stampin' Spots collection which is amazing, but this paper is the star! Why is it the star of the show? It's the star of the show because it's so easy to use! Just chop, stick and add a sentiment to the front. How stunning but simple is this?
The papers are two sided and you get photograph images of projects made with the papers and card or real items like donuts and icecream! On the other side you get more traditional designs. With 48 sheets (4 each of the 12 designs) you can make so much! It's bright, cheery and I don't think you could be unhappy with receiving a card like this!
Easy Peasy Card with Picture Perfect Party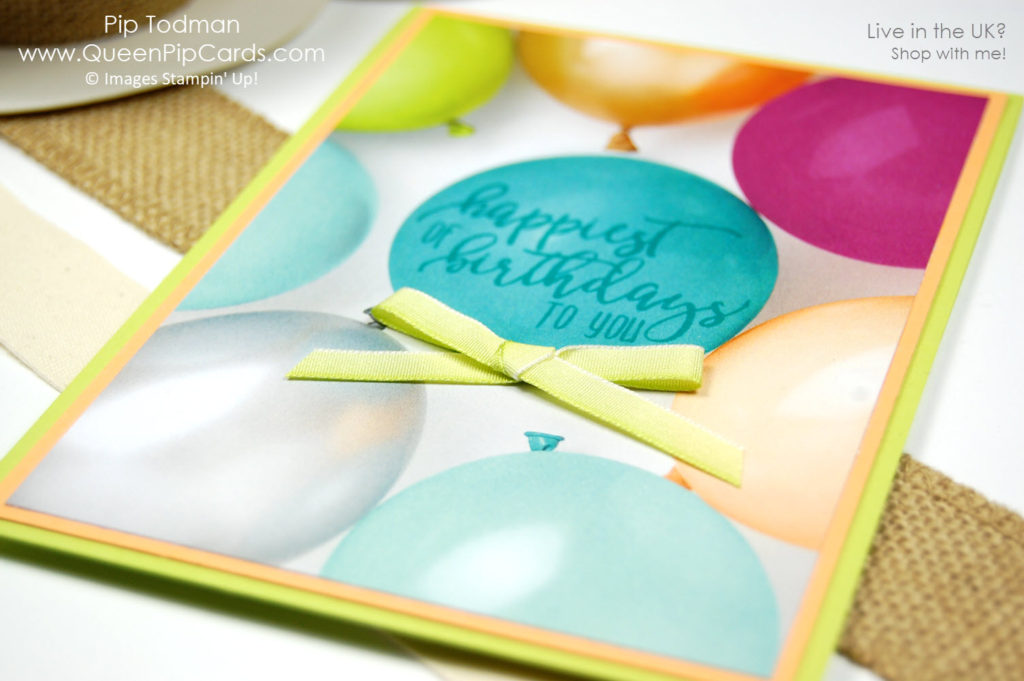 There is something sad I have to tell you though. The fun Picture Perfect Paper Ribbon has been withdrawn due to issues with production (the factory is in limbo awaiting audits!) but don't worry, everything else is available and just so much fun! Watch the video and let me know what you think! If you fancy making some of these yourself, the links to the products are below. I love hearing what you think of these new products – COMMENT HERE and let me know!
Watch the video and let me know what you think! If you fancy making some of these yourself, the links to the products are below. I think you'll agree Picture Perfect is Perfect for you! Or why not grab this month's Class In A Box! You'll get all the kit and materials to make 3 other designs (2 of each). Just complete the form here. Class In A Box is only open until 14th January at midnight!
PRE-ORDER TODAY!
You will LOVE the Picture Perfect Party Class In A Box! Enter your name, email & then click the button to receive pre-order details!
Crafty hugs, Pip x
#QueenPipCards #StampinUp #papercraft #InspiringYourCreativity
– Use my Monthly Giveaway Code for all orders under £150 in the Host Reward box on your Basket screen online. I will send you a special thank you from me and a share of the rewards next month. Ordering over £150? Keep the rewards for yourself! Click here to read more .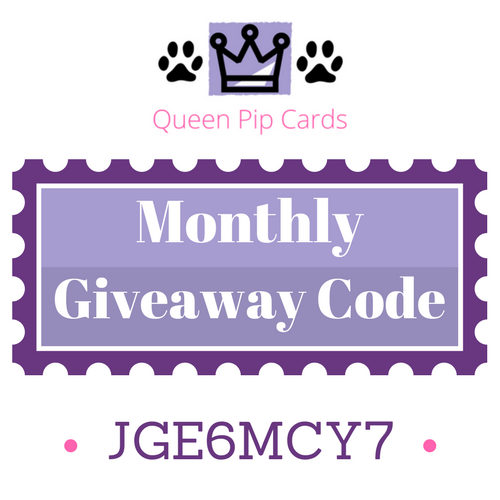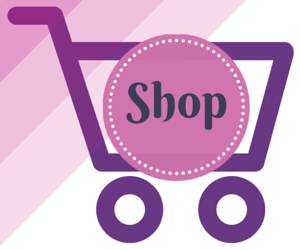 – Click HERE to Join my fabulous team the Royal Stampers today! Just £99 for £130 worth of products! Click here to Join now! or Click here to read about us!
– Click HERE to become a Crafty Corner Member on Facebook!
– Fill in the Subscribe form below to keep up to date with all the news and get exclusive projects from Queen Pip Cards