Good morning, it's Friday and it's just a few days to the BIG DAY! I bet you've all had Christmas parties to go to, or not (depending on how you feel about parties). Are You A Party Panda Too? I used to be a huge party panda!! Now, not so much, not anymore (wink!) I'm getting too old, too creaky for dancing and, well, quite frankly the youngsters can't keep up with me in drinking tea!!! Now my ideal party is a group of friends, with fun, food and an early-ish night!
Party Get Up!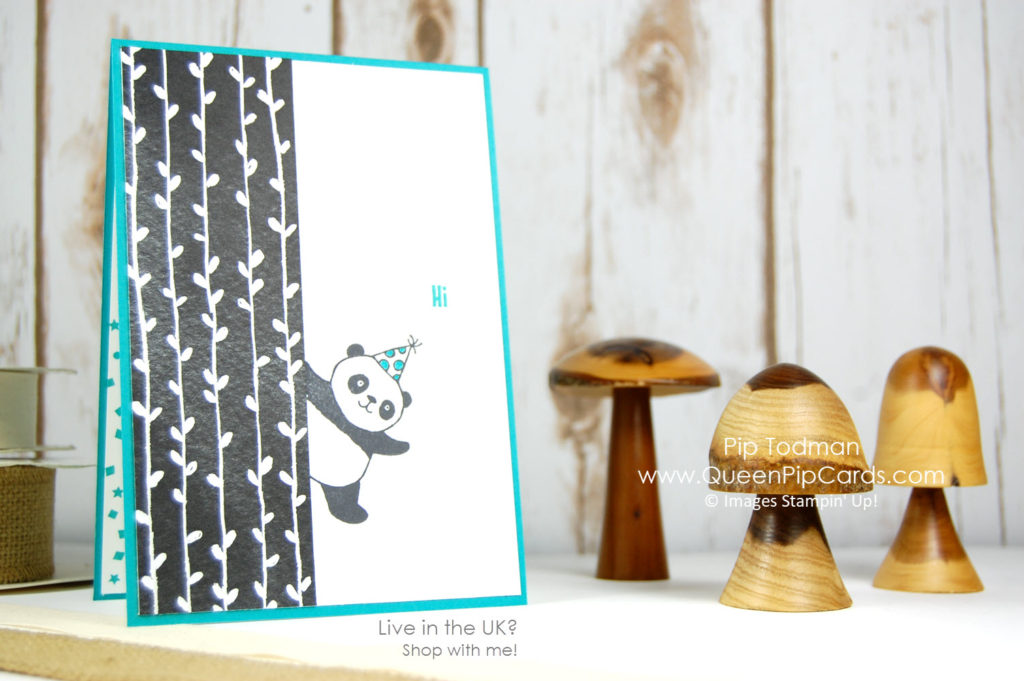 I love the feeling of a party though, I think sometimes the reality doesn't live up to the anticipation. I love the glitz of it all. Putting on my glad rags, adding some sparkly makeup and hitting the town (in flats these days not heels!) I love how the city looks or even the local village at this time of year, with the lights on all twinkly in the dark. So when I saw the Party Panda stampset from the new Sale-a-bration catalogue, I knew I had to have him. He just epitomises the idea of parties.
Are You A Party Panda Too?
Just look at him! Peering out from behind his bamboo with his party hat on and that huge smile!. He's a Party Panda alright! I already know a few people who are going to fall in love with him and his friends this January. Wouldn't you like to take him home with you? He's FREE, which is even better! Just pop in a Sale-a-bration qualifying order over £45 on your essentials and you get to take him home! But not yet! You have to wait until Sale-a-bration starts, just a week or so to go!
Queen Pip Tip:
I used a Write Marker or Stampin' Blend to colour in the dots on his hat – it just pulls the card together and really makes him stand out!
I love Sale-a-bration, it's much more fun than a Christmas party! Of course if you want to host a Stampin' Up! party that's a brilliant party! All your crafty mates, crafty project from me, a little retail therapy after Christmas to cheer us up. Voila as the Host you get the reward benefits and everyone is a winner. Fancy one in January? Get in touch. In fact, just get in touch anyway – I'm loving all your comments recently, so COMMENT HERE and tell me your favourite Christmas Party ever! Or just how much you love Sale-a-bration, or if you fancy a party of your own! After all, if you answered Yes to "Are you a Party Panda too/" we could have a Panda Party together!!!
So until next time… have a great final weekend preparing for the big day. Don't party too hard! Stay safe & have fun.
Crafty hugs & Happy Christmas wishes to you all, Pip x
#QueenPipCards #StampinUp #papercraft #InspiringYourCreativity
– Use my Monthly Giveaway Code for all orders under £150 in the Host Reward box on your Basket screen online. I will send you a special thank you from me and a share of the rewards next month. Ordering over £150? Keep the rewards for yourself! Click here to read more .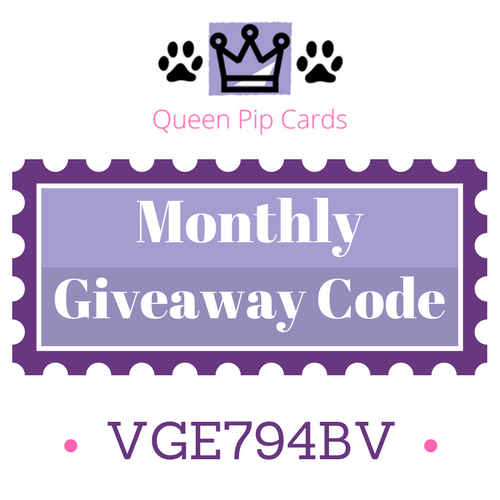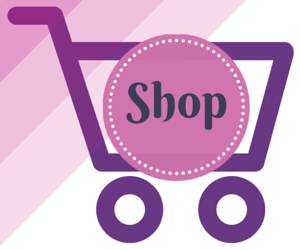 – Click HERE to Join my fabulous team the Royal Stampers today! Just £99 for £130 worth of products! Click here to Join now! or Click here to read about us!
– Click HERE to become a Crafty Corner Member on Facebook!
– Fill in the Subscribe form below to keep up to date with all the news and get exclusive projects from Queen Pip Cards