Yep you heard it – it's competition time with Networking Mummies UK Ltd! Now I'm not a mummy (although I am a passable Aunty) but I love my local Networking Mummies group (West Surrey). They have let me join in and be a part of their community and wow what a community it is! I love any group that empowers women (and men) to be the best and to reach their goals. So when the shout went out for Nationwide available prizes – I said YES very loudly!
What's Queen Pip's Prize?
Well I know that being a small business owner means knowing what you're doing every minute of the day! So what better to offer than the GORGEOUS Stampin' Up! Love Today Planner! Yes, that's right a planner you can use from NOW until whenever as refills are also available! It's not only functional, it's beautiful too!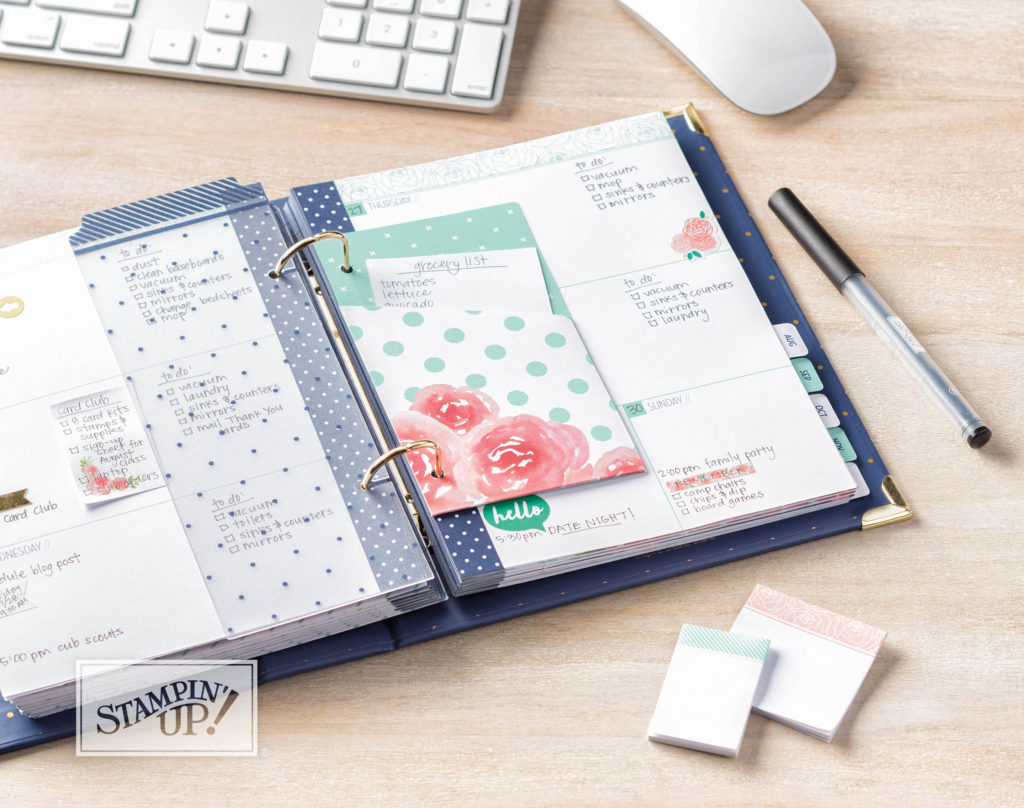 Why am I Supporting Networking Mummies?
Because, this group supports women in the local area daily, with an active Facebook Group and local networking events that just show how much the women care about each other. We build each other up and commiserate when someone takes a knock in business. Because let's face it, working for yourself can be a lonely and hard struggle. That's why I love Stampin' Up! so much, there is a massive support network out there. That network is the wonderful world of Stampin' Up! demonstrators and especially my own amazing team, the Royal Stampers! For those outside of Stampin' Up! though they can be sole players with no one to ask or just relax with or shout about a win or cry about a failure. That's where Networking Mummies steps in!
Who are Networking Mummies UK Ltd?

Networking Mummies UK Ltd was founded in Dorset eight years ago and is now Co-Owned by directors Laura Morris and Victoria Alcock, with their headquarters now being based in Warwickshire. They now have branches popping up all across the UK, connecting families in business with FREE networking events and affordable workshops and other events giving mums and the dads in business the ability to connect face to face and online.
This really is an amazing resource that enables small business owners to reach their potential by tapping into a network of local people facing similar challenges.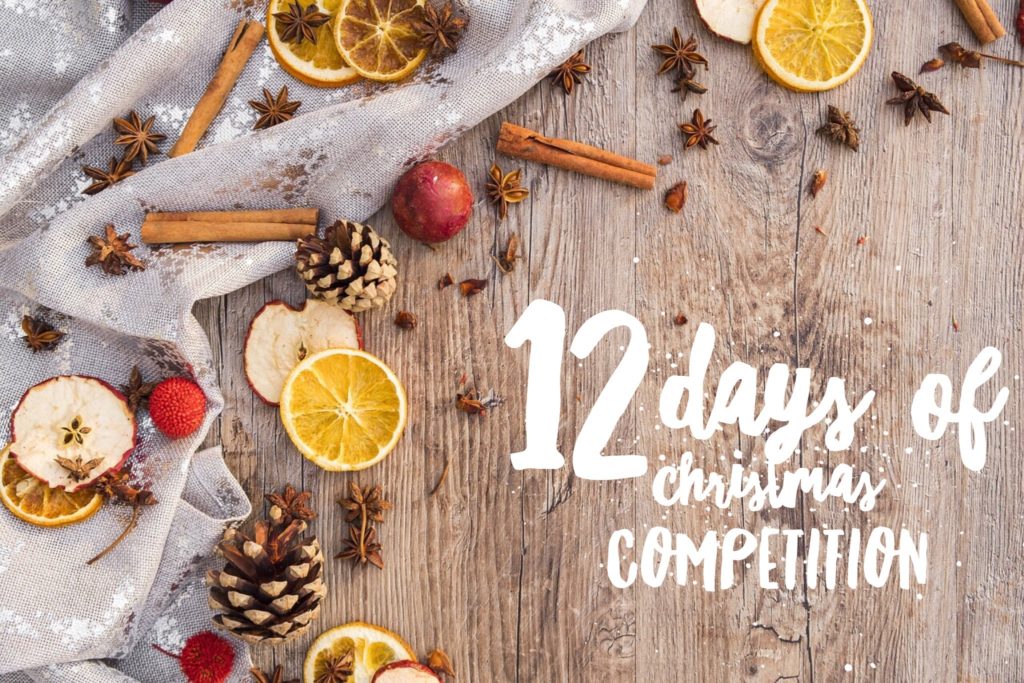 Not only that but there some AMAZING local businesses out there. So I'm proud to be supporting Networking Mummies by donating a prize to their 12 Days of Christmas competition! Just look at the Love Today Planner – who wouldn't want one? Need more details?
Competition Time with Networking Mummies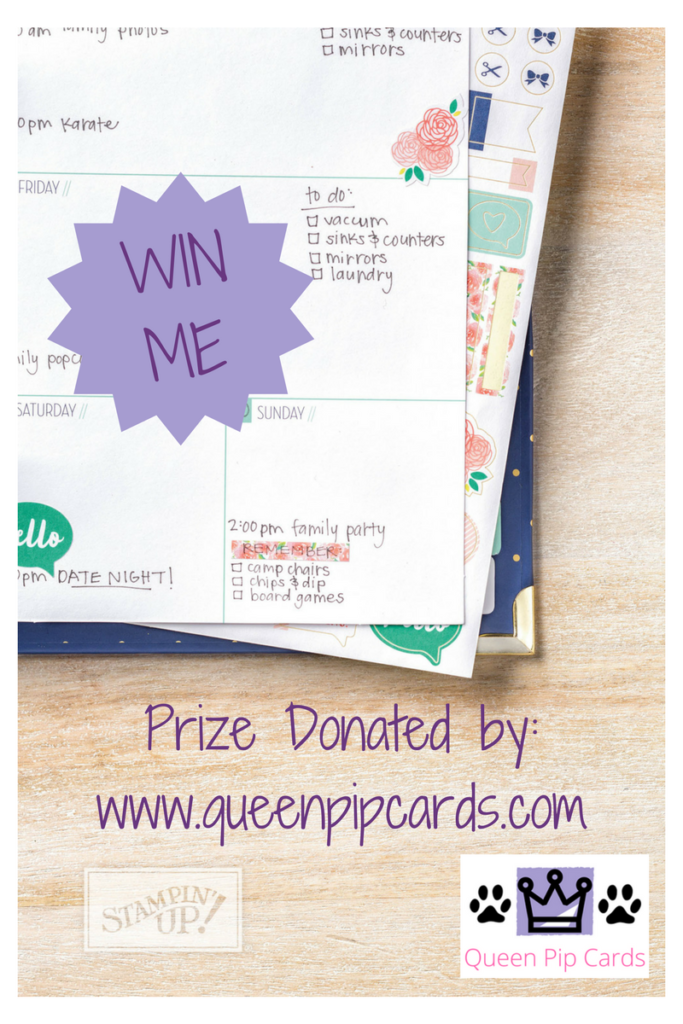 This planner will help keep you on schedule and give you a creative outlet too! This all-inclusive kit with has everything you need to create a customizable yearly planner.
No dates are printed, so you can start when you want
Write, stamp, or draw your own
Printed Night of Navy/gold foil binder with gold metal corner accents
Binder size: 7-3/4″" x 8-3/4″" (19.7 x 22.2 x 5.1cm)
Includes Night of Navy 2-ring binder; 12 divider pages; calendar pages; 4 photo protector pages (hold six photos each), 5″" x 7″"( 12.7 x 17.8 cm); page lifter, 3″" x 8-1/4″" (7.6 x 21 cm); printed and gold foil accent stickers; sticky notes
Refill kit available (sold separately)
Colours: Gold, Night of Navy, Calypso Coral, Emerald Envy, Lemon Lime Twist, Pool Party, Real Red
This planner is great value at £33 but what an amazing prize too!
What do you think of this planner? Do you like Networking Mummies too? I would love to hear your feedback, so please COMMENT HERE.
So here are the competition rules:
You must live in the UK to receive this prize
Head over to their Facebook Page & find the Competition Post – then just Like, Comment or Share to be in with a chance of winning.
Or go to their Twitter account, like & retweet their tweet!
No purchase is necessary to take part
This prize is given by Queen Pip Cards and is not affiliated with Stampin' Up! in anyway.
So what are you waiting for? It's Competition Time with Networking Mummies – head on over & if you don't win today, check out the next 11 days too!!
Not lucky enough to win? Want your own planner? Need to have this on your own desk January 1st?
Crafty hugs, Pip x
#QueenPipCards #StampinUp #papercraft #InspiringYourCreativity
– Use my Monthly Giveaway Code for all orders under £150 in the Host Reward box on your Basket screen online. I will send you a special thank you from me and a share of the rewards next month. Ordering over £150? Keep the rewards for yourself! Click here to read more .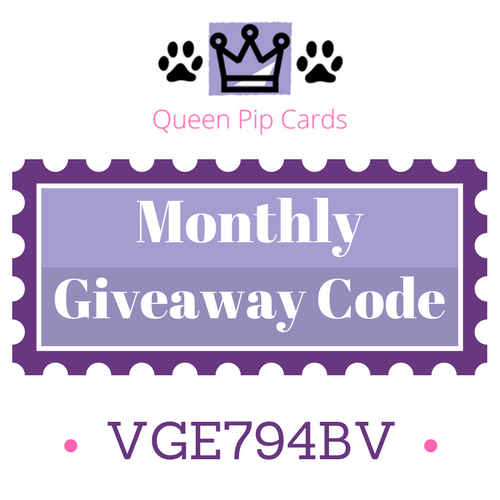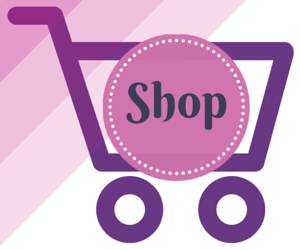 – Click HERE to Join my fabulous team the Royal Stampers today! Just £99 for £130 worth of products! Click here to Join now! or Click here to read about us!
– Click HERE to become a Crafty Corner Member on Facebook!
– Fill in the Subscribe form below to keep up to date with all the news and get exclusive projects from Queen Pip Cards