Let's face it, it happens to us ALL! You sit at your craft desk, look at the stamps, ink, dies and think – so what? I have NO IDEA what to make! Here are my tips on how to get control again when you've lost your crafting mojo. First thing to note is – don't panic! You will get it back. You brain is obviously in a position where creativity is the last thing on its mind. Or you are trying too hard to do something new, innovative, creative, special etc.  Give your brain a break, it works hard for you all the time! Here are my tips / tricks to get your crafting mojo back again!
Lost Your Crafting Mojo?
Clear everything off your craft desk (yep I know it's drastic and could take you a week, but tidy it up!) Your brain works much better when you're starting from a tidy desk, even though it will get messy again quickly!
Go to your old card drawer or a card someone sent you that you liked & recreate it using what you have. Don't worry if the colours are not the same, or even the stamp set, just use it as a guide to get your brain into creating mode. Here are some of mine from this year's posts to help!
Or take one stamp set & 2 – 3 inks with some Whisper White card stock cut down to a card front layer size (9.5 x 13.9 for an A6 card), just start stamping the image you like the most. Try different positions on your card front piece. You'll slowly see the card form in front of you. DO NOT panic about using 2 sheets of card stock, seriously folks it's WORTH IT. You're NOT wasting it, it's just a piece of card!
DO NOT look on Pinterest!
You'll lose a day and you will have brain overload again! The only time I recommend it when you've lost your crafting mojo is if you have a "layout" board or "things I want to try board" – go to those & those alone! Not got one? Try mine…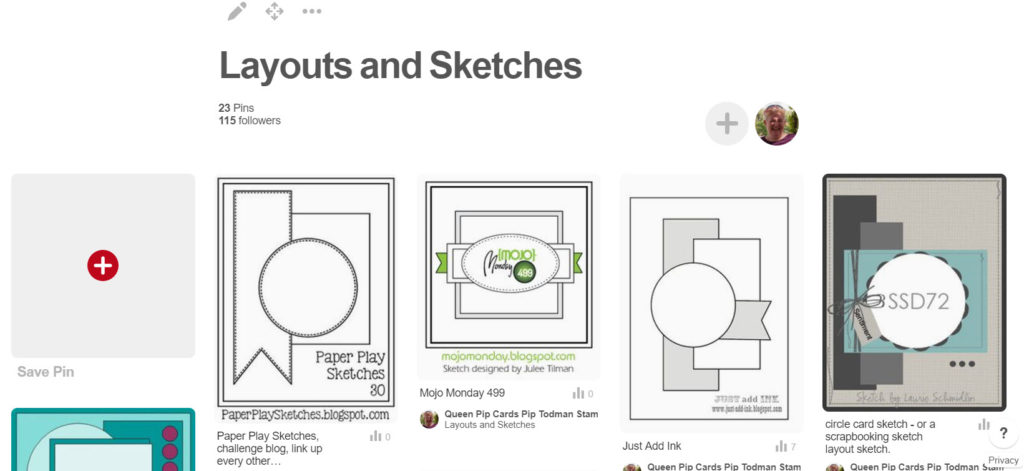 Make or do something different. If you can't make a card, can you make a pocket page or traditional Scrapbook layout?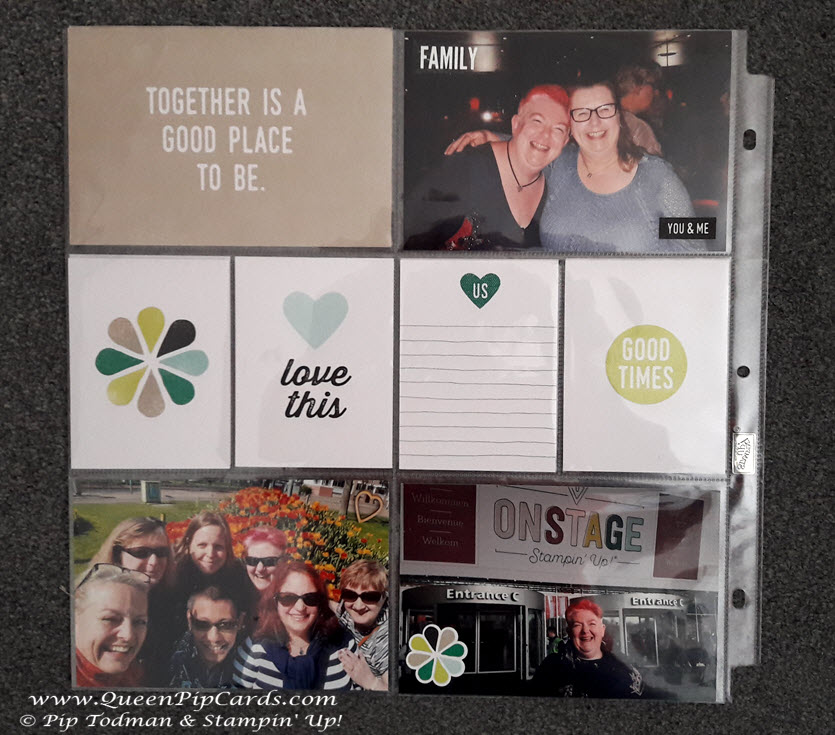 Have you stored one of my videos to watch later? Watch it now & see what it inspires you to create. Use my technique videos to try something new.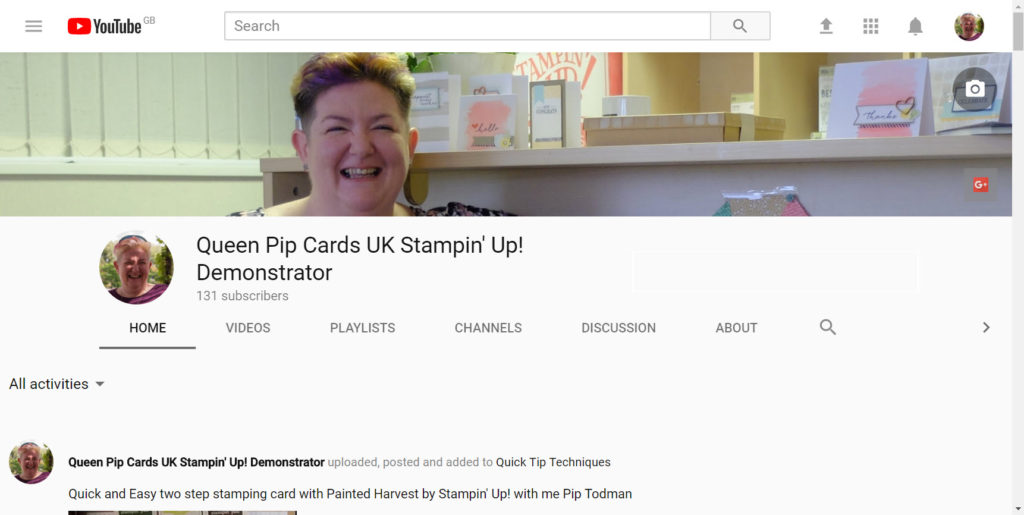 These are the things I do when I lose my crafting mojo. I hope they help you when you've lost your crafting mojo too! The biggest bit of advice I can give is to relax and not panic, it WILL return, I promise!
Crafty hugs, Pip x
#QueenPipCards #StampinUp #papercraft #InspiringYourCreativity
– Use my Monthly Giveaway Code for all orders under £150 in the Host Reward box on your Basket screen online. I will send you a special thank you from me and a share of the rewards next month. Ordering over £150? Keep the rewards for yourself! Click here to read more .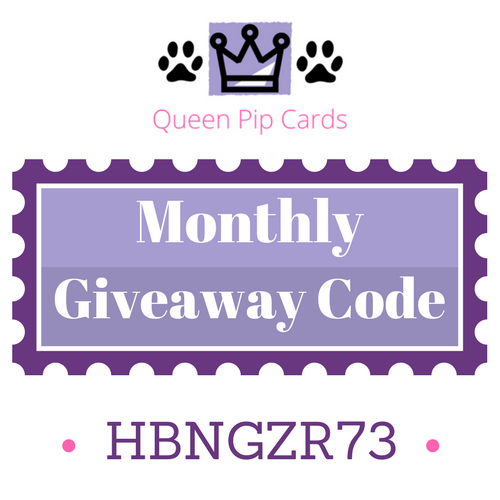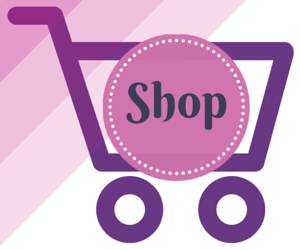 – Click HERE to Join my fabulous team the Royal Stampers today! Just £99 for £130 worth of products! Click here to Join now! or Click here to read about us!
– Click HERE to become a Crafty Corner Member on Facebook!
– Fill in the Subscribe form below to keep up to date with all the news and get exclusive projects from Queen Pip Cards