Do you know what I mean, do you get inspired by random stuff? You see a dress, a pair of curtains, a swimming costume, a top, a wallpaper and suddenly you can see a card or a crafting project! Recently I've been shopping for my Thailand Incentive Trip with Stampin' Up! This has caused me some issues as I normally live in jeans and a tee-shirt or longer top. Apparently jeans for non locals are a big no no in Thailand due to the heat.

I embarked on a long road of discovery, apparently linen is the best, but viscose is also the same as rayon and is very good in hot climates too, provided it's thin enough. Wicking is not something that refers to the wick of a candle, oh no, it's how fast your clothes will dry off after you've got hot & sweaty while out viewing the Elephants at the Phuket Elephant Sanctuary! Oh and you need wellies too! The things you learn! Thailand has never been on our bucket list, mainly due to the heat and humidity. Give me a nice cold glacier any day, but when it's free because you've worked for it you've got to give it a try!
Back to my theme of whether you get inspired by normal stuff. This is the swimming costume I ended up buying for my trip.
Immediately I thought of this new Whole Lot of Lovely suite by Stampin' Up! and how similar the colours were, the patterns are different, but it just cried out A Whole Lot of Lovely to me. Plus there was the fabulous Botanical Papers about 2 catalogues ago that had these flowers too!
Get Inspired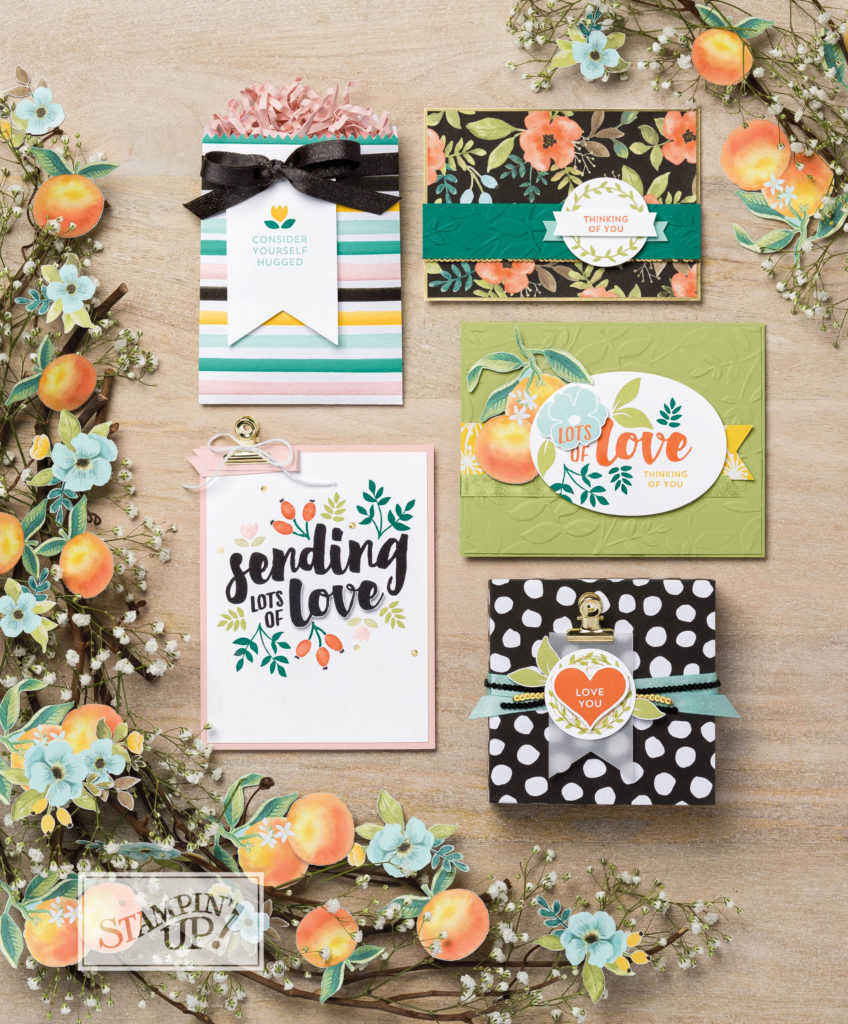 Last year I had the same experience. I bought a top from Joe Brown which was almost exactly the same as the Hello Lovely memory keeping card kit! Talk about Stampin' Up! being "on trend"!!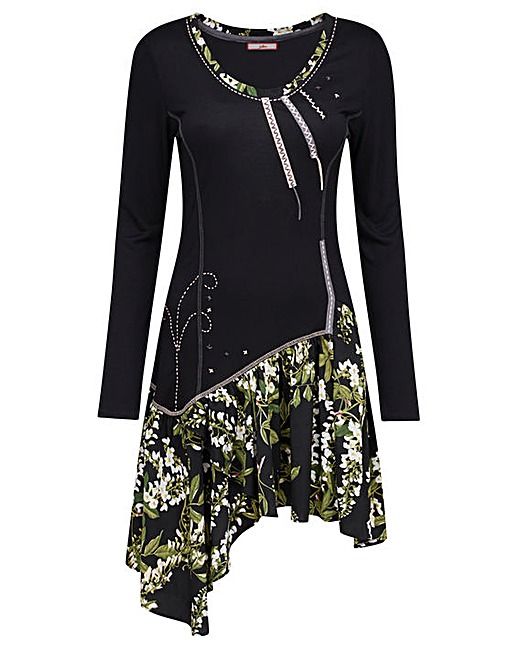 This new Whole Lot of Lovely suite picks up from that kit and comes with a set of papers, a stamp set, gorgeous shimmer ribbon, a Dynamic Textured Impressions Embossing Folder and mini sequin trim too! Oh and the cute Gold clips coordinate as well.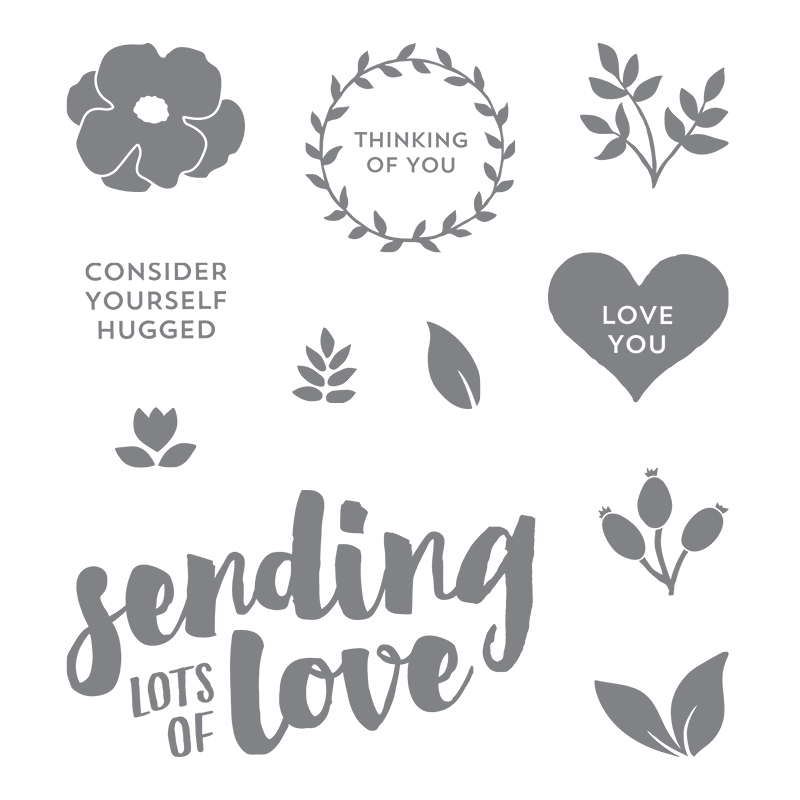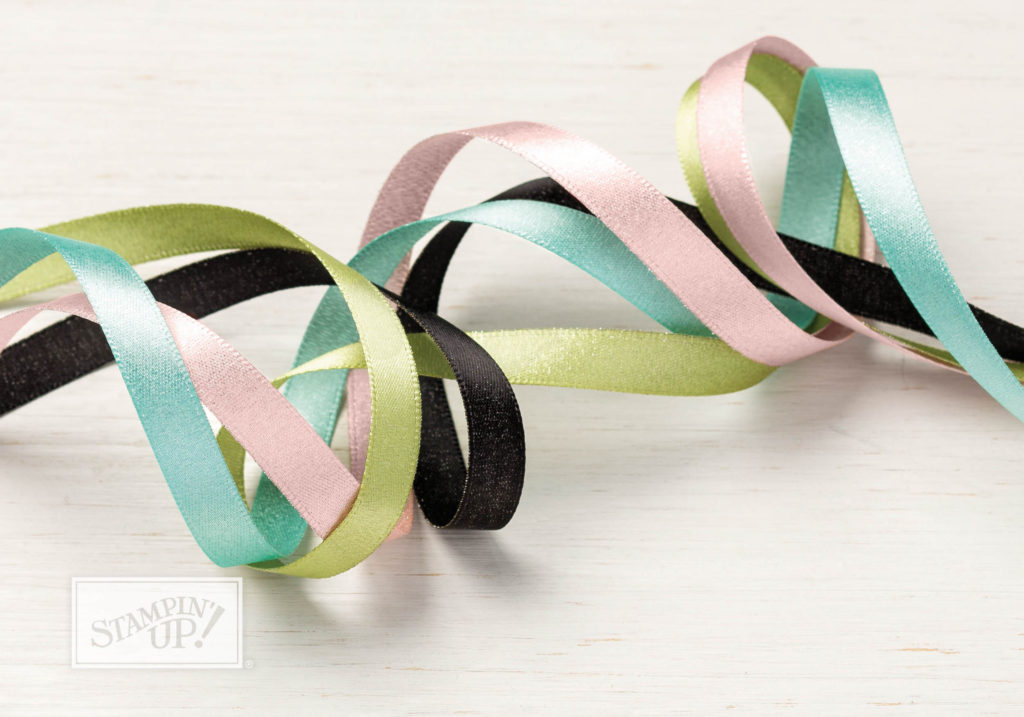 What inspires you to craft? What are you about to make that is set in motion by a piece of clothing or home furnishing? I'd love to hear your stories, why not comment below and let us in on them! Until next time, I hope you get inspired by lots of stuff this week, including me & Stampin' Up!
Crafty hugs, Pip x
#QueenPipCards #StampinUp #papercraft
– Use my Monthly Giveaway Code for all orders under £150 in the Host Reward box on your Basket screen online. I will send you a special thank you from me next month. Click here to read more .
– Click HERE to Join my fabulous team the Royal Stampers today! Just £99 for £130 worth of products! Click here to Join now! or Click here to read about us!
– Fill in the Subscribe form below to keep up to date with all the news and get exclusive projects from Queen Pip Cards