We're back and we had a blast! Here's a quick run down of the Royal Stampers on Tour at 2017 OnStage Live! I love these events, and I love sharing them with my amazing team even more.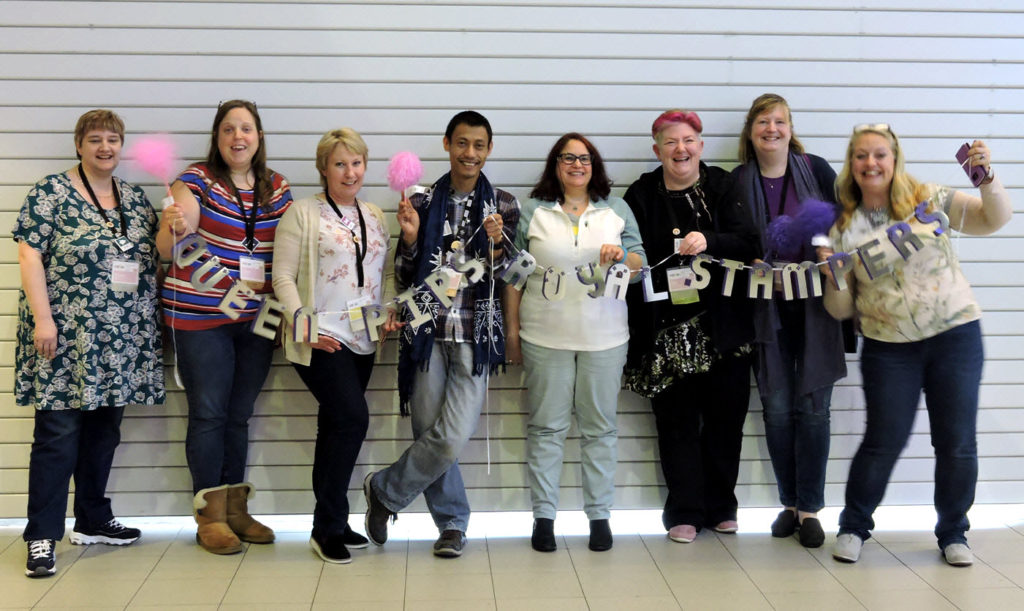 Sadly one of us couldn't be around much because she was sick during the 3 days, we missed you Di & wish you a speedy recovery. We did however manage to get up to quite a lot between us all!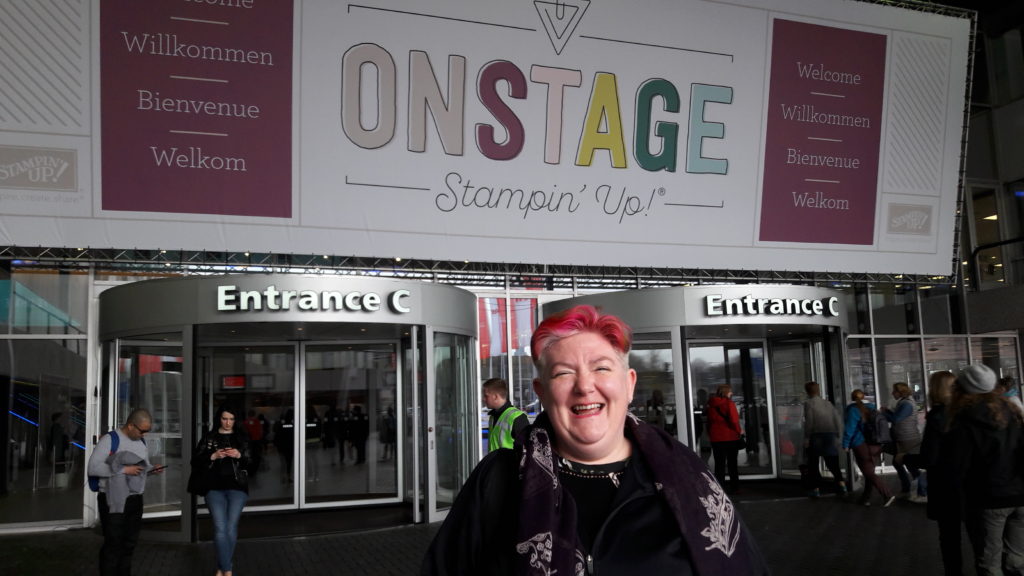 We arrived Thursday morning (most of us) to be greeted by the huge OnStage sign at the RAI Convention Centre in Amsterdam.
Royal Stampers On Tour Part 1
During the 3 days we had lots of business training, product reveals, swapping, meeting friends and making new ones. Lots of fun, food & pom-poms! Jay made us all pom-poms to shake whenever we felt like we needed to, as a group & of course to help find each other when it got madly busy! We shook our pom-poms all over Amsterdam!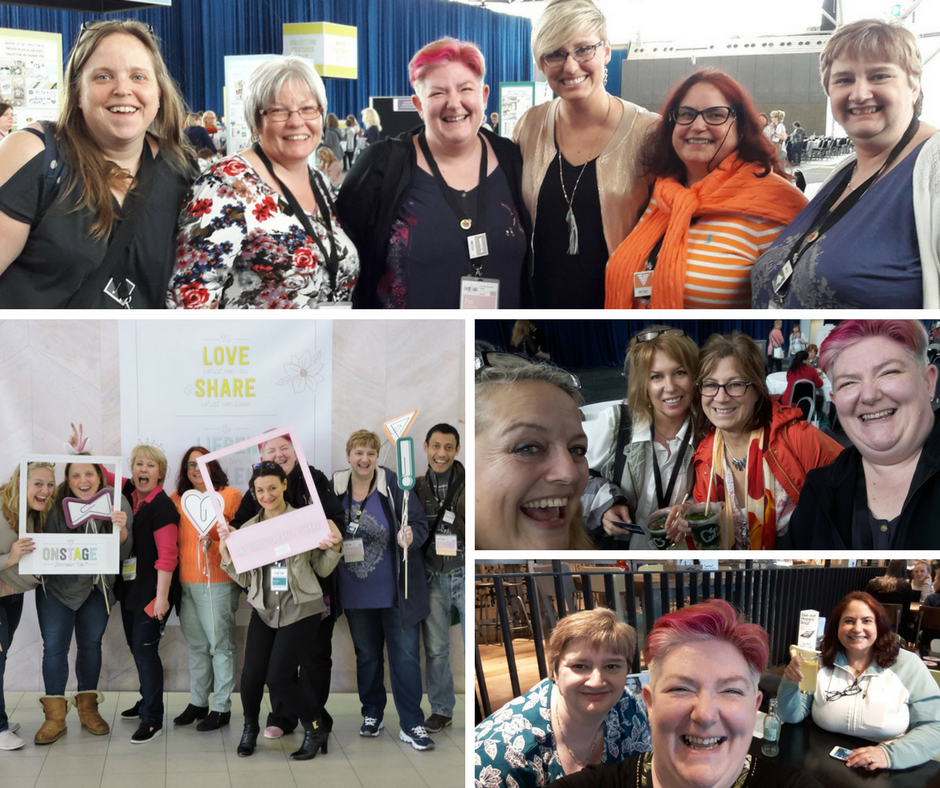 One of the great things about OnStage is meeting other demonstrators and the Home Office team. It is such an honour to get team photos with Sara Douglas CEO of Stampin' Up! Seeing new products being showcased by fellow demonstrators and the design teams is fabulous. Getting the new catalogue in our hands is amazing (but I can't show you that yet!!)
Royal Stampers On Tour Part 2
But the best bit? Having a wonderful time with my awesome team the Royal Stampers. I had my upline there too so all in all there were 4 generations of us together in team terms – amazing. Some of my team have been with me for 5 years – they are my leaders along with others who have joined during those 5 years. It's a brilliant thing to see them off, chatting with others and learning so many things from so many people – including Janet Wakeland and Lisa Pretto (see above) who I have learned masses from!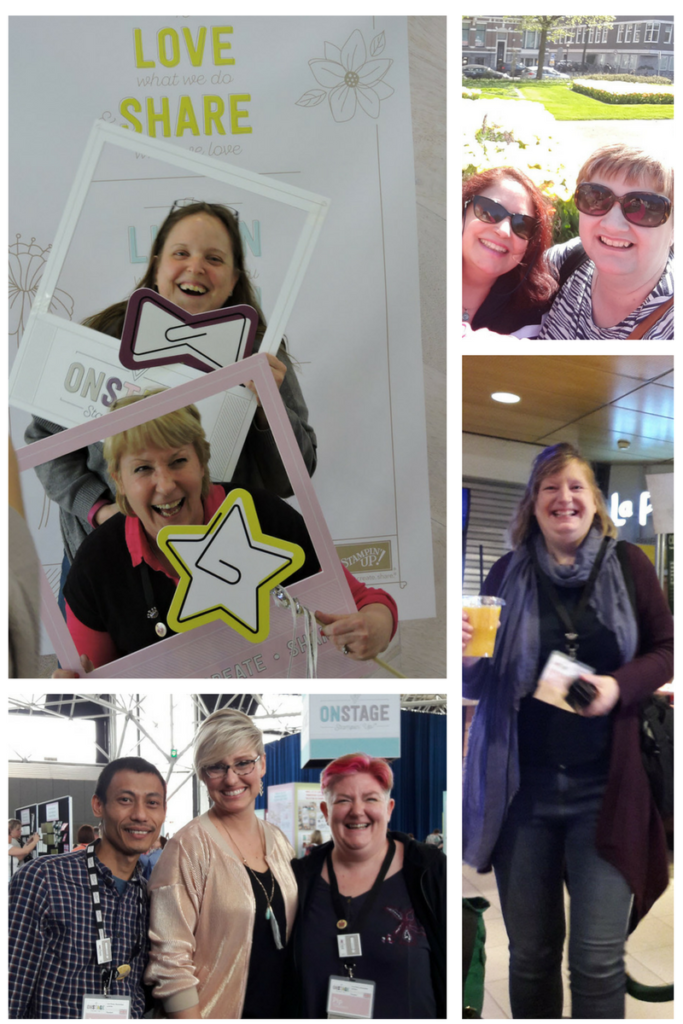 On the Sunday we got to spend the day doing the sightseeing bit – Amsterdam is a beautiful city and the people are just lovely! I thoroughly recommend a visit!
And then this happened…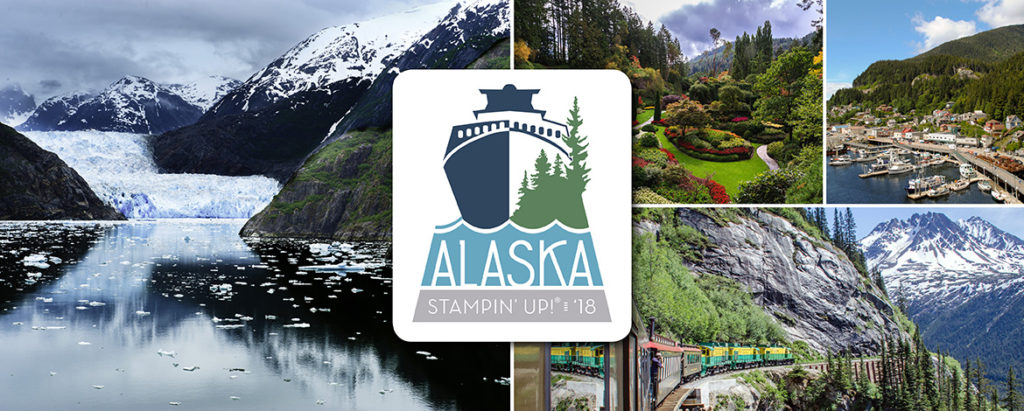 The icing on the cake was that while I was there I earned my third Incentive Trip and my team made such a huge part of that possible, along with with my fabulous customers. So we celebrated in style (despite having to get me a wheelchair to get me to the plane home – flipping sciatica!!). I have loved every minute though, so all the pain was worth while! I have the best job in the world, the best team and the best customers! Thank you all from the bottom of my heart.
If you'd like to be a part of this wonderful group, please contact me I'd love you to join us, but not just yet! I'll tell you why when you speak to me – it's all to your advantage I promise you! (Click here to see how to get in touch).
So after that whirlwind of excitement it's back to work and I'll speak to you again on Sunday! Oh and don't forget about that retirement list – things are selling out FAST!!
Crafty hugs, Pip x
#QueenPipCards #StampinUp #papercraft #OnStage2017
– Use my Monthly Giveaway Code for all orders under £150 in the Host Reward box on your Basket screen online. I will send you a special thank you from me next month. Click here to read more .
– Click HERE to Join my fabulous team the Royal Stampers today! Just £99 for £130 worth of products! Click here to Join now! or Click here to read about us!
– Fill in the Subscribe form below to keep up to date with all the news and get exclusive projects from Queen Pip Cards