Woo hoo it's that day, the one you've been waiting for. Today is the Stampin' Creative Sneak Peek 2017 blog hop. We are all over the new Spring / Summer catalogue and Sale-a-bration products. You may have joined me from Mikaela (wow she's super creative) or you might be starting here. Welcome! To visit the whole hop click the Next image on each post.
What more do you need today? You need a brief run down on all the details for this year's Spring / Summer and SAB catalogues. You are in the right place.
Launching 4th January 2017
Sale-a-bration period 4th January until 31st March 2017
Spring / Summer Catalogue period 4th January until 31st May 2017
Sale-a-bration offers – 1 FREE item for every £45 you spend, Join my team & get an extra 2 stamp sets FREE, or host a party with me and get additional rewards on parties over £200!
Celebrate Sale-a-bration rewards with me – more news next week, but Save the Date of April 22nd now!
Stampin' Creative Sneak Peek 2017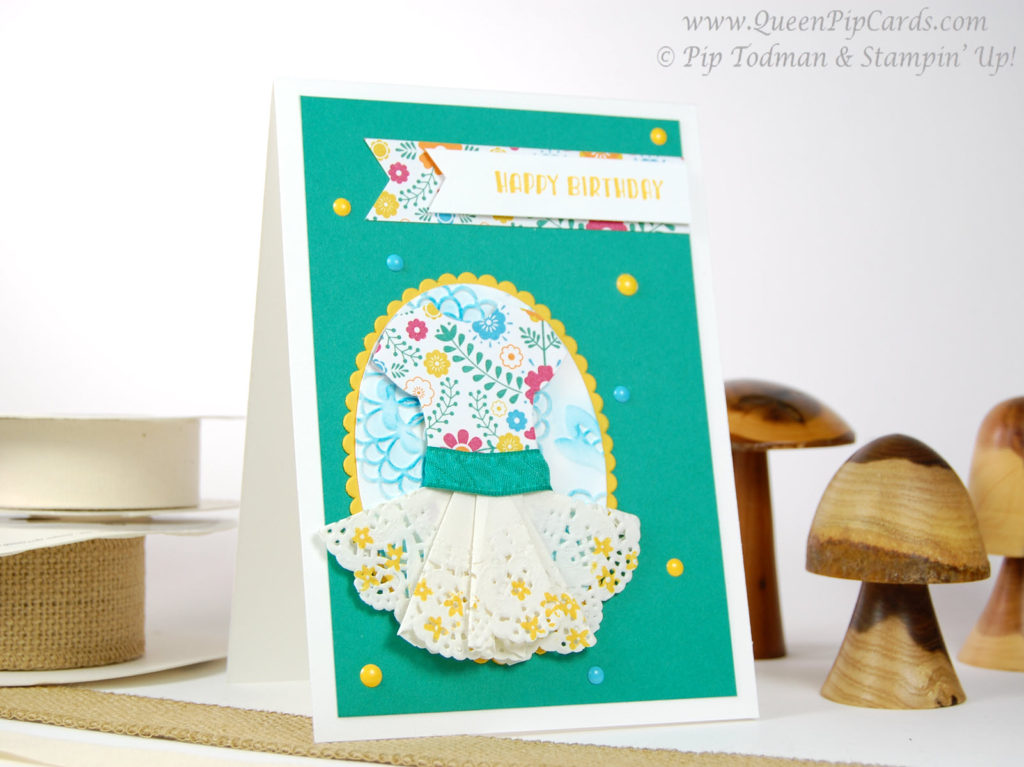 My Stampin' Creative Sneak Peek 2017 projects show off the coordinating products Custom Tee Framelits and Designer Tee Sale-a-bration Stamps! How cute are these?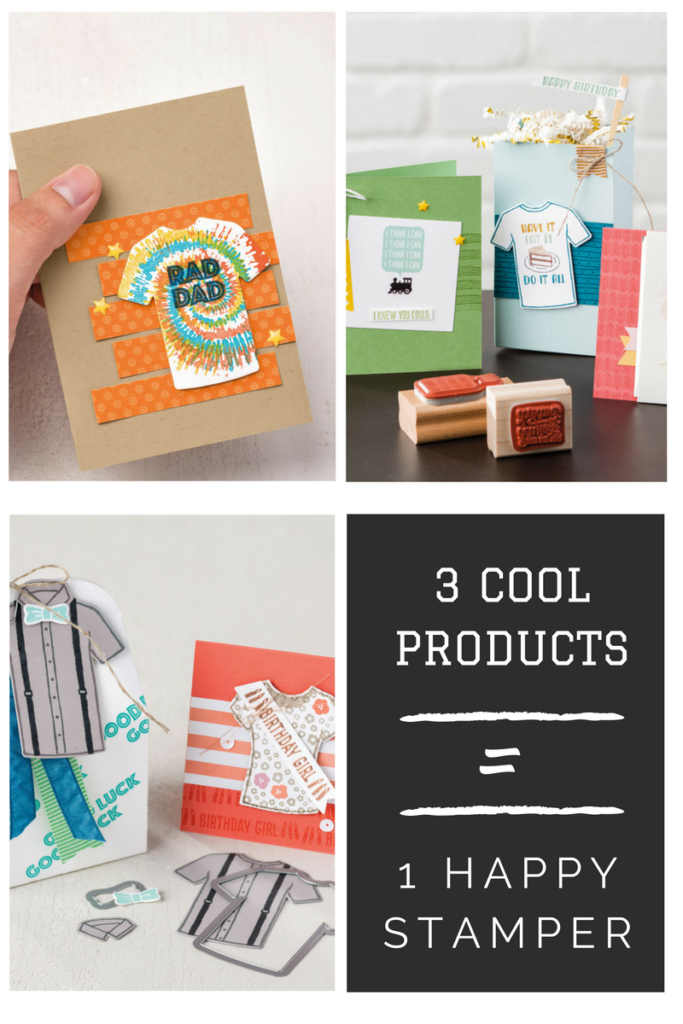 You can make vest tops, tee shirts, dress shirts, blouses, in this case an actual dress – all kinds of things with the Custom Tee bundle. Add to that you can choose Designer Tee as your Sale-a-bration item and add a bunch of logos to them too!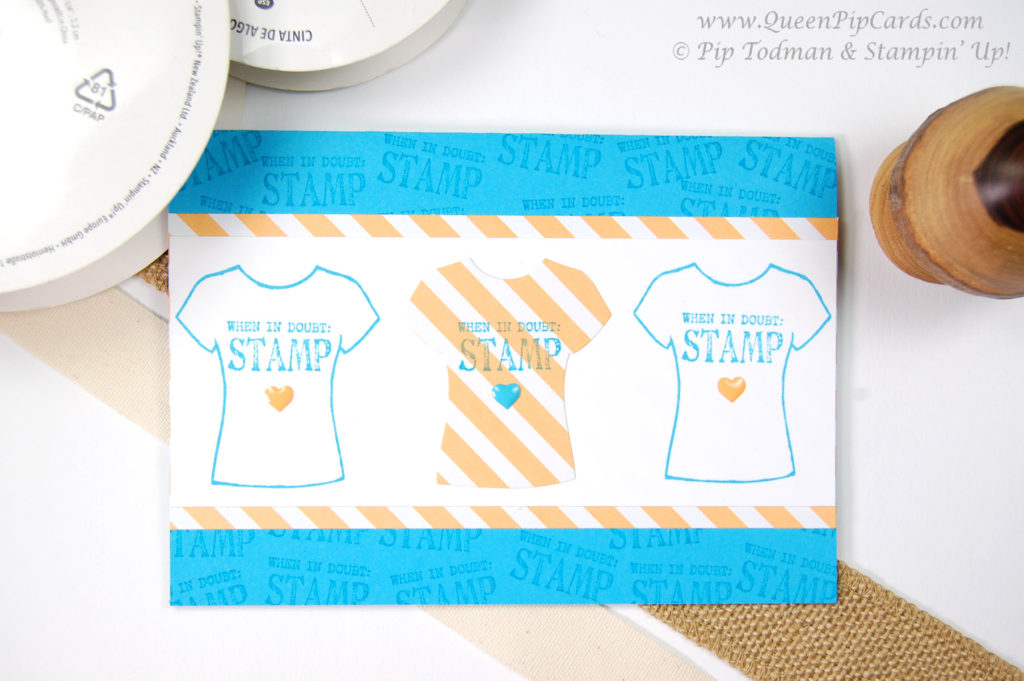 This bundle immediately caught my eye and I love how they've coordinated it so well. This slogan reminds us "When in doubt: STAMP" which is a phrase we can all get behind, don't you agree? It's a sure fire remedy for anything!!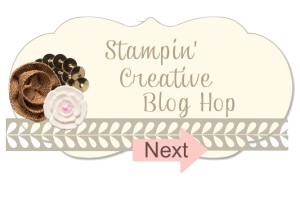 Hope you have enjoyed these tees. Check out what Eimear has in store for you by clicking Next and see what else is up on the Stampin' Creative Sneak Peek 2017. Don't forget you can't order any of these now, but start creating your list & come back and visit on January 4th to shop!
Blog Hop List
Crafty hugs, Pip x
#QueenPipCards #StampinCreative #StampinUp
– Don't forget the YearEnd Closeout Sale is still on & you can pick up some fabulous bargains.
– Use my Monthly Giveaway Code in the Host Reward box on your Basket screen online and grab yourself a special thank you from me. Click here to read more about ordering with me & what the Monthly Giveaway code is all about.
– Fill in the Subscribe form below to keep up to date with all the news and get exclusive projects from Queen Pip Cards.