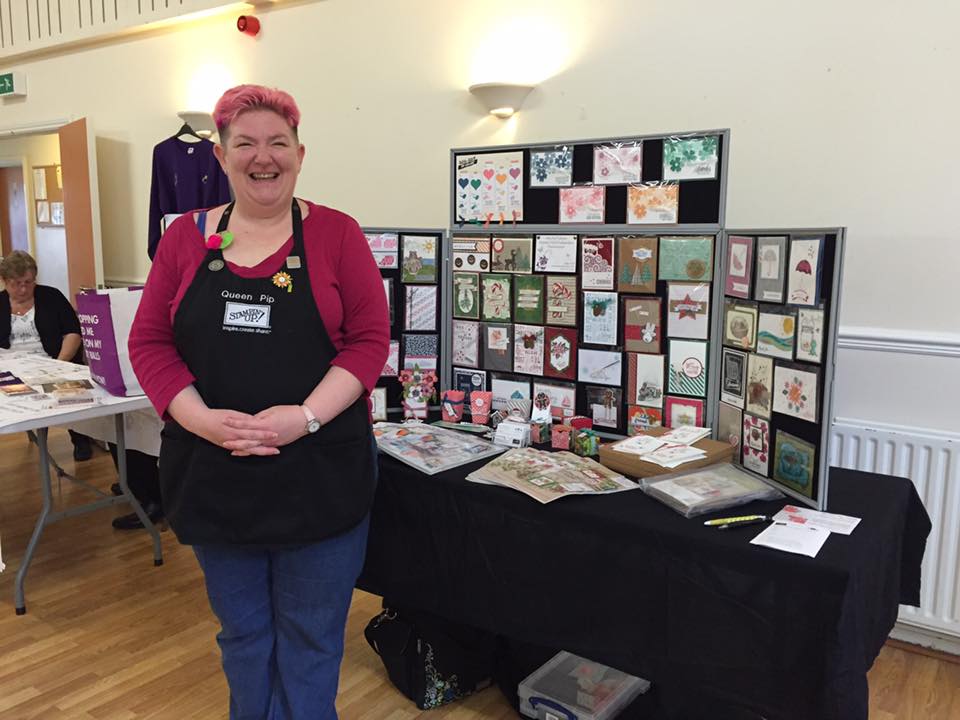 Hello friends. Today is all about me! Well really it's all about you but it starts with being all about me! This week I shared what I do at a local event put together by local companies who are not in shops I had such an amazing response! It made me realise, however, that I probably haven't shared what I do with you recently and thought, now is a good time to remedy that and answer this question. What does Queen Pip Cards do?
I help you to create beautiful things using ink, paper and stamps.
Some people I met last week didn't know what stamping was. You may be paper crafters but have never stamped before either, and so it's worth explaining the process! Stamping means taking an image  and using ink to transfer that image onto card stock.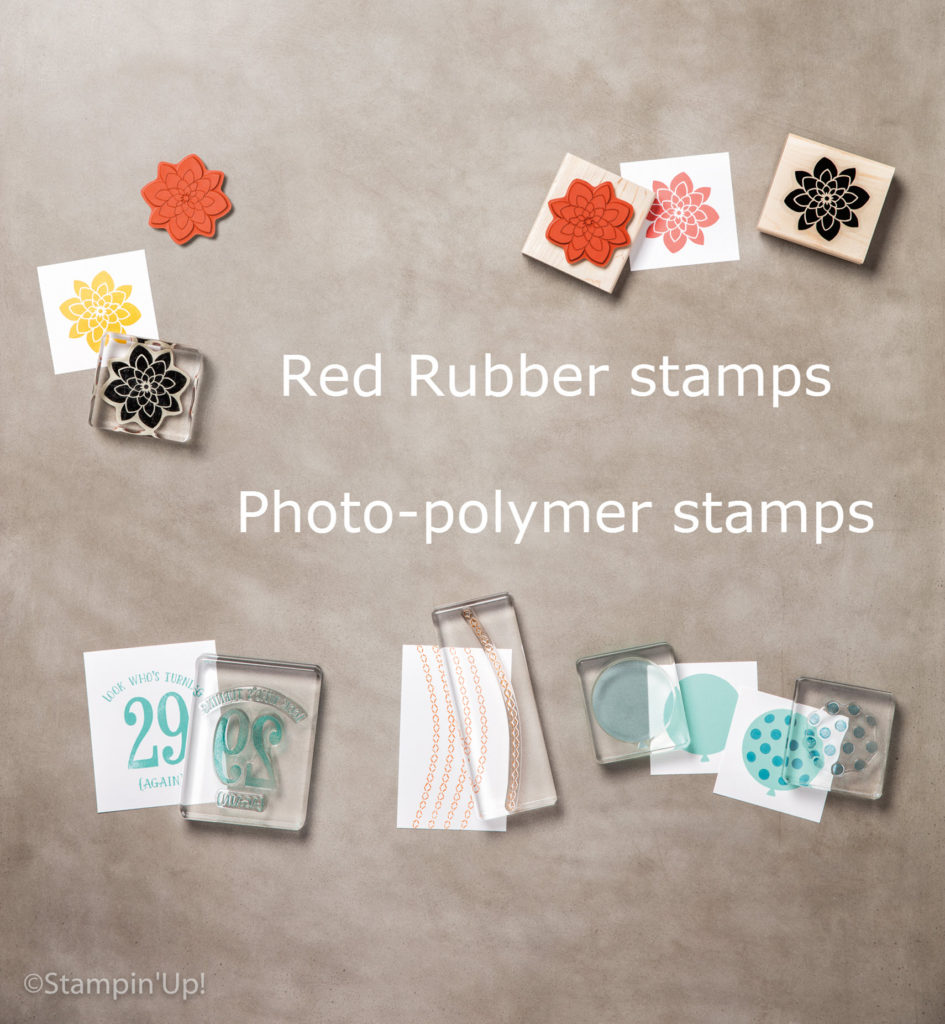 It's like the old printing presses of newspapers – images are inked up and stamped onto paper. Today of course we have thousands of wonderful images from Stampin' Up! to choose from, meaning we can create truly unique designs for our cards and projects. We also have two types of stamps made from either red rubber or photo-polymer.
At the event I was displaying my creations and chatting to people about crafting & stamping. At first they didn't really understand what I was talking about, they were more interested in whether my cards were for sale, they assumed they were! In fact, they loved my cards which was so nice to hear. This was one of their favourites!
What does Queen Pip Cards do?
Once they understood that I want THEM to stamp they were keen to have a go. Do you want to have a go too? Stampin' Up! and I do all the design work, and you can just follow along. Make 5 cards for £12 in 2 hours once a month on a Sunday or Monday afternoon at my Simply Stylish class. Everything is prepared for you, so it's a really good starter session. I do have lots of experienced card makers though who come for the 2 hours of "me time" they get! So it's a great mix.
Sound like fun? Click here to see my class dates by month. Click into each class to RSVP online and book your spot today.
Live too far away? What does Queen Pip Cards do for you? Online classes of course and Pinterest board inspiration too!
Click this link to see my Online Classes.
Click this link to see my Pinterest Boards – don't forget to follow me!
I look forward to seeing you at class, online or at one of my events! In the meantime, now you know all about me and what does Queen Pip Cards do! Happy crafting, Pip x
p.s. want to hear more? Get crafty inspiration direct to your inbox! Just add your name & email to the boxes below and click Subscribe to get crafty info and more exclusive projects just for you!