Good morning! Today I'm sharing a card inspired by the song by Christina Perri – Jar of Hearts. I was listening to the song on YouTube and the video gave me the smoky inspiration of hearts escaping from a jar of hearts! So of course I turned to our own bundle Jar of Love to recreate what my head was imagining!
I couldn't decide on Sweet Sugarplum or Smoky Slate so I made both. I think the Sweet Sugarplum just edges it. What do you think?
Jar of Hearts – Smoky Slate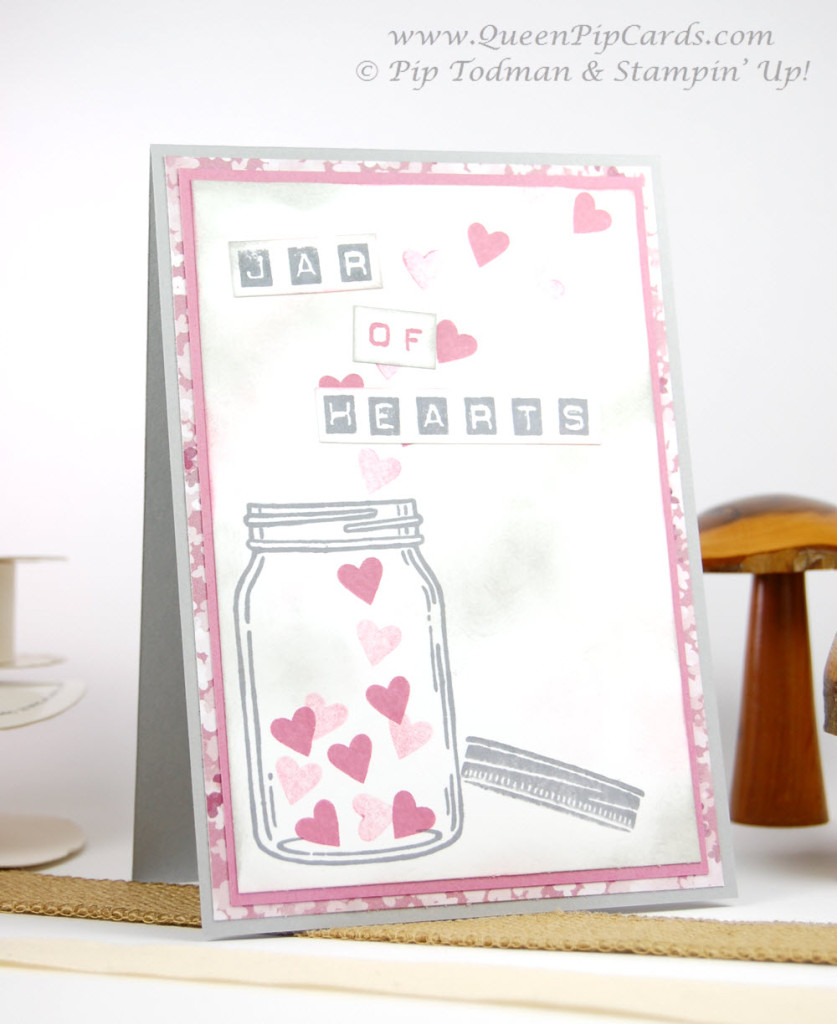 Jar of Hearts – Sweet Sugarplum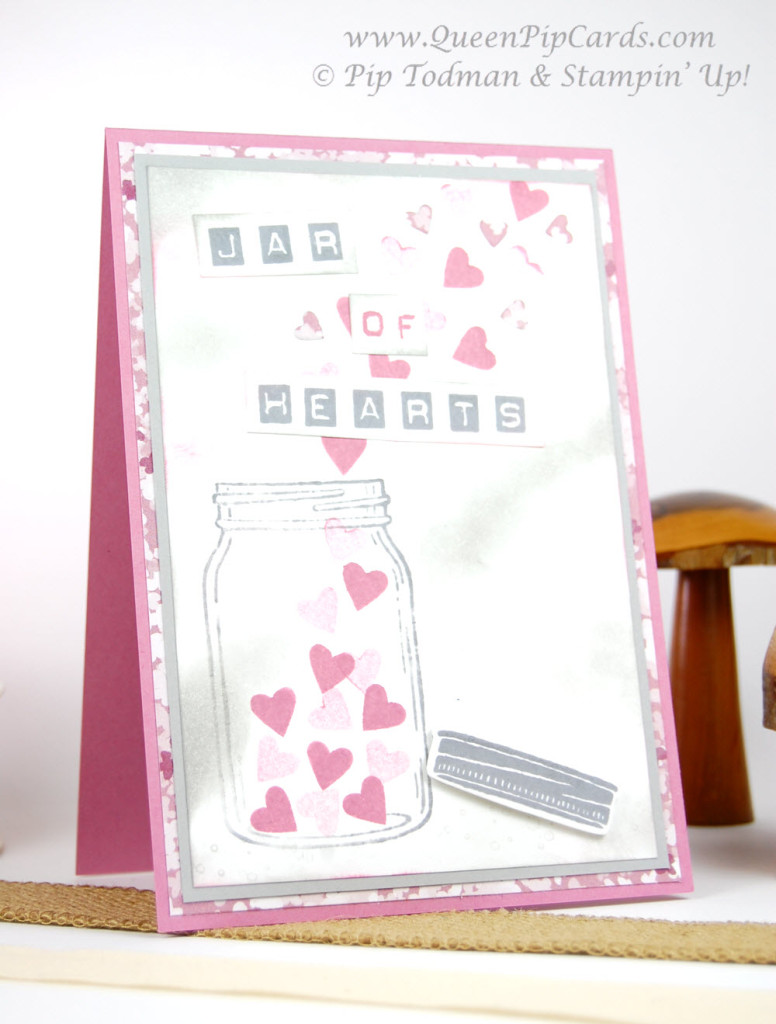 What's your favourite? Comment below to tell me! I used the Labeler Alphabet (US spelling – I know!) set to create my own greeting – I love the fact you get more than one of some of the letters to help with longer words or combinations!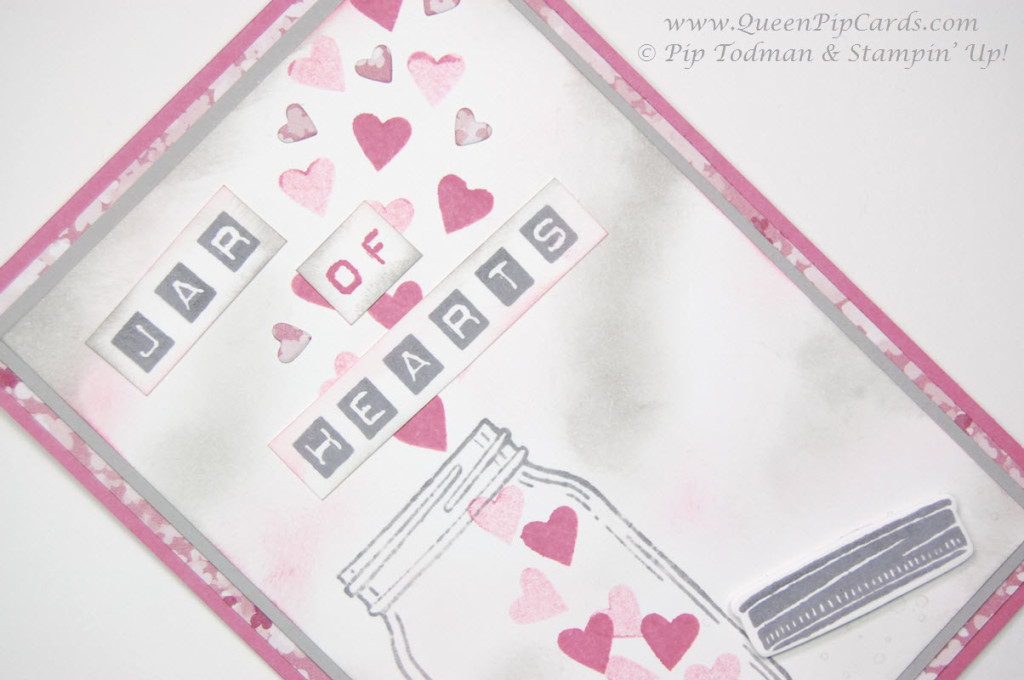 Isn't it strange sometimes how your head and your crafting just get together and come up with something out of no where – I'm pretty glad they did! The smoke was made by using a Sponge Dauber to swirl the ink across the page. The hearts were stamped multiple times before reinking to give the different colours. The background paper is from Blooms & Bliss Designer Series Paper, I think it's a perfect fit with the colours and design.
You can buy the Jar of Love (as it's officially known) bundle in my shop. Click any of the links below to purchase the items used.
When you purchase online from my shop you can receive an extra thank you gift from me by entering the Monthly Giveaway Code at Checkout. Don't use it if you are spending over £150 – keep all rewards for yourself.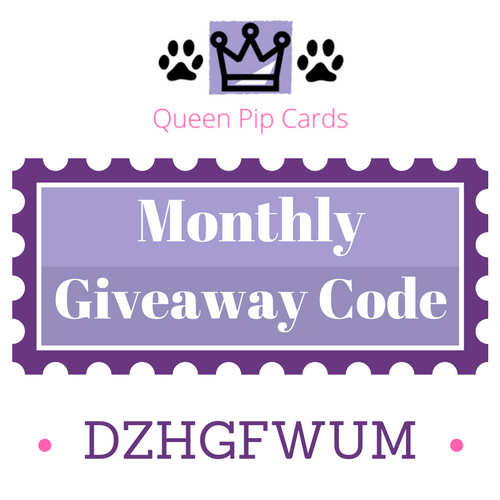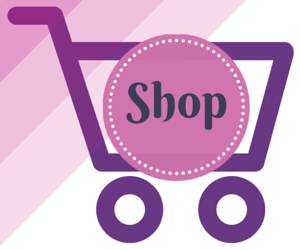 See you again soon, I'm back on Saturday with our Stampin' Creative Blog Hop. Thanks for choosing your favourite! Crafty hugs, Pip x