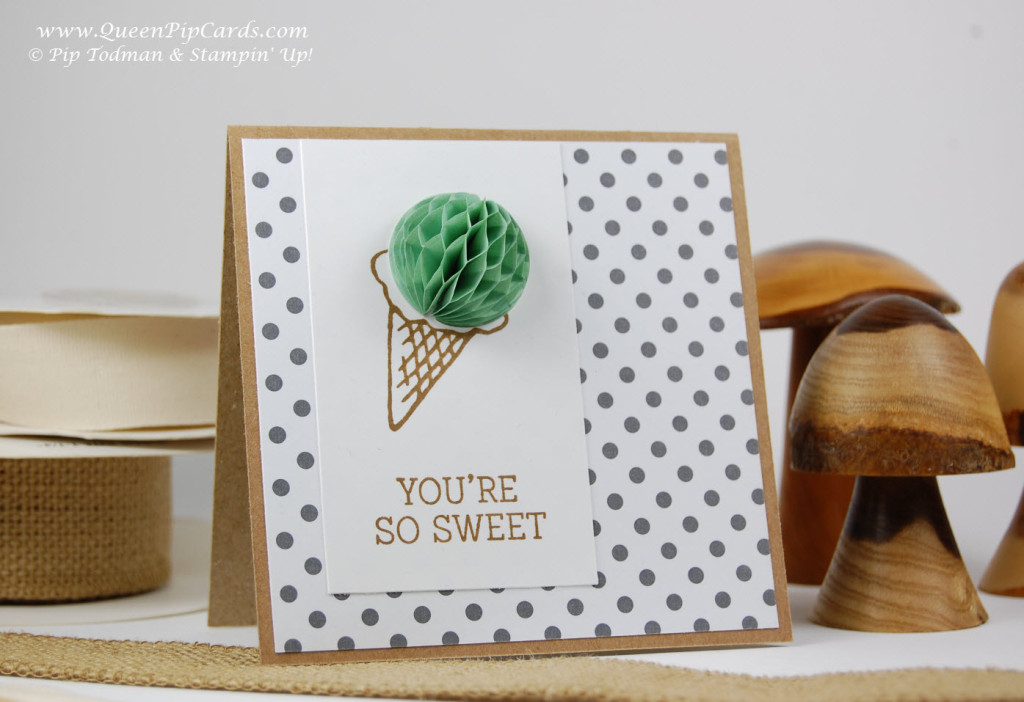 Hi everyone, well this month is certainly seeing Sale-a-bration getting into full swing, lots of you have already benefited from the various offers available with this amazing Stampin' Up! promotion, and I'm happy to report the Sales Smasher Board is filling up! Have you got your spot yet? No, well what are you waiting for? All you have to do is put in an order for £45 and you get a spot – what do you get for a spot? FREE tutorials, that's what! Plus a FREE Sale-a-bration item to boot!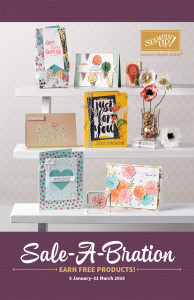 Not seen the Sale-a-bration items yet? Check out the brochure HERE, you can't buy these, they can only be earned. Favourite so far, it has to be the Honeycomb Happiness! The bird and ice cream do it for me! I cased these from the Sale-a-bration brochure and they were such fun to make, especially with the matching Honeycomb Embellishments!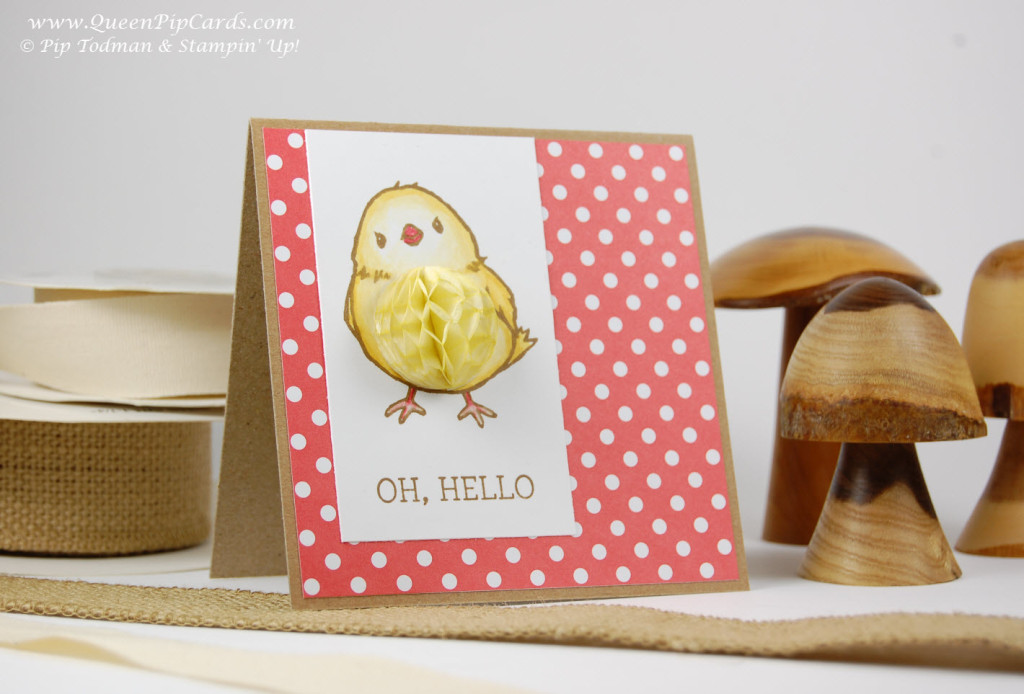 So, whatever you buy, grab yourself a Sale-a-bration item at the Checkout. You can still put in my Monthly Giveaway code, and get a FREE tutorial via my Sales Smasher board, so it's a real win, win, win situation! All the products I used here are shown below with links to my Shop.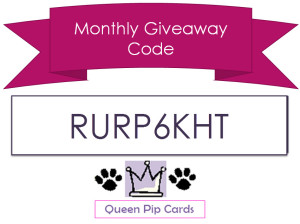 Oh and if you didn't spot my video that posted last Tuesday – you can check it out via the link below, I've been amazed and feel very grateful for all the lovely feedback I've had so far – so thank you & if you missed it, see what you think…
Have a creative week ahead, and see you next time! Thanks, Pip