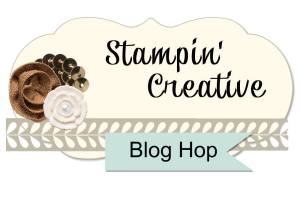 Hello everyone, well we're back, it's the 26th of December – so Happy Boxing Day the last Saturday in the year!!!! I hope you had a great Christmas Day, and are not too stuffed with turkey! I'm so excited that we're about to launch into our Spring/Summer catalogue and my favourite time of the year with the newest Sale-a-bration! So here at Stampin' Creative we thought, what better way to end the year, than by giving you a sneak peek of what's coming in 2016. You might have hopped here from Louise or started with me, whichever – welcome and let's dive in to my Sneak Peek 2016… I know the cover alone is fabulous!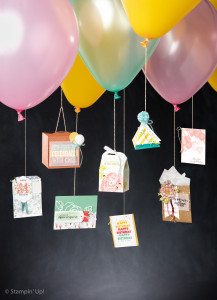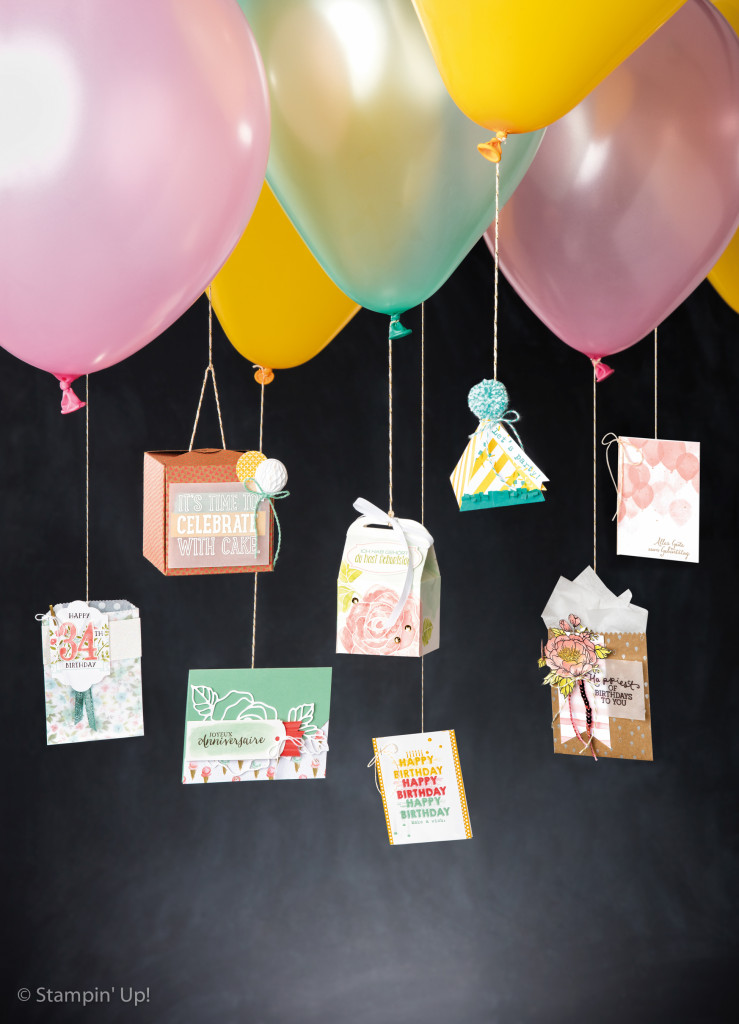 First up is a teaser for my Make & Take that you'll have the chance to create if you come to my Launch Event on 9th January 12pm – 2pm! I know, a shameless plug! You can RSVP for it HERE – I need to know if you're coming so I can make enough packets! You'll also get your hands on the new Catalogue and Sale-a-bration brochure! At just £5 per person, with cake and refreshments included – it's a bargain – and you'll get to see lots and lots of new stuff!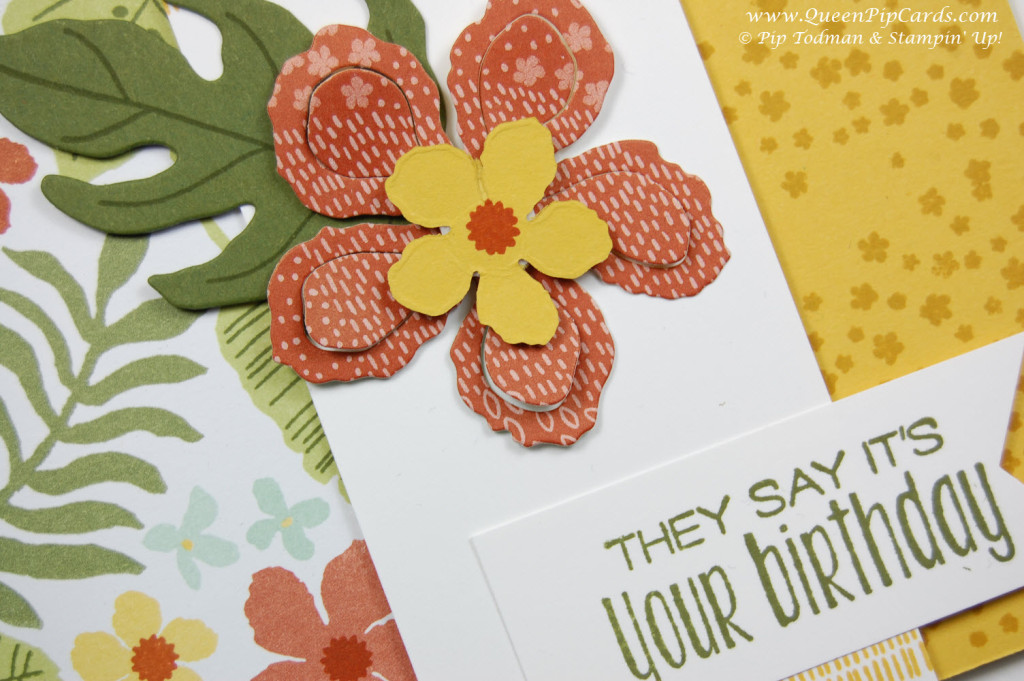 So, that's lovely and you'll get to see the full item in January, but it's not fair that I don't share a full project with you today! So here it is, this is the new Hostess Set from the catalogue which you can get when you host a party or have sales over £150 (handy if you've had any money for craft stuff for Christmas!!).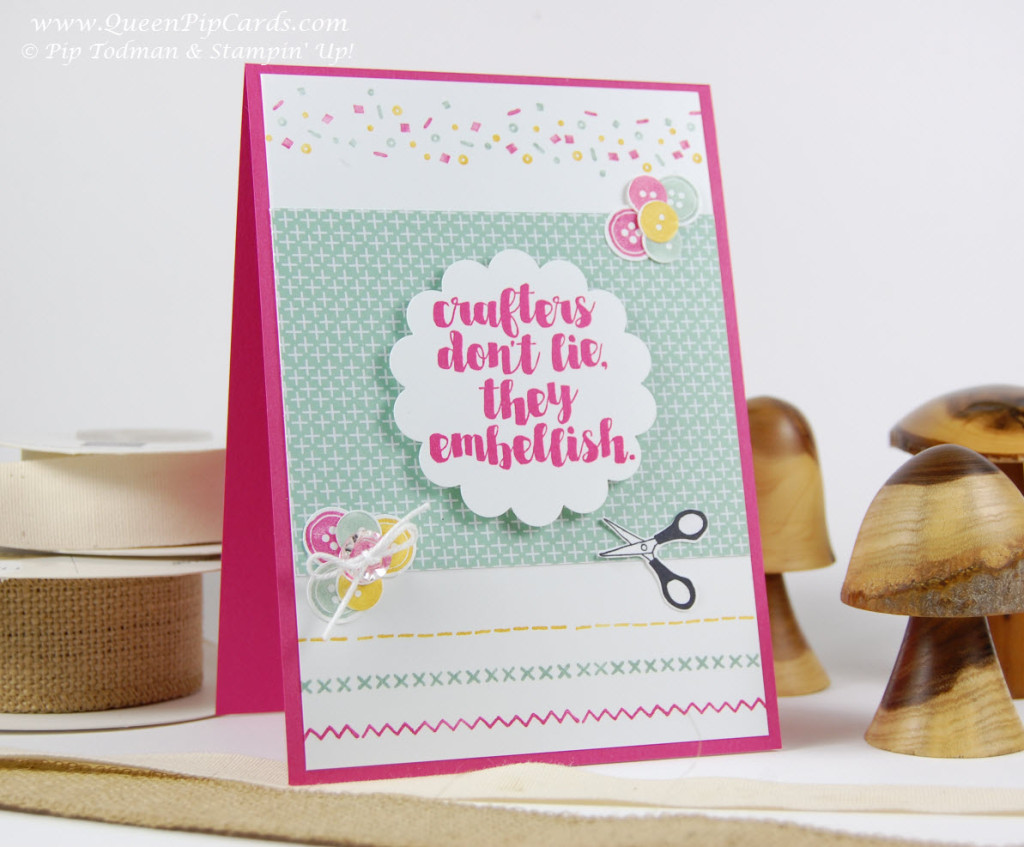 I love this set because it speaks to us all – all of the different crafters out there, those who stamp, paint, sew and more! It covers us all, with fun sayings and cute images too.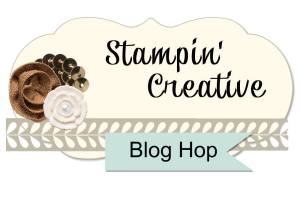 So next up is Eimear I can't wait to see what she has in store for us, I bet it's amazing because quite frankly there are so many amazing things in the new catalogue and we're showcasing them here today! So hop on over (click the image or her name) & take a look, grab your wishlist and a pen and start making that list for when it goes live on 5th January 2016!
Don't forget to RSVP for the Launch Event HERE, but if you can't make it in person, don't worry I'll be showcasing it on my blog the following day!
If you want the full running order of our hop, please see the list below. If you can't wait to get some more goodies, there are still weekly deals and sales on, but if you want to wait that's cool too! In the meantime, happy hopping and have a great New Year and I'll speak to you again in January 2016!!! Woo hoo, hugs, Pip xx
Stampin' Creative Blog Hop List