Hello folks, it's the Sunday before Christmas, and I bet you're all running around getting ready or having a ball – but for those who have forgotten to purchase that favourite thing, or are already set & are looking to spend some well earned Christmas money, then you need to check out the massive Year End Sale from Stampin' Up!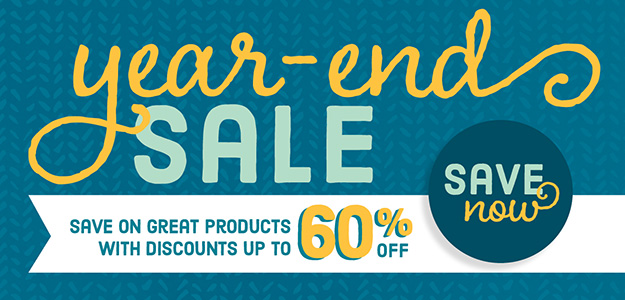 It's huge, up to 60% off some items and everything that's left from the Autumn / Winter catalogue that's not carrying over is on sale!!! Some items have already sold out – like the Woodland Embossing Folder and the Square Pillow Box die (sniff), but there are still bargains to be had.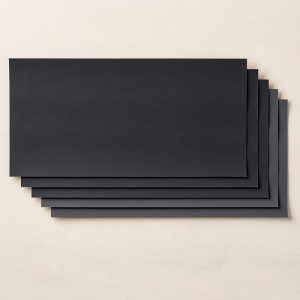 For those that came to my Christmas Retreat – the Chalkboard paper is there as of this morning – along with some Chalk inks, which I'll be talking about in the coming Technique Series of classes – so you might want to grab one, just for playing!
If you want to get an extra thank you from me, then don't forget to use the Host Code at Checkout and I'll send you something when I close the order on 31st December!  This month's code is
C3YZKJHZ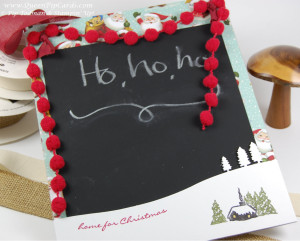 So, all that's left is for me to wish you all an amazing, beautiful, happy and peaceful Christmas! If you don't celebrate it – I wish you fun with your days off! If you are having a hard one this year for the many, many reasons that arise then I send you hugs and healing and blessings. Personally, we'll be shutting the doors and slouching around, doing nothing much – which is our kind of personal heaven!! But whatever you do, or wherever you are – enjoy and I'll see you again on Boxing Day (yes I know – no rest for me!) when we have the next Stampin' Creative Blog Hop – with a sneaky peek at what's to come in the New Year!
So until then, happy craziness and stampin, hugs Pip xx