Evening! Here I am again, I hope you all managed to see my blog with the original link to my Stampissimo video? No, well I'll add it at the bottom of this post. I wanted to share some more of the amazing cards that you get in the Watercolor Wishes Card Kit (yes I know – US spelling – but it's still great!).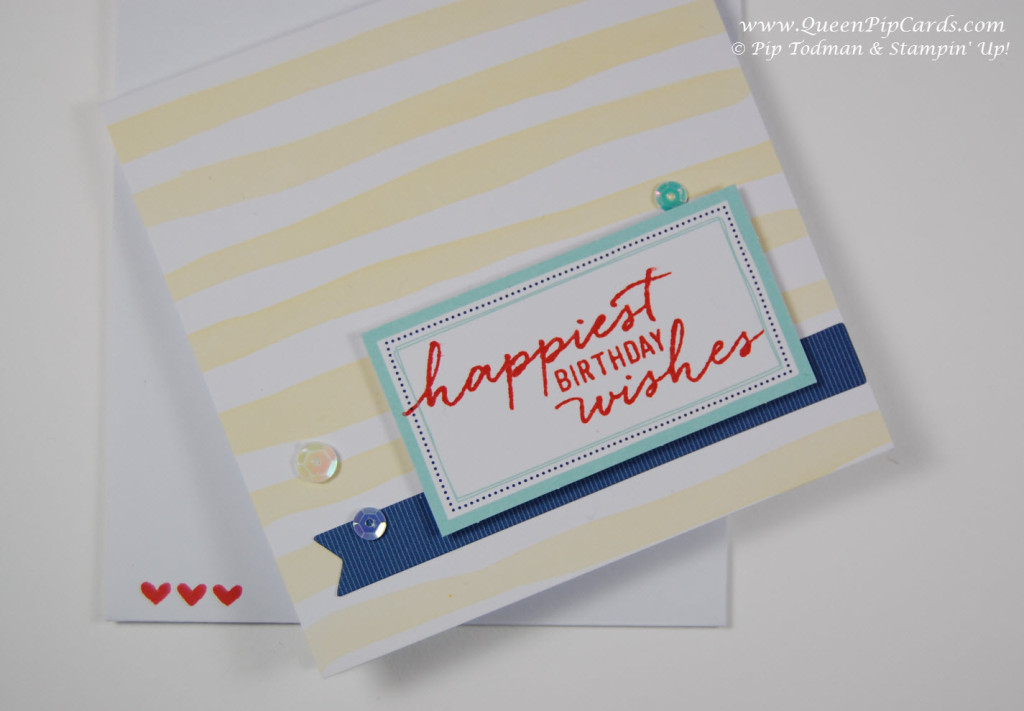 I've been sharing over on my Facebook QueenPipCards Page, so I hope you've found me there – but here are some more…
I love the wooden elements & the sequins & the washi tape – oh I love it ALL!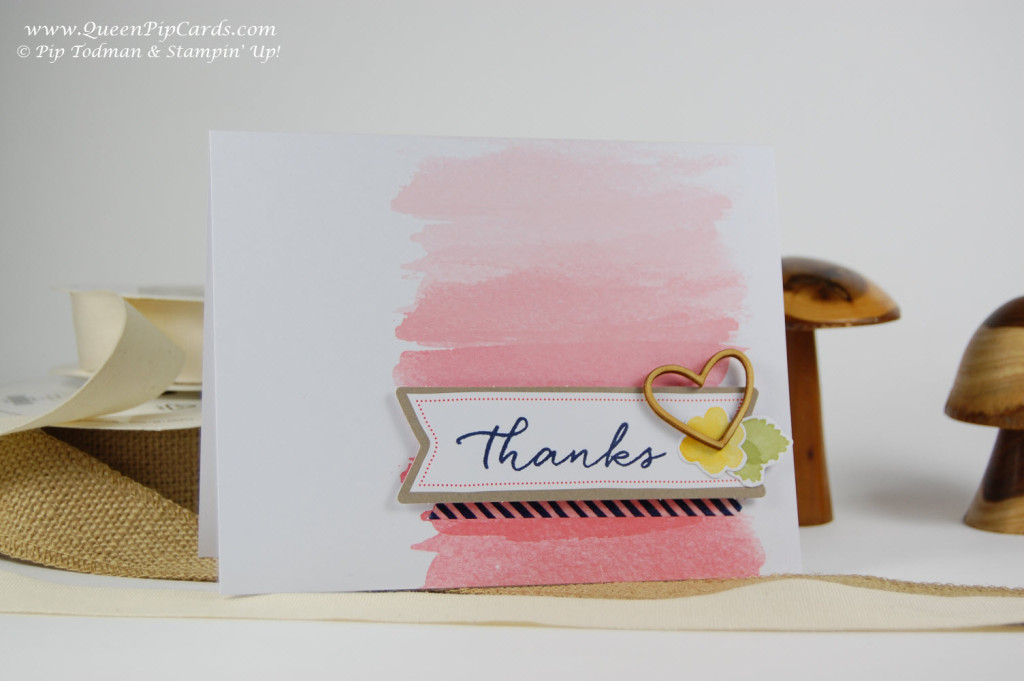 These are the ones I "blinged up" as I mentioned in the video. Just some ink on the wooden heart and some Dazzling Details on the cut out flowers. Tiny additions to give extra shine and uniqueness to YOUR card kit.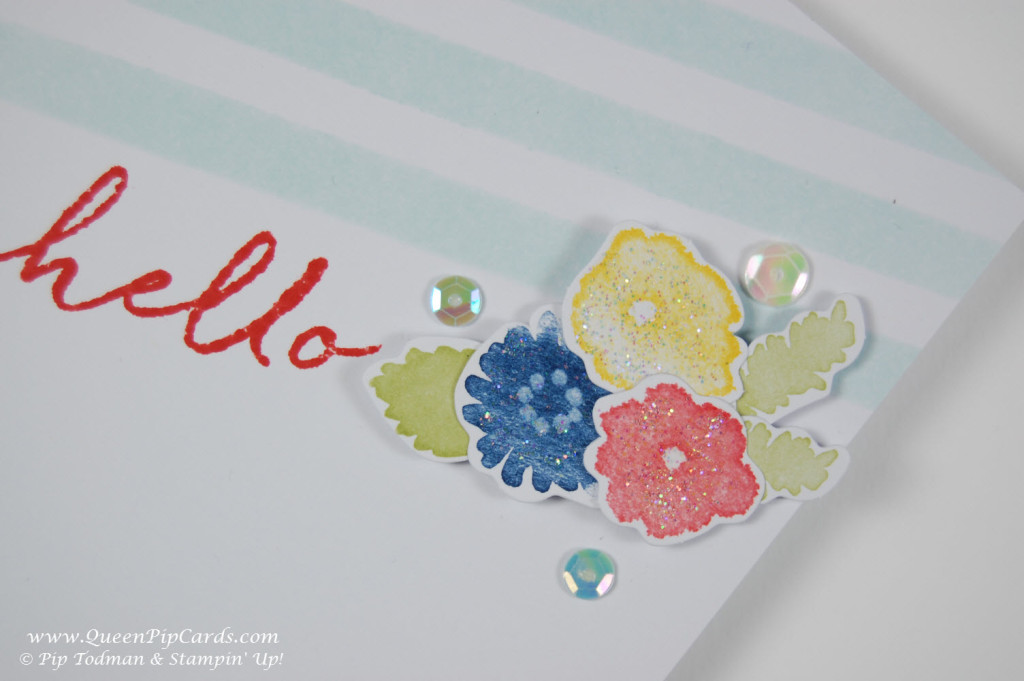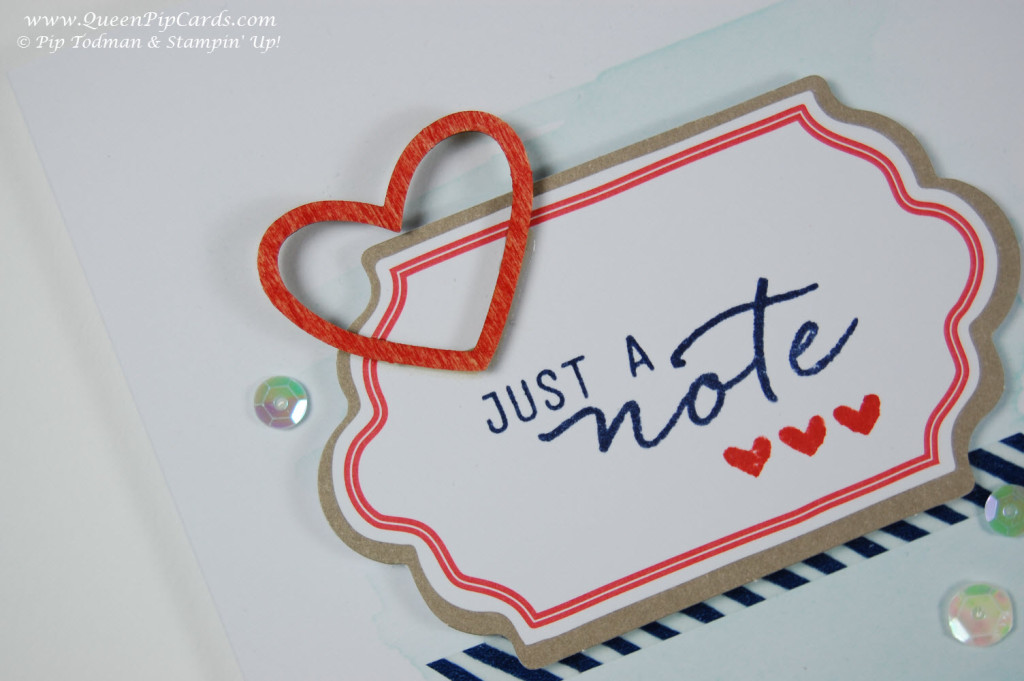 I hope you love this kit as much as I do – pop over to the Shop and pop it in your basket – or complete the form on my About Me page here (Contact Me) about hosting your own Card Kit class and you and each of your guests can have me in your home helping you put your kit together and showing you more "bling" options! AND you can earn free Stampin' Rewards too!
If you missed the video link – here it is again:
Finally, I couldn't resist adding this photo – we did have fun that day! James finally in front of the camera – well apart from his thumb!!!
Thanks for popping by, see you again on Sunday for more stamping, hugs, Pip x