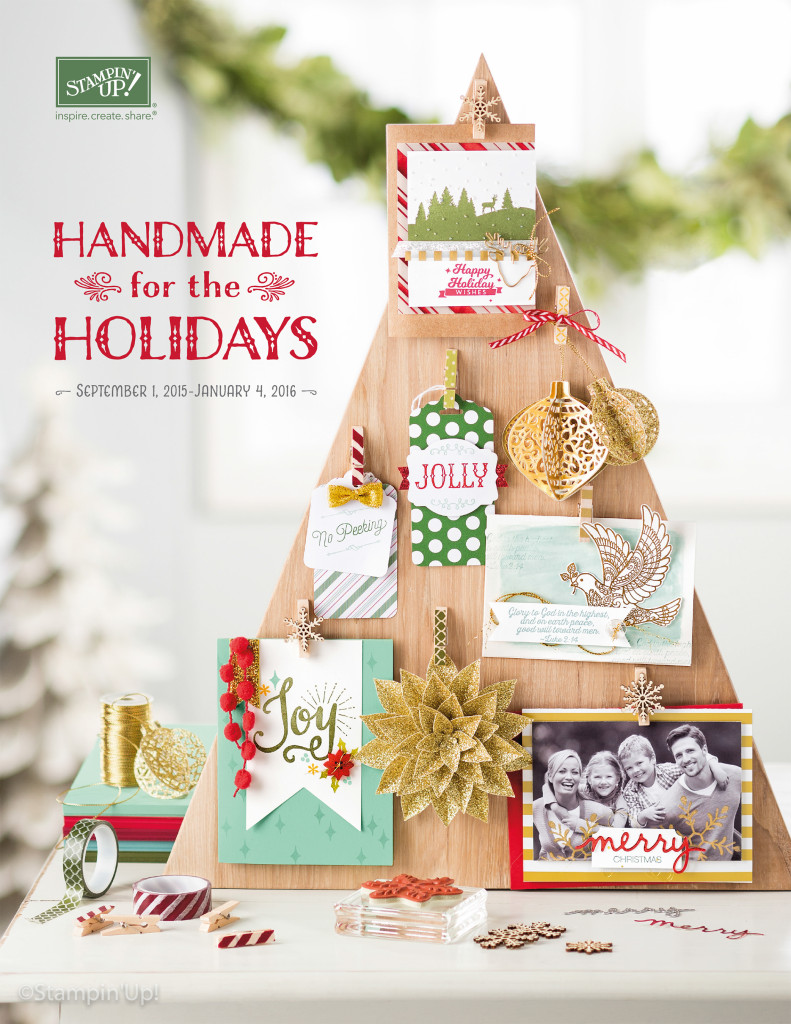 Happy 1st September everyone! Today is the day we've been looking forward to – the Stampin' Up! 2015 Autumn and Winter Catalogue goes LIVE today!
You can check out the catalogue HERE.
You can book onto my Christmas Class HERE.
You can order HERE.
I won't keep you from diving straight in, because I know you're all very excited to get your hands on this and start shopping!
BUT – before you go there are TWO very important things to note:
ALL items are on a WHILE STOCKS LAST basis – this is new this year, always before items have been guaranteed up until the last day of the catalogue – no more – so if you want it, get it quick!
There are SEVENTEEN – yes 17 Bundle & Save offers giving you 15% off the separate price in this Catalogue – more value for money than ever before – in case you miss them all, here's a full list! I hope you can see that these are bound to be popular and that's where important item 1 comes in – get in before they're gone!
Bundle and Save 15%
Pg. 10: Festive Fireplace Stamp Set + Festive Fireside Framelits Dies
Pg. 11: Happy Scenes Stamp Set + Hearth & Home Thinlits Dies
Pg. 12: Jingle All the Way Stamp Set + Sleigh Ride Edgelits Dies
Pg. 15: Embellished Ornaments Stamp Set + Delicate Ornament Thinlits Dies
Pg. 16: Peaceful Pines Stamp Set + Perfect Pines Framelits Dies
Pg. 25: Flurry of Wishes Stamp Set + Snow Flurry Punch
Pg. 30: Berry Merry Stamp Set + Boughs & Berries Textured Impressions Embossing Folder
Pg. 31: Reason for the Season Stamp Set + Festive Flower Builder Punch
Pg. 33: Snow Place Stamp Set + Snow Friends Framelits Dies
Pg. 34: Holly Jolly Greetings Stamp Set + Christmas Greetings Thinlits Dies
Pg. 37: Project Life Hello December 2015 Stamp Set + Card Collection + Accessory Pack
Pg. 38: Project Life Seasonal Snapshot 2015 Stamp Set + Card Collection + Accessory Pack
Pg. 39: Among the Branches Stamp Set + Woodland Textured Impressions Embossing Folder
Pg. 40: Sparkly Seasons Stamp Set + Seasonal Frame Thinlits Dies
Pg. 41: A Little Something Stamp Set + Square Pillow Box Thinlits Dies
Pg. 45: Acorny Thank You Stamp Set + Acorn Builder Punch
Pg. 49: Howl-o-ween Treat Stamp Set + Boo to You Framelits Dies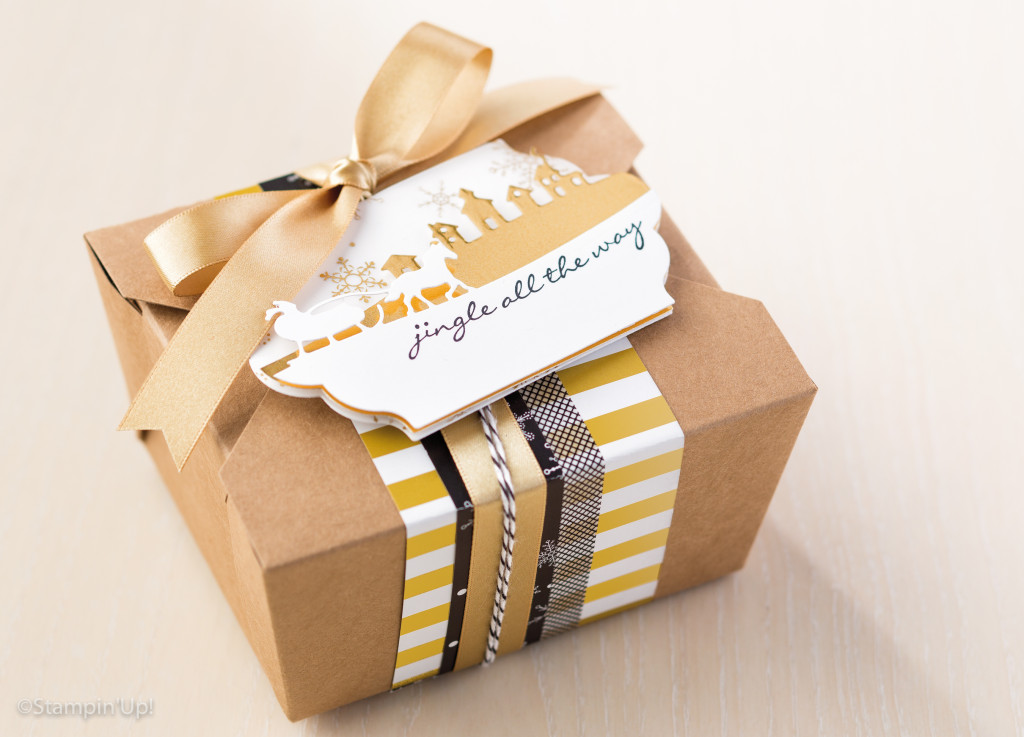 If you'd like one in the post so you can mark off your wishlist then send me a Contact Me form via my About Me page.
Happy oggling and let me know if I can help in any way. Hugs, Pip x